Alex Rodriguez finally addresses split from Jennifer Lopez
Miami, Florida - Alex Rodriguez finally shared his thoughts on his five-year relationship with Jennifer Lopez.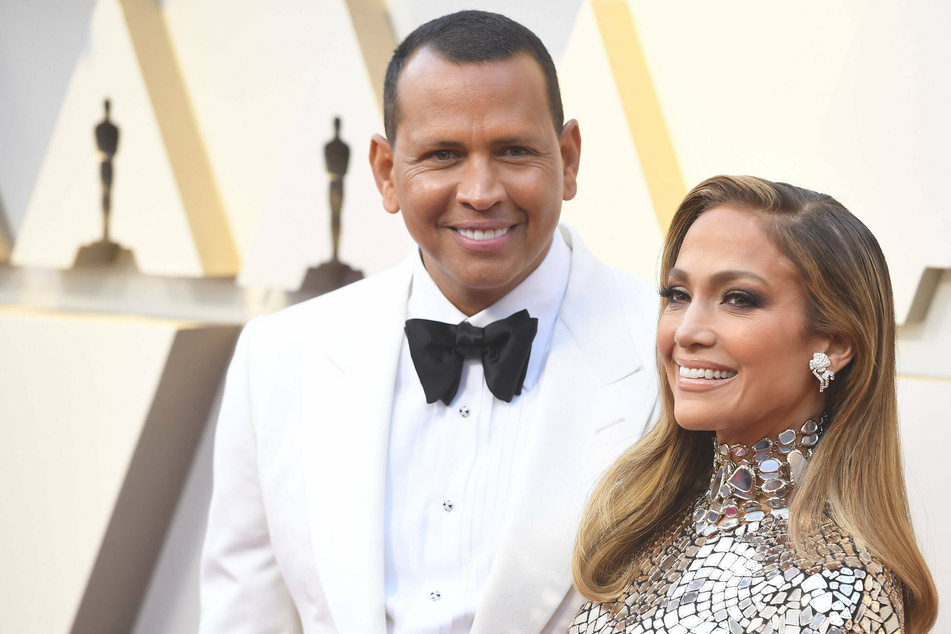 Looks like A. Rod is taking page out of Ariana Grande's book and is showing his ex some gratitude.
After rumors that he wasn't handling the shocking split well, the athlete finally shared his thoughts on his romance with J. Lo.
The two had a five-year relationship, but were engaged for two years before they split in April.
Shortly after their breakup, Jennifer moved on and revived her romance with Ben Affleck.
While Bennifer 2.0 have been smooching all over the world, fans have wondered how Alex was handling the surprising split.
On Tuesday, the former MLB player opened up to Entertainment Tonight and shared that he is "grateful" for the "partnership."
"I had five years of an incredible life and partnership and also with my daughters, we learned so much. And now we have the opportunity to take that and move forward and say, 'You know what? We're so grateful for the last five years, how do we make the next five years better because of lessons learned?'" he said.
"So I'm in a great place. I'm so grateful for where God and the light has really put me, and I'm really looking forward. Mostly to see how my girls keep developing," A-Rod added.
His candor follow reports that his ex removed any trace of the athlete from her IG (ouch!). Still, the host's sincere comments does indicate that there isn't any love lost between the former pair.
After their split, Jennifer and Alex did briefly reunite at the restaurant where they had their first date. However, he noticeably didn't comment on Bennifer 2.0.
Hopefully, A-Rod finds his happily-ever-after soon!
Cover photo: IMAGO / ZUMA Wire