Ana de Armas opens up on nude scenes in upcoming Marilyn Monroe biopic
Los Angeles, California - Ana de Armas is already receiving praise for her portrayal of Marilyn Monroe in the upcoming drama Blonde, but the star is concerned people may focus more on her nude scenes than her actual performance.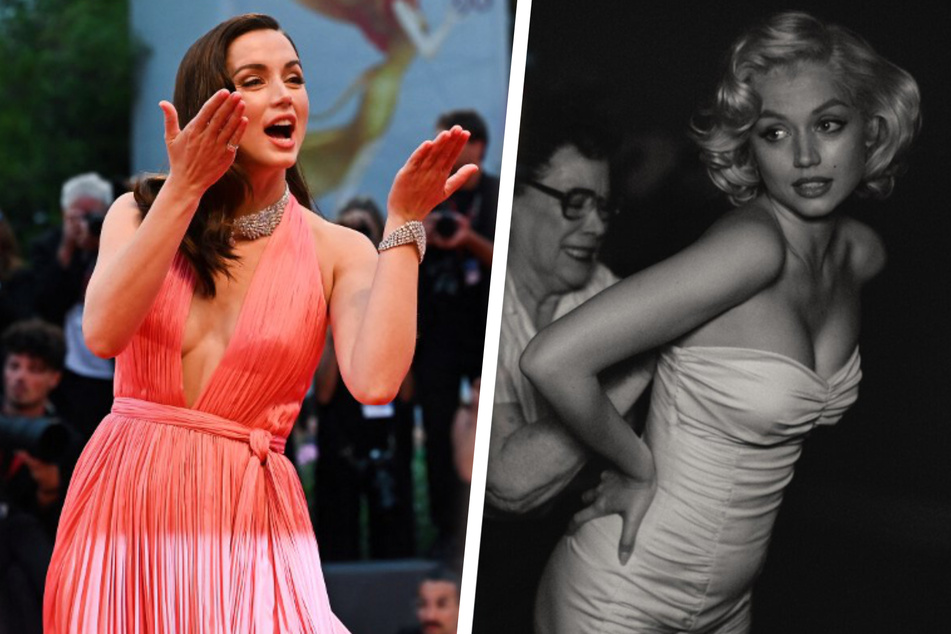 On September 28, director Andrew Dominik's Blonde, based on a book of the same name by Joyce Carol Oates, will be released on Netflix.
The Monroe biopic has received plenty of advance praise. After the premiere at the Venice Film Festival, there were standing ovations lasting 14 minutes.
Ana de Armas, who stars as Marilyn Monroe, has gotten rave responses and is already considered an Oscar candidate. She is known for her previous performances in Blade Runner 2049 (2017), Knives Out (2019), and James Bond 007: No Time to Die (2021).
But the Cuban-Spanish actor says it's not her performance that will get the most attention online, but rather her nude scenes in the movie.
"I know what's going to go viral, and it's disgusting," the 34-year-old told Variety. Since the film will be released on Netflix, it will be very easy for viewers to take screenshots of the scenes and spread them around the internet, de Armas fears.
De Armas did things for the film she has "never done for anyone else"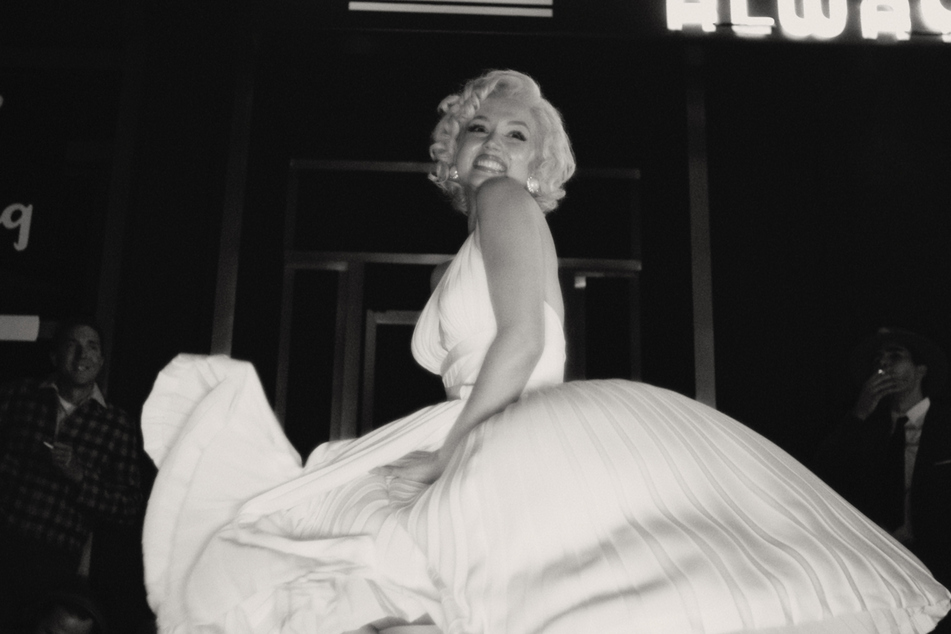 Though de Armas doesn't like the thought of her nude scenes getting spread online, it didn't deter her from taking the role.
"It's upsetting just to think about it. I can't control it; you can't really control what they do and how they take things out of context," de Armas said.
"I don't think it gave me second thoughts; it just gave me a bad taste to think about the future of those clips," The Gray Man actor continued.
"I did things in this movie I would have never done for anyone else, ever," she added. "I did it for [Marilyn Monroe], and I did it for Andrew [Dominik]."
The risk may have paid off. Nearly all reviews of the film so far have been positive.
Cover photo: Collage: Andreas SOLARO / AFP & Netflix