Angel Reese shows off her luxury fashion sense in viral TikTok
Baton Rouge, Louisiana - With a really big (championship) ring, and cameos in the music industry's hottest videos, college athlete Angel Reese is nothing short of luxurious!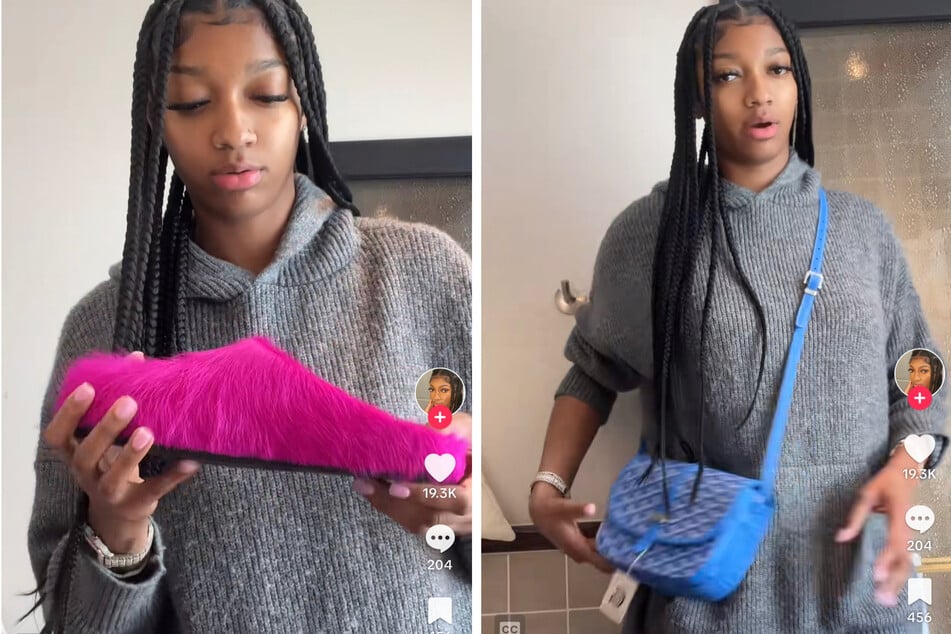 After winning the NCAA championship title in April, LSU's Angel Reese has turned into one of the biggest names in all of sports!
The second-highest-paid female college athlete, Reese has earned an estimated value of over a million dollars via Name, Image, and Likeness deals.
Overnight, the 6-foot-3 hooper has become the face of several notable brands, including Sports Illustrated, as one of their newest swimsuit models.
Since then, Reese has lived a luxurious millionaire lifestyle dripping in luxury on red carpets and more!
In her latest TikTok posted on Tuesday, Reese drew inspiration from fellow influencer Haile Rose as she shared a bit of her "everyday fashions" while shopping as a young Black queen who enjoys a luxurious lifestyle.
From basic sweats that cater towards taller girls to hot pink designer Marni slides and a baby blue Goyard designer bag, fans raved over Reese's fashion choices!
Fans react to Angel Reese's luxury shopping TikTok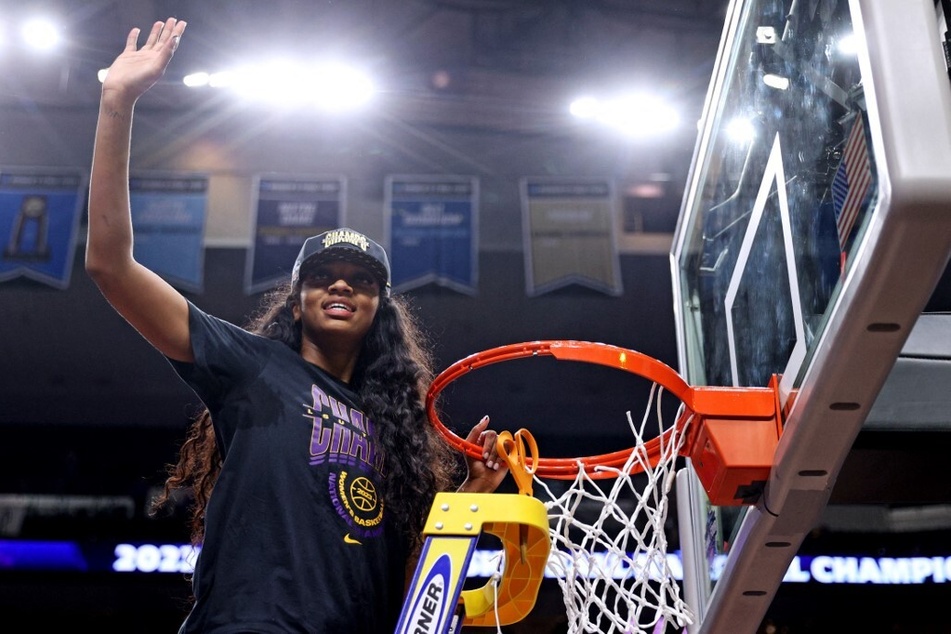 Reese's Black girl luxury TikTok had fans all in when it came to her style selections.
"Girl I want to see your closet like bffr," one fan commented.
"Putting a look together for the slides rn brb," Reese's stylist said.
"You're 6'3?! Where can the girlies with longer legs get pants because all my jeans are high waters," a fan asked.
"That bag is definitely givinggg," another added.
Following Reese's viral TikTok, a luxurious shopping spree is certainly on every fan's mind!
Cover photo: College: Screenshot / TikTok / angelreese10