Angelina Jolie opens up: "The past few years have been pretty hard"
Los Angeles, California - Angelina Jolie has opened up about her family and personal life, revealing that the last few years following her infamous divorce from Brad Pitt have been anything but easy.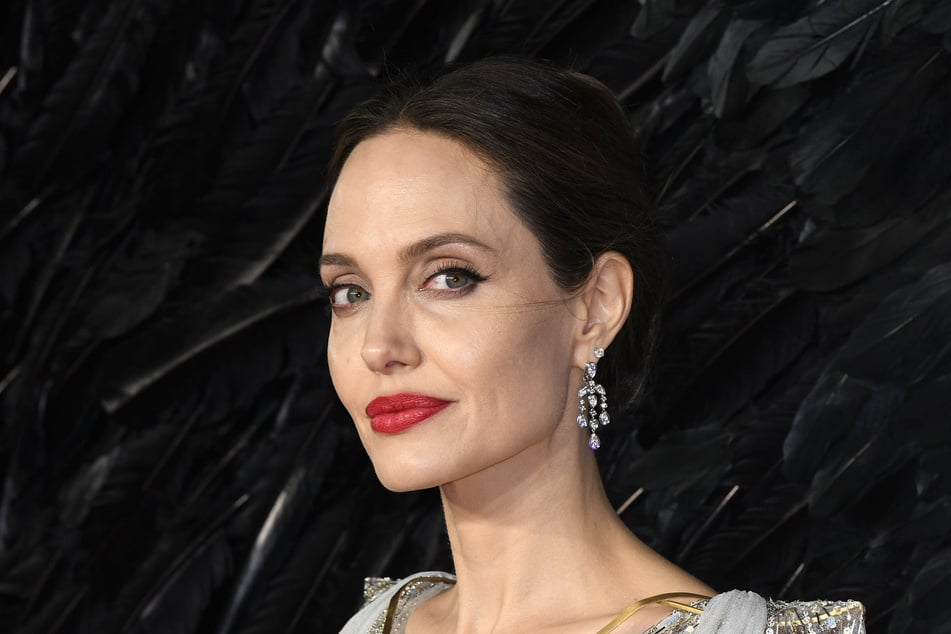 The Oscar-winner, filmmaker, and humanitarian who is gracing the cover of British Vogue's March issue, recently talked to the magazine to get candid about her family, her career, and getting her life back on track amid her divorce.
"The past few years have been pretty hard. I've been focusing on healing our family," Jolie said when asked if she was in a happy stage of her life.
"It's slowly coming back, like the ice melting and the blood returning to my body," the 45-year-old star continued.
Jolie filed for divorce from Brad Pitt in 2016 after more than a decade together and just two years after getting married. However, the case over their divorce is yet to be settled.
The two share six kids: Maddox, 19, Pax, 17, Zahara, 16, Shiloh, 14, and twins Knox and Vivienne, 12.
Since the former dream couple's split in 2016, things have deteriorated quickly between the two, with various headlines reporting a bitter divorce battle behind the scenes.
But the ex-couple seem to be on better terms now, as Jolie surprisingly revealed in the interview she chose to buy her new home because it's just five minutes away from Pitt.
"I wanted it to be close to their dad," she said about the new residence.
But even though things are looking more positive now, she revealed she was "not quite" at the happy stage of her life yet. However, she was working to get there soon.
"I'm looking forward to my fifties. I feel that I'm gonna hit my stride in my fifties. Though we were on the trampoline the other day, and the children said, 'No, Mom, don't do that. You'll hurt yourself.' And I thought, 'God, isn't that funny?' There was a day I was an action star, and now the kids are telling me to get off the trampoline because I'll hurt myself," she said.
The Hollywood actor, who is noted for her advocacy on behalf of refugees as a Special Envoy for the United Nations, will also soon be publishing a book, Know Your Rights (And Claim Them), for children and young adults with Geraldine Van Bueren QC and Amnesty International.
"We want to help young people to identify who or what is blocking them from accessing their human rights, and how to try to overcome that. The message to young people is no one has the right to harm you, to silence you," she explained.
Cover photo: IMAGO / PA Images