Angus Cloud's mother denies rumors that his death was "intentional"
Los Angeles, California - After the tragic death of Angus Cloud, the late Euphoria star's mother is speaking out about the ongoing speculation surrounding his passing.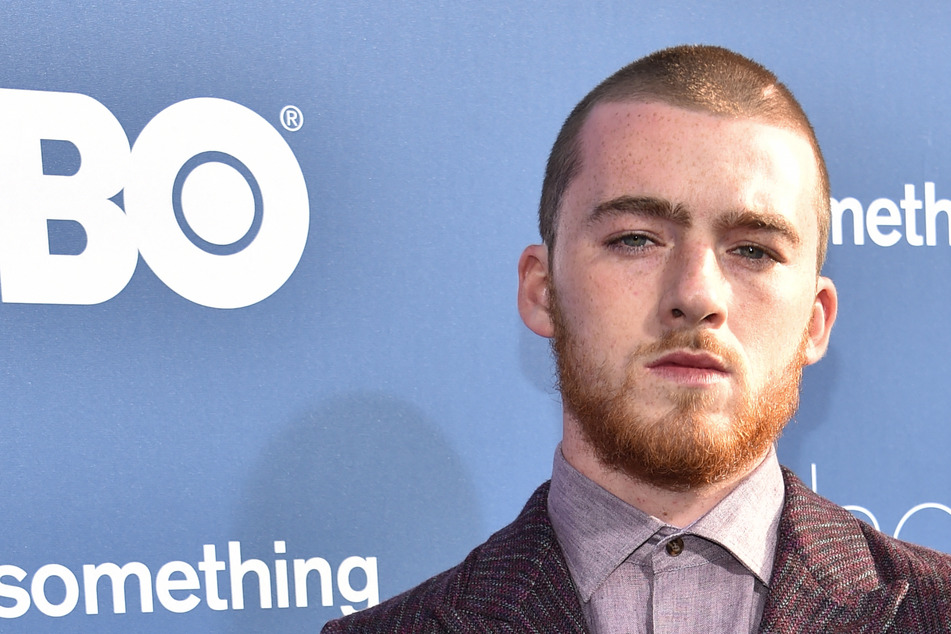 The 25-year-old actor was found dead on July 31 at his family's home in Oakland, California, with his loved ones revealing that he had been struggling after the recent death of his father.
No cause of death has been confirmed.
On Friday, Lisa Cloud took to Facebook to affirm that her son "did not intend to end his life" despite the overwhelming grief.
"I also want you to know that although my son was in deep grief about his father's untimely death from mesothelioma, his last day was a joyful one," she wrote. "He was reorganizing his room and placing items around the house with intent to stay a while in the home he loved."
"He did not intend to end his life," she confirmed.
Lisa added after she hugged him that night, he said he would see her in the morning. "I don't know if or what he may have put in his body after that," she said.
"I only know that he put his head on the desk where he was working on art project's, fell asleep and didn't wake up."
Angus Cloud's mother says he may have "overdosed accidentally"
Lisa postulated that he may have "overdosed accidentally and tragically" but said, "It's abundantly clear that he did not intend to check out of this world."
Since Angus's death, tributes have been pouring in from across Hollywood, including several heartfelt messages from his co-stars on Euphoria, where he rose to fame for his role as Fezco.
"Words are not enough to describe the infinite beauty that is Angus (Conor)," Zendaya said in her Instagram tribute. "I'm so grateful I got the chance to know him in this life, to call him a brother, to see his warm kind eyes and bright smile, or hear his infectious cackle of a laugh."
If you or someone you know need help, please contact the 24-hour National Suicide Prevention Hotline by calling or texting 988 for free and confidential support. You can also text "HOME" to 741741 anytime for the Crisis Text Line and access to live, trained crisis counselors.
Cover photo: Chris Delmas / AFP