Anne Heche's estate in dispute as ex-boyfriend makes big claim about her will
Los Angeles, California - Anne Heche's tragic death left a trail of devastation and confusion behind, not least of all when it comes to the matter of her estate. Now, an ex-boyfriend is contradicting claims that the star died without a will .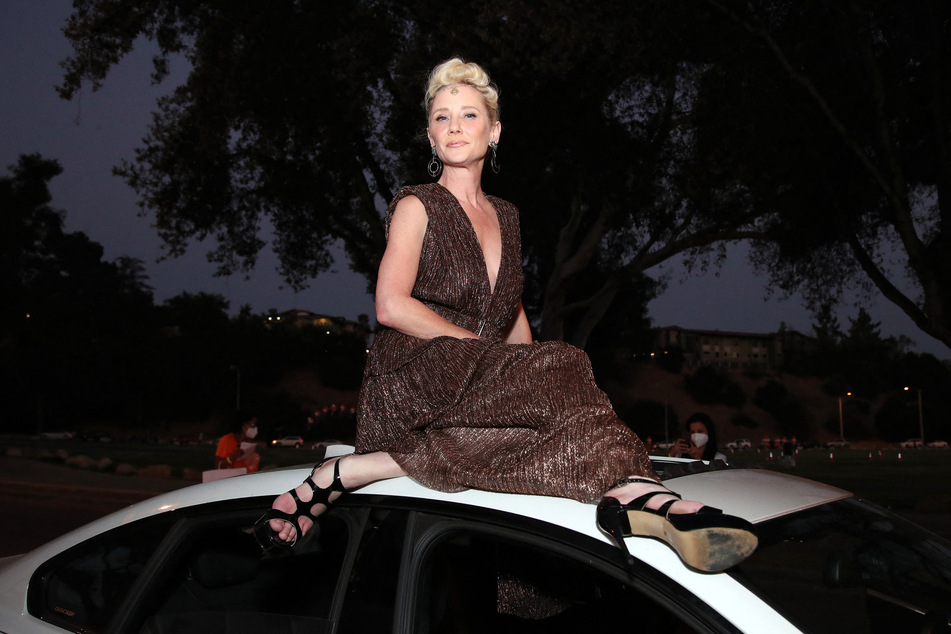 In late August, Heche's son, Homer Laffoon, filed a petition to be granted full authority over his mother's estate, since she didn't leave a will. That petition has now been challenged.

According to Rolling Stone, the actor's ex-boyfriend James Tupper (57) filed a probate petition on Thursday, claiming Heche actually did draw up a will that she emailed to him in January 2011, naming him as the executor.
"My wishes are that all of my assets go to the control of Mr. James Tupper to be used to raise my children and then given to the children," the alleged will reads.
The petition also claims that Laffoon is "not suitable" to handle the estate.
"He is only 20 years of age and is unemployed, and was estranged from [Heche] at the time of her death due to his dropping out of university studies and not working to support himself," the filing stated.
Who is James Tupper?
Tupper and Heche dated from 2007 to 2018 and share a son together, named Atlas Heche Tupper (13).
"Objector Tupper helped raise these boys from a very early age, and cares deeply for their well-being," the petition says.
"It is his desire that they achieve a fair and good result from these proceedings, which is his sole purpose in filing these objections."
To support the argument that Homer Laffoon isn't capable of handling his mother's estate, Tupper's filing also accuses the 20-year-old of ignoring his half-brother's attempts to contact him.
"It concerns objector that in light of this behavior, Homer will not act in his brother's best interest," the document continues.
A hearing in this case is set for October 11.
Cover photo: Rich Fury / GETTY IMAGES NORTH AMERICA / Getty Images via AFP