Anne Heche's official cause of death revealed after tragic car crash
Los Angeles, California - The tragic passing of actor Anne Heche is still making waves, as the Los Angeles County Coroner's Office has revealed her official cause of death.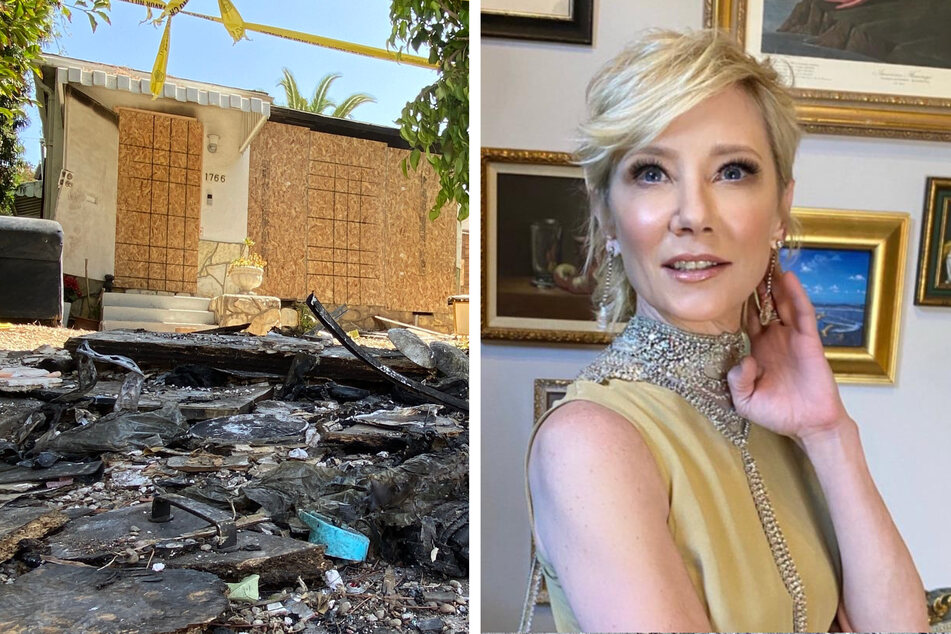 After her car crashed into a residential house in LA on August 4, the actor suffered from severe burns and was left in a coma, leading to brain damage and being taken off life support earlier this week.
The coroner's office has now ruled her death an accident as a result of smoke inhalation and thermal injuries, with a secondary cause of fracture to the sternum due to blunt trauma, as per multiple reports.
A full report from the coroner's office is still pending.
Anne Heche is remembered as "a loving mother and a loyal friend"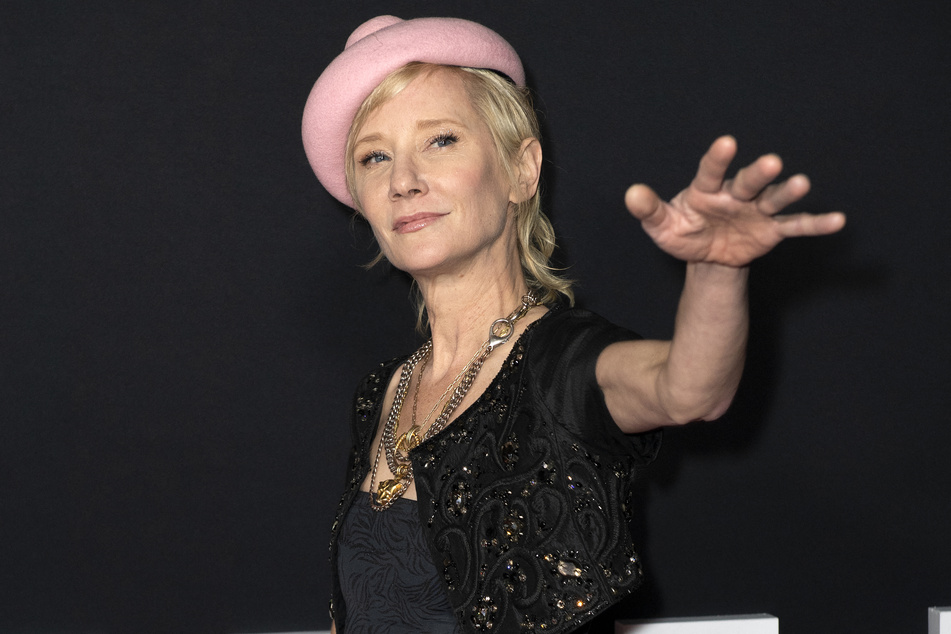 Heche was seen driving at high speeds in LA's Mar Vista neighborhood when she first crashed into the garage of an apartment building and then into the home of Lynne Mishele, which caught fire and sustained major damage.
The 53-year-old actor was under investigation for driving under the influence of narcotics, but police have since closed the case.
Mishele survived but is still suffering from some physical and emotional trauma and has lost most of her belongings and property. She called Heche's death "devastating."
"We have lost a bright light, a kind and most joyful soul, a loving mother, and a loyal friend," said a spokesperson for Heche.
"Anne will be deeply missed, but she lives on through her beautiful sons, her iconic body of work, and her passionate advocacy."
Cover photo: Collage: AFP/Chris Delmas & Screenshot/Instagram/anneheche