Aphasia: Understanding the condition that made Bruce Willis retire from acting
Los Angeles, California - Bruce Willis' family shocked the entertainment world on Wednesday after announcing that the star is stepping back from his successful acting career after being diagnosed with aphasia.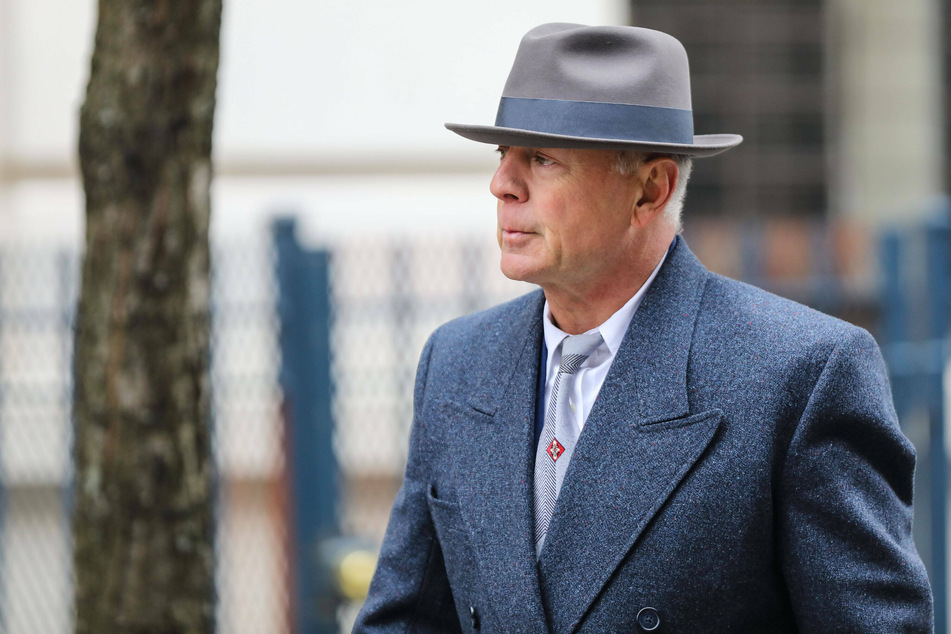 Disclosing the news on social media, his family said it had been a "really challenging time" for them and thanked fans for their "continued love, compassion and support."
But what is aphasia and why is it so serious?
Aphasia is a disorder caused by damage in a specific area of the brain that controls language expression and comprehension, according to Johns Hopkins University of Medicine.
The condition leaves a person unable to communicate effectively with others, and Willis' family said his aphasia had been "impacting his cognitive abilities."
The damage caused by aphasia can be brought on by several causes, including a stroke, head injury, brain tumor, infection, or dementia.
The condition can affect people of all ages, but it's more common in people over 65, when strokes and progressive neurological conditions are more likely.
Willis' family didn't mention any other further details about the 67-year-old's condition or what had caused it.
Symptoms and treatment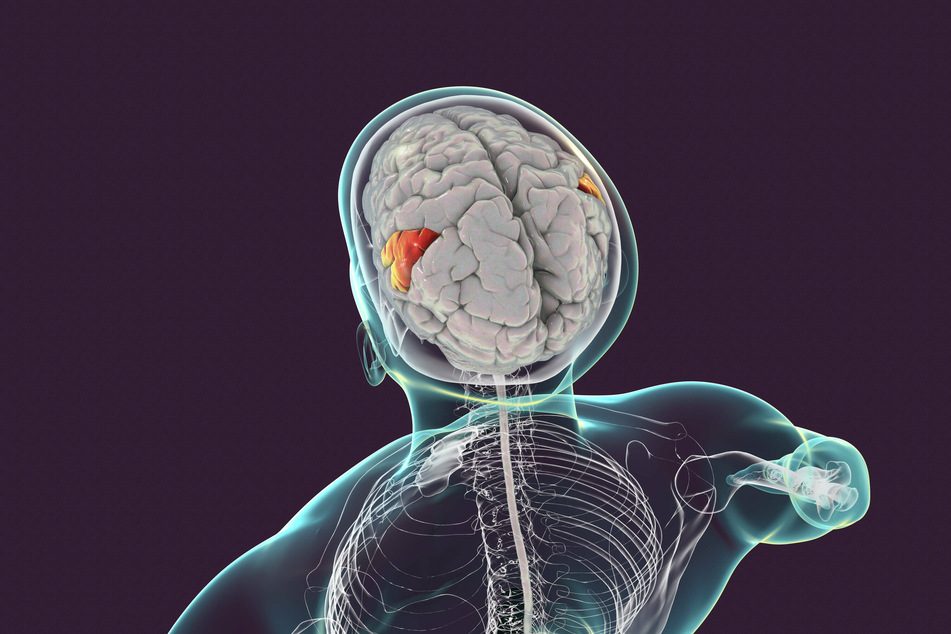 Aphasia can affect different people in different ways, though common symptoms involve difficulty with the main forms of communications: reading, writing, speaking, and listening.

Speaking problems are most obvious and those with the condition may make mistakes with the words they use, according to Johns Hopkins.
This can manifest in using the wrong sounds in words, choosing the wrong word, or putting words together incorrectly in a sentence. But even though aphasia affects a person's ability to communicate, it won't have an impact on their intelligence.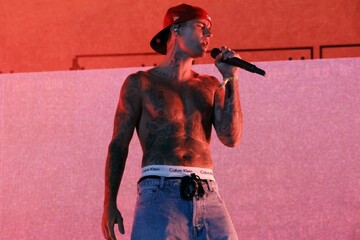 As with symptoms, treatment for aphasia varies from person to person. Factors affecting treatments will include an individual's age, overall health, medical history, and the severity of the condition.

The most common, practical treatments are speech and language therapy to help restore some of the ability to communicate, though it may also be necessary to develop alternate ways to communicate.
Cover photo: IMAGO / ZUMA Wire