Arnold Schwarzenegger involved in traffic accident with cyclist
Los Angeles, California - Ex-California Governor and Hollywood star Arnold Schwarzenegger was involved in an accident on Sunday after hiss car hit a cyclist.
The actor had been driving one of his SUVs in West LA on Sunday morning when he suddenly collided with a cyclist.
Several sources told TMZ that Schwarzenegger was not at fault for the accident. The cyclist reportedly turned left in front of the actor without giving a signal.
The 75-year-old didn't have time to hit the brakes, and the collision occurred.
Fortunately, several eyewitnesses said the former California governor was not traveling very fast at the time.
First responders arrived on the scene and took the cyclist to a hospital. She reportedly did not suffer any serious injuries and is in stable condition.
Arnold Schwarzenegger apparently not at fault for the collision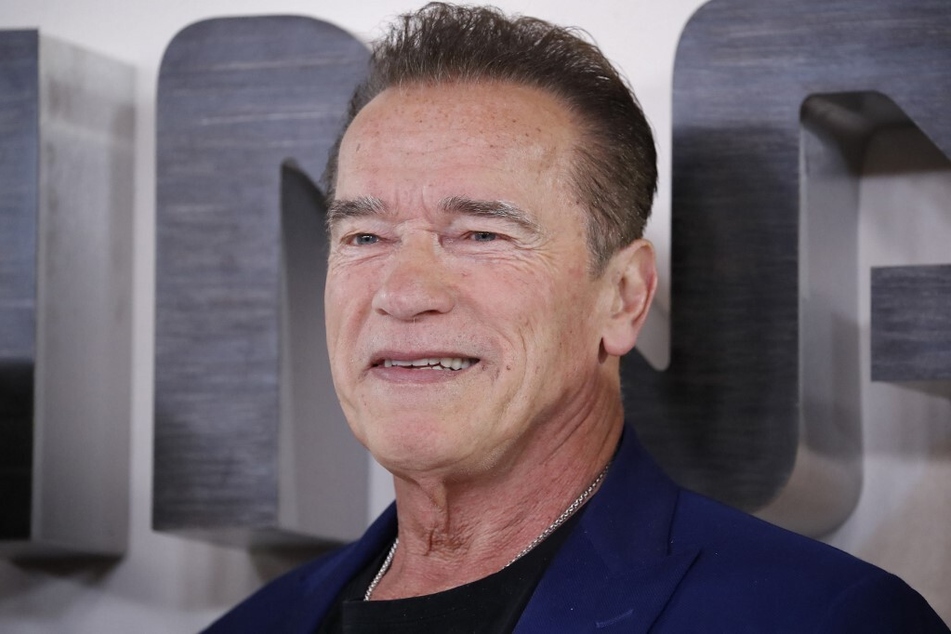 The police also said it appears Schwarzenegger was not to blame, and while the investigation is ongoing, it was determined that the bodybuilding legend could not have avoided the collision.
Even so, Schwarzenegger showed his concern for the cyclist after the encounter.
He grabbed the bike involved in the accident, strapped it to the back of his car, and took it to a bike store to have it repaired.
Schwarzenegger is no stranger to traffic accidents. Just over a year ago, the actor was involved in a multi-car crash with his GMC Yukon.
At that time, he collided with a Toyota Prius, which then crashed into a Porsche Taycan. The driver of the Prius was taken to the hospital after she was found bleeding from the head.
Cover photo: AFP/Robert Laberge