Baby love! Leona Lewis is "one hot a** Mama"
Los Angeles, California - Singer Leona Lewis is expecting her first child, and as her hubby says, is already "one hot a** Mama."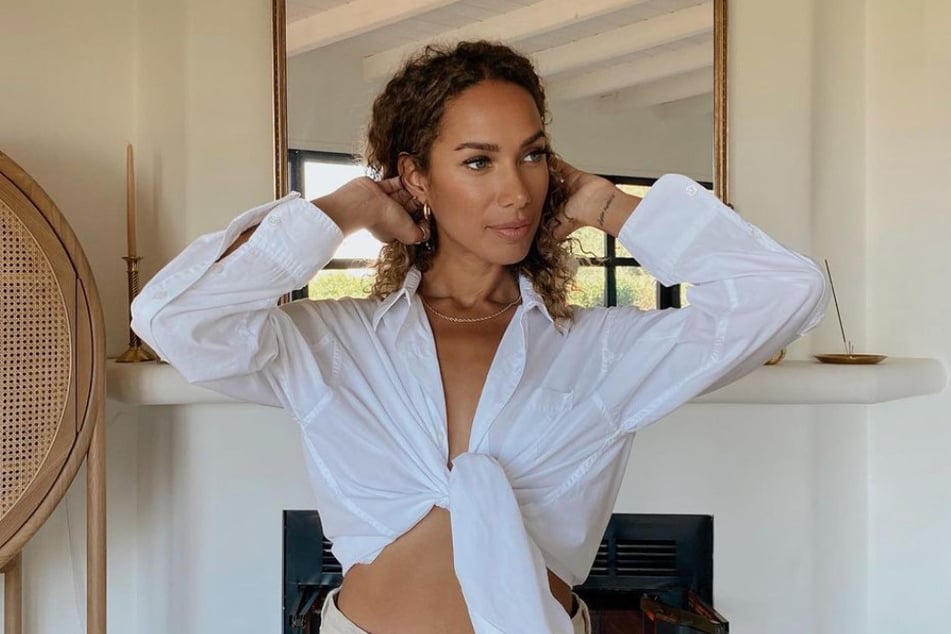 The X Factor winner and Bleeding Love singer announced the joyful news on her Instagram page on Wednesday.
In the post, the Brit wears a form-fitting black dress, and features her growing baby bump.
"Can't wait to meet you in the Summer," she captioned the photo, causing much speculation that the season could also be a nod to the child's name.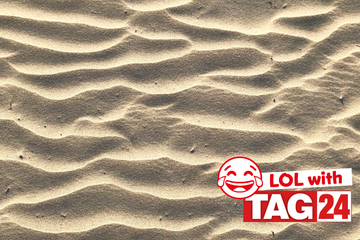 The post was flooded with comments of congratulations and heart emojis.
Her husband, German choreographer Dennis Jauch (33), posted the same picture on his page, captioning the shot, "Biggest gift I could've asked for coming this Summer. You're one hot a** Mama @leonalewis."
The pair have been together since 2010, when Jauch appeared as her backup dancer on Leona's tour. They tied the knot in 2019.
Back in 2020, the 36-year-old stated in an interview that she would definitely like to have children - and that adoption would also be an option for her.
"My mum grew up in a children's home. No one adopted her as a child, and I would very much like to adopt," she said. "But I'm still figuring things out. If it was up to my husband, we would have had kids yesterday."
Now, almost two years later, Leona and Dennis will soon meet their bundle of joy.
Cover photo: Screenshot/Instagram/leonalewis