Beyoncé and Kelly Rowland take center stage in Houston affordable housing project
Houston, Texas - Are you ready, Houston? Music icons Beyoncé and Kelly Rowland are collaborating with Harris County officials to tackle the affordable housing challenge!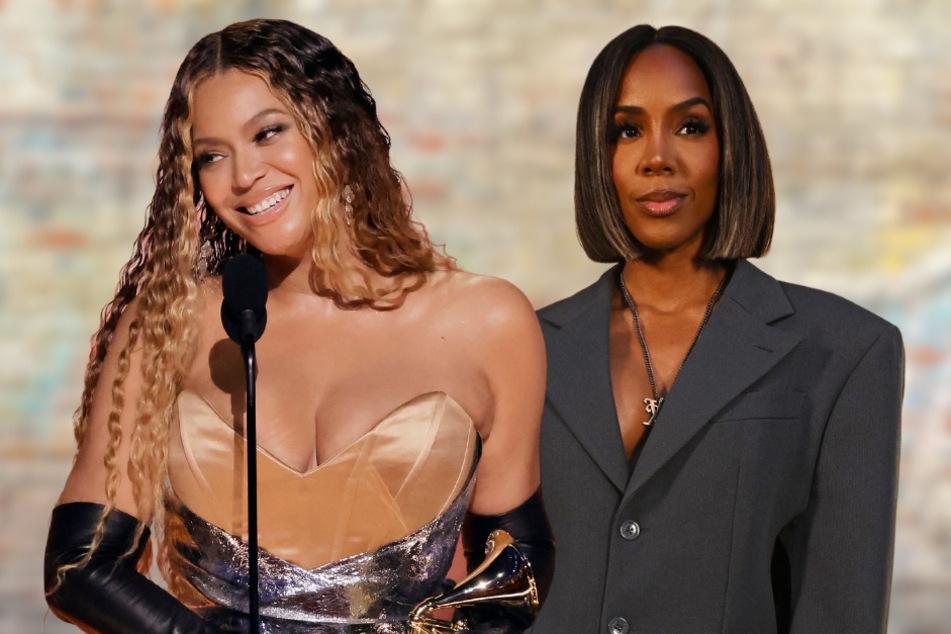 In a press conference on Tuesday, Harris County Judge Lina Hidalgo revealed that a major unveiling of affordable housing units in the city is planned for September, coinciding with Beyoncé's Renaissance World Tour dates in Houston, Queen Bey's hometown.
The pop icon and her former Destiny's Child bandmate are teaming up to create 31 permanent housing units in Midtown, Houston.
The initiative, fueled by $7.2 million in American Rescue Plans funds, aims to transform the Bread of Life gymnasium at 2019 Crawford Street into much-needed housing, per Chron.
"Harris County and the city of Houston, jointly with the coalition for the homeless, have reduced homeless in the middle of the pandemic by 20%, and we've been able to hold that reduction," Hidalgo said.
"We just did the homeless count again, so it's initiatives like this one I certainly will be supportive of it no matter whose behind it.
"But it's especially interesting, I think, because there are these names of Beyoncé and Kelly Rowland, who, of course, have been supportive of the community for a very long time."
Fans of Beyoncé and Kelly Rowland take to Twitter to discuss the affordable housing news
Twitter erupted with mixed reactions, as fans shared their thoughts on the collab.
One user wrote, "Thank you Kelly and Beyoncé for all y'all do for Houston."
However, some were critical of the project. As another user wrote, "Can't they make more? Making houses for 31 people makes no sense. Celebs really do the bare minimum, and y'all eat it up."
With Beyoncé and Kelly Rowland now in on the fight, who knows what else could be in store for helping with the housing crisis?
Cover photo: Collage: KEVIN WINTER / GETTY IMAGES NORTH AMERICA / Getty Images via AFP, STEFANO RELLANDINI / AFP (TAG24 Edit)