How to stream Beyoncé's Renaissance World Tour from home
New York, New York - There's no better place to be than seeing Beyoncé live on the Renaissance World Tour, but with ticket-buying more competitive than ever, that's not an easy option. Thankfully, fans have saved the day with some tricks to watch the epic show live from the comfort of your own home.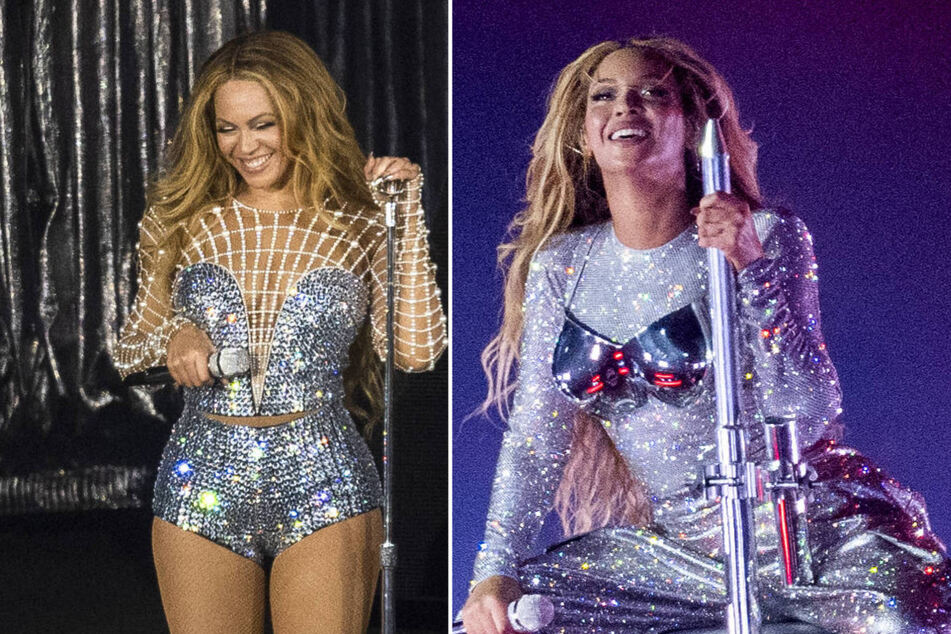 The 41-year-old has sold out stadiums across the globe with her international tour for her latest album, Renaissance.
The world tour kicked off on May 10, and with stunning visuals and a wide-ranging setlist filled with fan-favorite songs, it's safe to say the concert series is a major hit.
But like The Eras Tour, many die-hard fans weren't able to secure tickets to the show.
With a little help from the magic of social media, the BeyHive has come to the rescue with some clever ways to be a part of the concert experience - even if you're not there!
Is there a live stream for Beyoncé's Renaissance World Tour?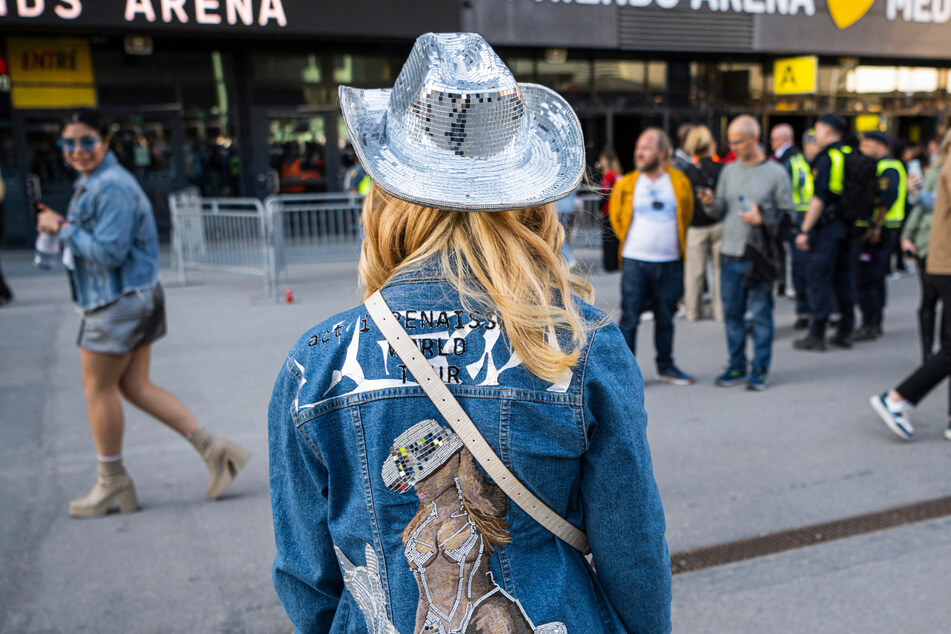 Unfortunately, there aren't any official live streams for the Renaissance World Tour, so dedicated fans are doing all the key work here.
Shortly before the scheduled showtime, take a glance at social media and search for Renaissance live streams - and be sure to change your search terms up (Beyoncé live stream, Renaissance stream, etc.).
TikTok, Twitter, and Instagram will be your best friends in this hunt. While Twitter is a great place to learn which accounts will be streaming, most of the actual videos are found on TikTok or Instagram.
Some social media sites have been cracking down on live streams, so it may be tough to find one clearly labeled as such.
What to do when Beyoncé's Renaissance World Tour live streams get shut down
This social media crackdown has also meant fans frequently get booted off of streams with abrupt closures, but don't fear – there are ways around this!
It's incredibly helpful to follow or bookmark the account that had the stream that ended, as they may be able to get it back up and running in no time at all, and by having the account noted, you'll be able to find it without another search.
Thankfully, the often alarmingly accurate algorithm on TikTok also tends to be able to find a new stream automatically.
While there may be no way to completely prevent a sudden end to your live streams, patience and some clever social media sleuthing will always save the day!
Cover photo: Collage: IMAGO / Cover-Images