Beyoncé is taking on the IRS in a multi-million dollar tax case!
Los Angeles, California - After the IRS claimed Beyoncé owed nearly $2.7 million in back taxes from 2018 and 2019, she has now decided to file a petition disputing the claim.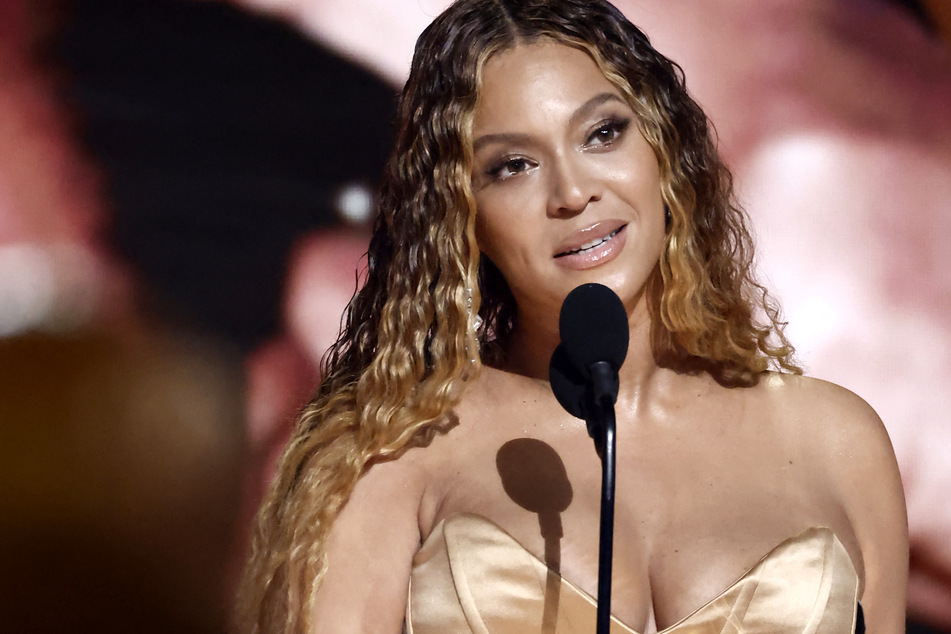 The 41-year-old music and fashion icon filed the petition earlier this month, and has also requested a trial over the matter in Los Angeles, reports People. A potential date for the trial is unknown.

The IRS originally dealt Beyoncé a Notice of Deficiency, which claimed she owed a total of $805,850 from 2018 and $1,442,747 from 2019, in addition to $449,719.40 in combined penalties from the two-year period.
Beyoncé's legal team is disputing at least $868,766 of that total, arguing that Bey had donated that amount to charity in 2018, and therefore it should have been counted as a deduction.
The petition also argues that if there's a deficiency in her payments, she "has acted reasonably and in good faith," and should not be required to pay it.
Beyoncé involved in multiple charitable projects
The Grammy winner has supported multiple charities over the course of her career, and founded her own BeyGOOD Foundation in 2013.
BeyGOOD was launched to help combat economic disparities, provide opportunities in education and promote entrepreneurialism, according to its website.
Other charitable causes near and dear to Beyoncé's heart have included criminal justice reform, natural disaster relief, homelessness, unemployment, and equity in education.
Cover photo: EMMA MCINTYRE / GETTY IMAGES NORTH AMERICA / GETTY IMAGES VIA AFP