Beyoncé's new song inspires fans to quit their jobs
Beyoncé's newest track has been hailed by fans as the end of the "grind culture" and has become an anthem for unhappy workers to quit their hussle.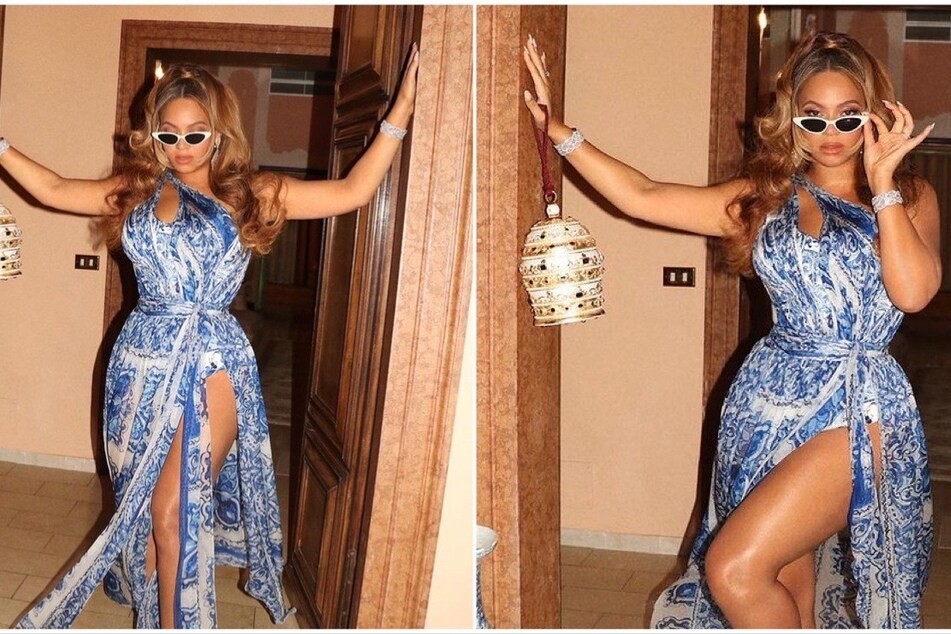 "Is she telling us to quit our jobs?? Because I will, Beyoncé, I will!" one fan tweeted regarding Queen Bey's latest song.
Just in time for the summer, Beyoncé blessed the masses with a new single that dropped on Tuesday from her highly-anticipated album, Renaissance.

While the track is a mere morsel to whet our appetites until the upcoming 16-track album drops, Break My Soul has already caused a renaissance, and a reawakening, among the beehive.
Not only does the upbeat single reignite the sorely-missed '90s house and dance music era, but it also calls out society's unhealthy "work and die" matra that has been a decades-long cultural trend.
"I just quit my job / I'm gonna find new drive / Damn, they work me so damn hard / Work by nine / Then off past five / And they work my nerves / That's why I cannot sleep at night," the 40-year-old Grammy winner croons.
The funky single has quickly become an anti-work anthem and has inspired fans ready to walk out of their 9-to-5s to find something new.

Beyoncé's Break My Soul sets Twitter ablaze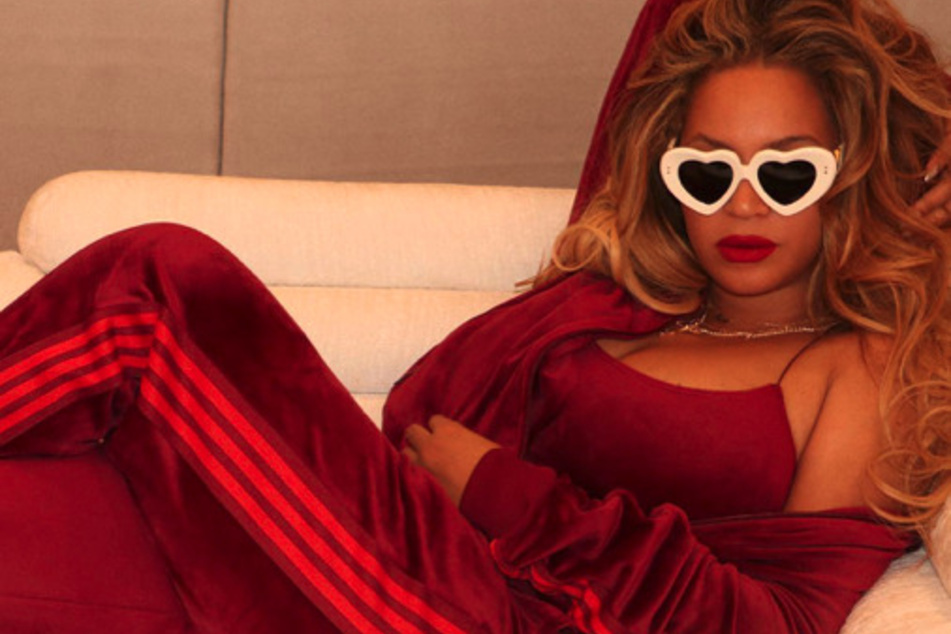 Now, Bey may not be outright telling fans to walk away from their respective careers. But the responses to the single have been downright hilarious, especially on Twitter.
Let's be real, who isn't experiencing severe burnout during these trying times? In our post-pandemic lives, it's a struggle to afford gas, rent costs almost as much as a college tuition, and don't get us started on the other issues plaguing the US.
Queen Bey's single is more than just a plea to free oneself from the joyless shackles of the everyday grind. It's also a poignant reminder that we've all been through some sh*t these past two years, and life is too short to be miserable.
In short, we're tired. And just like clockwork, Beyoncé has arrived in the nick of time to tell everyone to shed any preconceived notions holding you down and make a change.
"When Beyoncé had Big Freedia say, 'Release your job, release the time, release your trade' in Break My Soul, she was urging the masses to organize a general strike this summer. In this essay I will," a fan joked on Twitter.
Another tweeted, "Beyoncé may not come when you want her to, but she's always on time. 'You won't break my soul' is the most fitting affirmation for these wild a** times. Whatever it is that's trying to break you, RELEASE IT!"
Check out some more fun responses below.
Renaissance drops on July 29.
Cover photo: Collage: screenshot/instagram/Beyoncé