Kelis drags Beyoncé for Renaissance sample: "It's not a collab, it's theft"
Los Angeles, California - Kelis viciously dragged Beyoncé for sampling her song Milkshake on the newly-released Renaissance, and called it straight up "theft."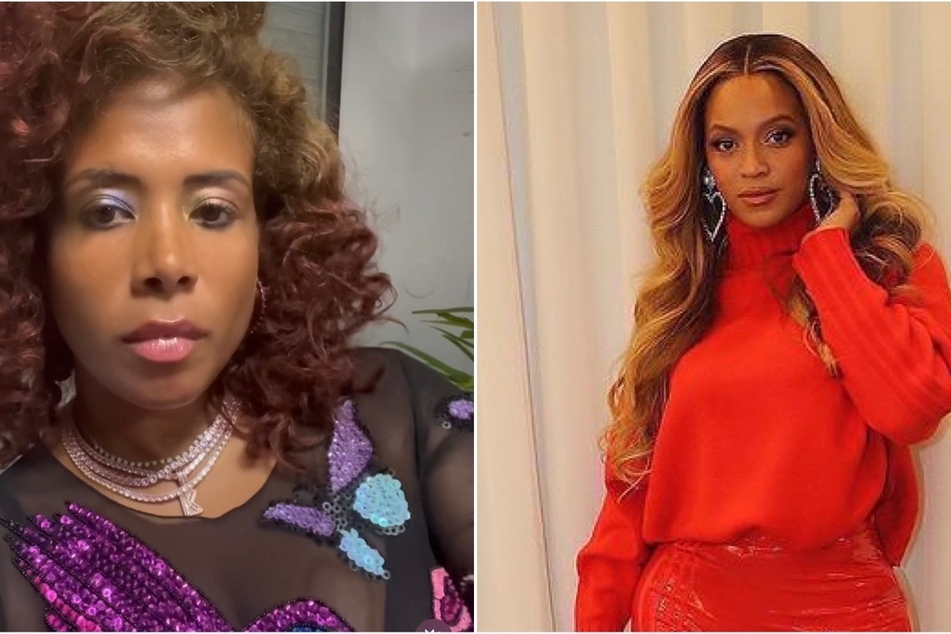 On Thursday evening, the singer slammed Beyoncé for sampling the 1999 hit single for the song Energy on Renaissance without giving her a heads-up.

According to Pitchfork, Kelis wrote an Instagram comment, saying the move is "not a collab it's theft," before going off in back-to-back videos.
The 42-year-old R&B star slammed Bey for giving credit to Pharrell Williams and Chad Hugo of The Neptunes, who co-wrote Milkshake, but ignoring her completely.
"I'm an artist, so I am, as Erykah Badu said, 'I'm sensitive about my s***,'" the singer vented in the first clip.
"The reality is that my real beef is not only with Beyoncé, because at the end of the day, she sampled a record. She's copied me before, so have many other artists, it's fine, I don't care about that."
In the second video, she refused to back down, insisting she was triggered by the whole situation.
"I am a creator, I'm an innovator, I have done more then left my mark on an era of music and style that will go down in history," Kelis angrily wrote in the caption.
"But there are bully's and secrets and gangsters in this industry that smile and get away with it until someone says enough is enough. So I'm saying it today. I'm coming for what's mine and I want reparations. Peace."
Meanwhile, Beyoncé's latest album continues to skyrocket on the charts after its midnight release.
This article was amended after a previous version misidentified the sampled Kelis song as Get Along With You.
Cover photo: Collage: Screenshot/instagram/kelis & beyoncé