Beyoncé's Renaissance: Act I is a masterpiece and love letter to music
Los Angeles, California - Beyoncé's highly-anticipated album, Renaissance, has arrived and the Beyhive has been buzzing with joy.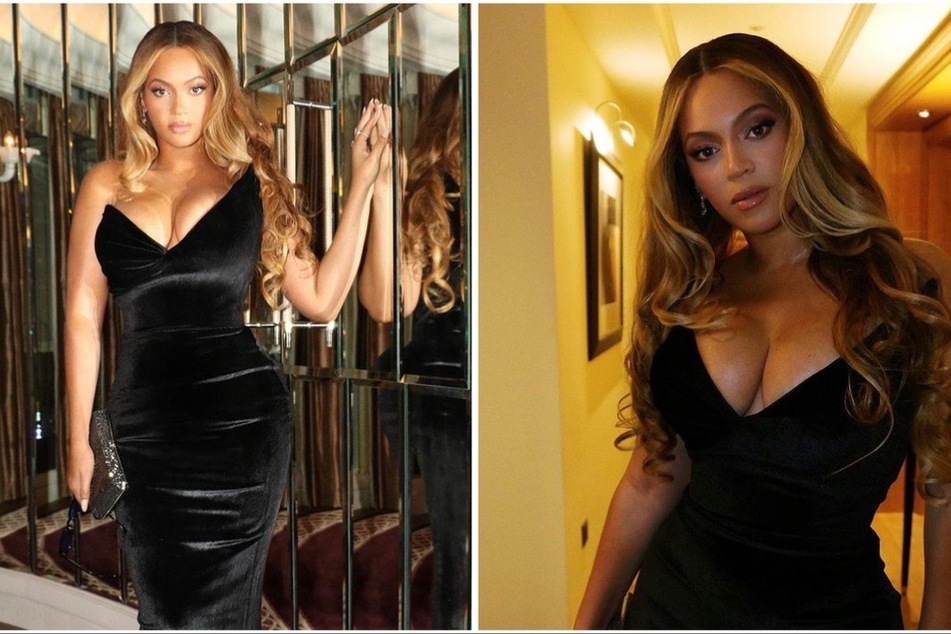 On Friday, Queen Bey's long-awaited return to music came with the release of her thrilling seventh-studio album.

Much like her critically-acclaimed LP, Lemonade, the 40-year-old pop star left nothing off the table with her 16-track album that wickedly infused pop, hip-hop, soul, and EDM.
From the slick transitions to Bey's raunchy, sultry lyrics, the latest musical project from the longtime entertainer is a complete vibe.
The superstar is unapologetic as she pays homage to musical icons that have paved the way, like the late-Donna Summer, while also shamelessly shading her haters, the toxic-work hustle, and owning her sexuality.
In short, Renaissance is a masterpiece, and the six years Bey has taken to carefully craft this recent piece of art is clearly felt from start to finish.
But probably the most important take away from the album is that this is only act one!
Beyoncé thanks the Beyhive as fans rave over latest album!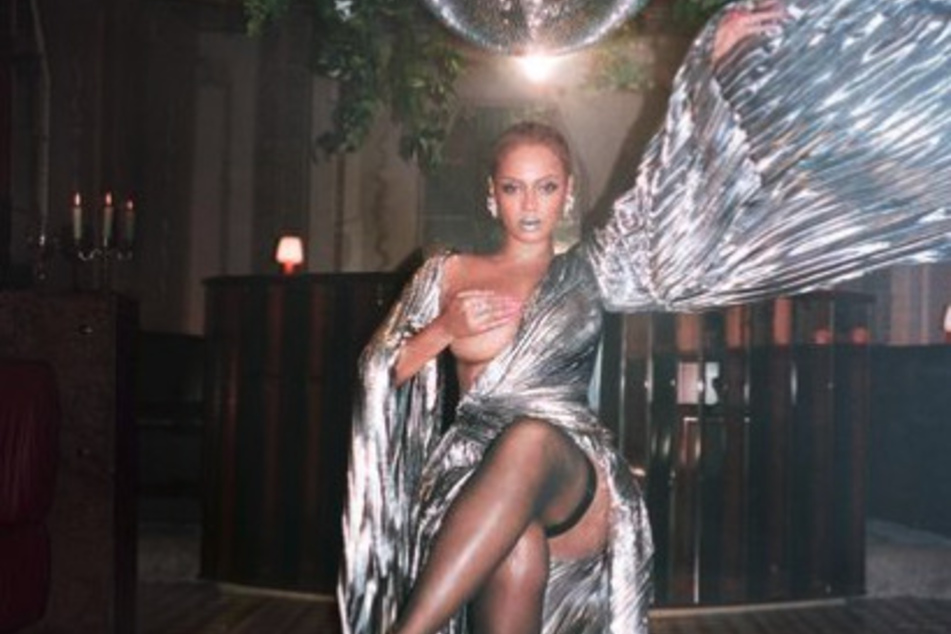 The album's launch didn't come without a few hiccups.
Earlier this week, Bey suffered a minor set back when a few tracks from Renaissance were prematurely leaked.
Following the album's official debut, the Me, Myself, & I artist penned an emotional note to her fanbase in which she thanked those who held back from listening to the leaked tracks.
"So, the album leaked, and you all actually waited until the proper release time so you all can enjoy it together. I've never seen anything like it," she began in the message that was shared on her social media pages.
"I can't thank y'all enough for your love and protection. I appreciate you for calling out anyone that was trying to sneak into the club early. It means the world to me. Thank you for your unwavering support. Thank you for being patient. We are going to take our time and enjoy the music. I will continue to give my all and do my best to bring you joy."
Meanwhile, the Beyhive can't stop buzzing over Bey's latest project and with good reason as it is by far one of the best album's released this year.
One fan summed up the emotions, tweeting: "If this what Beyoncé was doing in the house the whole quarantine, LOCK US BACK UP!!!!!!"
"You would of thought Break My Soul was the Hit of the album but it's not even TOP 10 Beyoncé is F**king SICK," another wrote.
A third added: "I have a #RENAISSANCE hangover and I don't even drink."
The Queen is back and she means business, as her futuristic track Alien Superstar makes clear: "I'm the only one, don't even waste your time trying to compete with me."
Cover photo: Collage: screenshot/instagram/Beyoncé