Bill Cosby hit with new sexual assault suit after prison release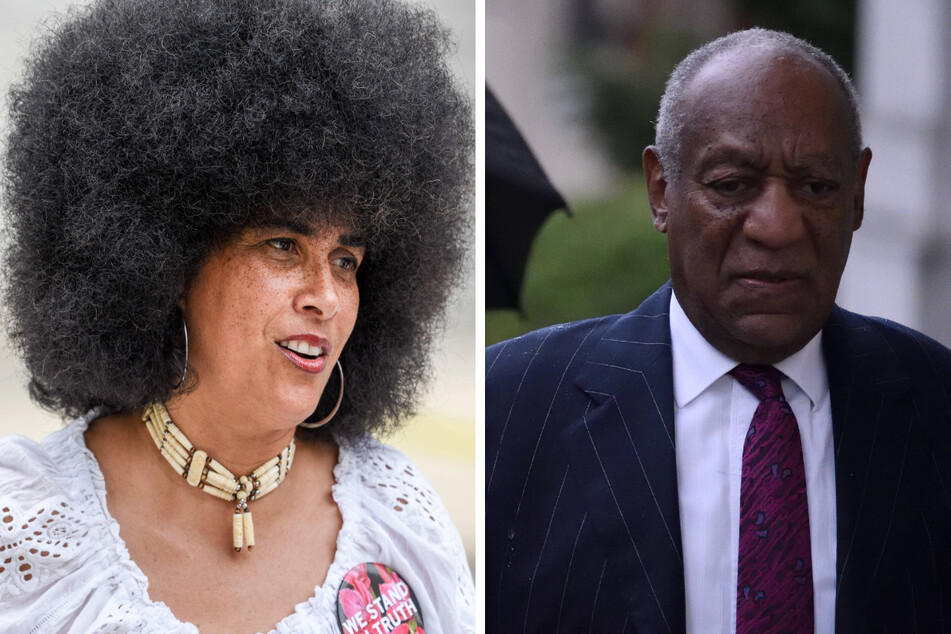 One of Bill Cosby's alleged victims believes that a predator is back on the streets. She is fighting back.
Lili Bernard filed a new suit against the comedian on Thursday. It details a 1990 incident in Atlantic City, NJ when she was 26, where she claims Cosby drugged and raped her. She said she was drifting in and out of consciousness saying "no" and woke up naked with Cosby on top of her, and later in a bathtub.
They met on the set of The Cosby Show, where the artist and actor said Cosby offered to mentor her and that he viewed her like a daughter.
Bernard is now 57, a mother, and an outspoken sexual abuse survivor advocate. She said the Pennsylvania Supreme Court's decision to release Cosby propelled her latest course of action.
"When Bill Cosby was released, it re-traumatized me," she told The Associated Press. "It terrified me. I was really horrified for any woman or girl that would come into contact with him."
Over 50 women have come forward throughout the years accusing the actor of assault.
Bernard said she has suffered post-traumatic stress disorder, anxiety, depression, nightmares, severe physical pain "and multiple other permanent injuries" since her encounter with Cosby.
She's seeking "an amount no less than" $25 million in damages.
Cosby had served two years behind bars before being freed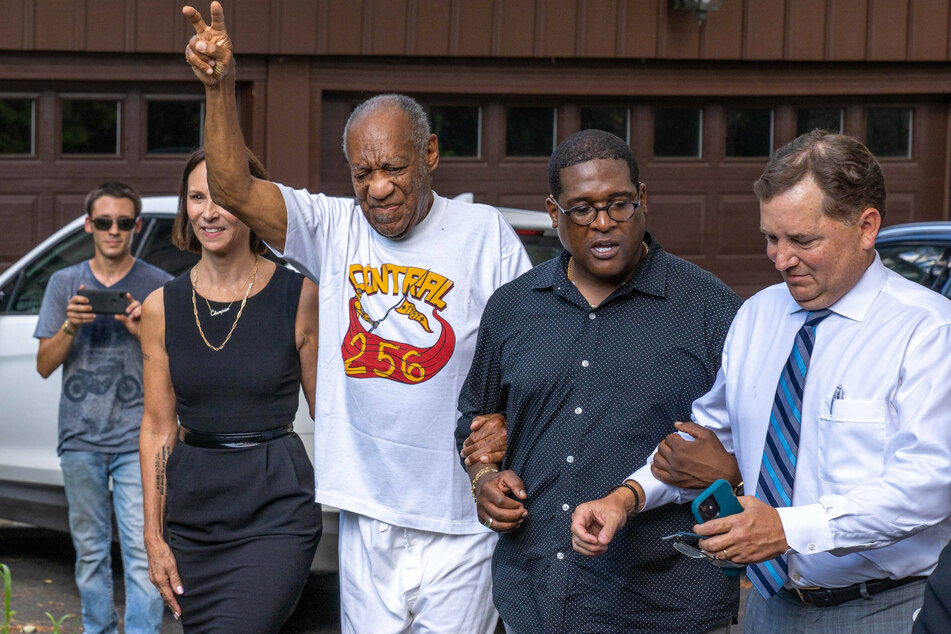 Cosby was sentenced to three to 10 years in prison as a designated sex offender following his conviction in 2018 on three counts of assault from a separate incident of alleged abuse.
The Pennsylvania Supreme Court overturned the conviction in June, citing mistakes in the trial process and the use of past statements against him that were off-limits for the case being tried.
Philadelphia prosecutors must now decide whether to appeal the reversal of his conviction to the US Supreme Court.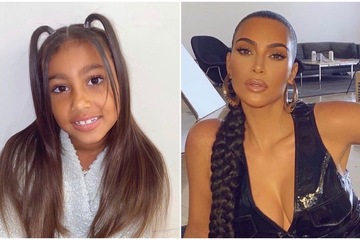 The 84-year-old was released from prison after serving two years behind bars. Since then, he has been spending time with his family and planning a comeback, with hopes to perform and pen a book.
Bernard filed the new suit this week just under the wire, before New Jersey's statute of limitations on filing past sexual assault claims too old to pursue expires next month.
The man once known as "America's Dad" has never admitted to any wrongdoing. Andrew Wyatt, a spokesperson for Cosby, responded to Bernard's move.
"This is just another attempt to abuse the legal process, by opening up the flood gates for people who never presented an ounce of evidence," he said.
Bernard came forward about her alleged abuse at the hands of Cosby years ago, but has now chosen to take things a step further.
"I have waited a long time to be able to pursue my case in court and I look forward to being heard and to hold Cosby accountable for what he did to me," she said in a statement. "Although it occurred long ago, I still live with the fear, pain and shame every day of my life."

Cover photo: Collage: IMAGO/ZUMA Press & ZUMA Wire