Billie Eilish admits feeling her body was "gaslighting" her as a teen
Los Angeles, California - Billie Eilish got painfully real about having an unhealthy relationship with her body in her teenage years.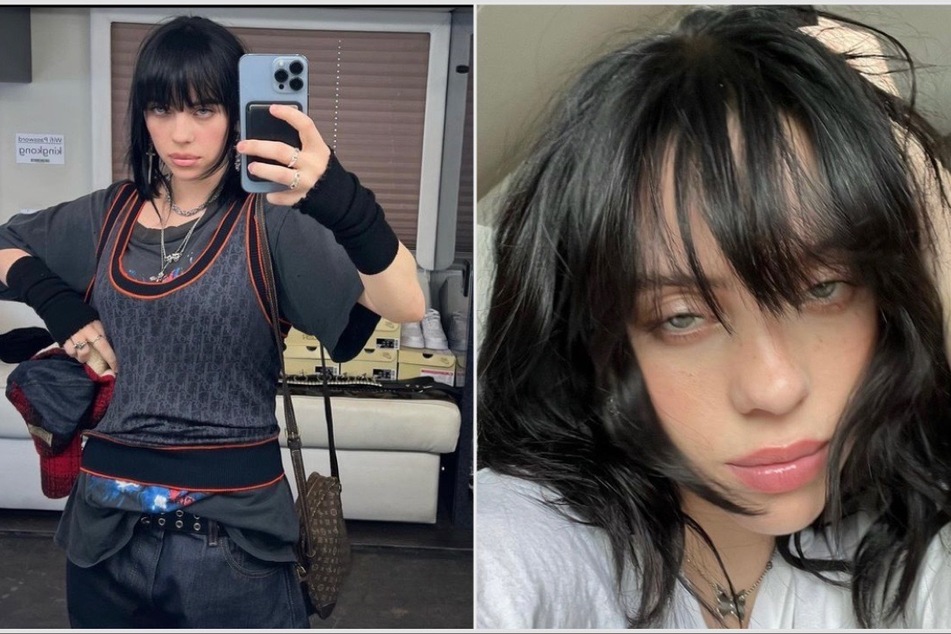 On Wednesday, the pop crooner's Vogue cover story for the fashion outlet dropped and in it, Billie discussed her journey to body positivity after being in a darker place during her adolescent years.
"I felt like my body was gaslighting me for years," the 21-year-old singer dished.
"Going through my teenage years of hating myself and all that stupid sh*t," she continued.
"A lot of it came from my anger towards my body, and how mad I was at how much pain it's caused me, and what I've lost because of things that happened to it."
While admitting that she felt "gaslit" by her body, the Bad Guy artist explained that she "had to go through a process of being like, my body is actually me. And it's not out to get me," in order to manage those feelings.
Billie Eilish is all about self-love in 2023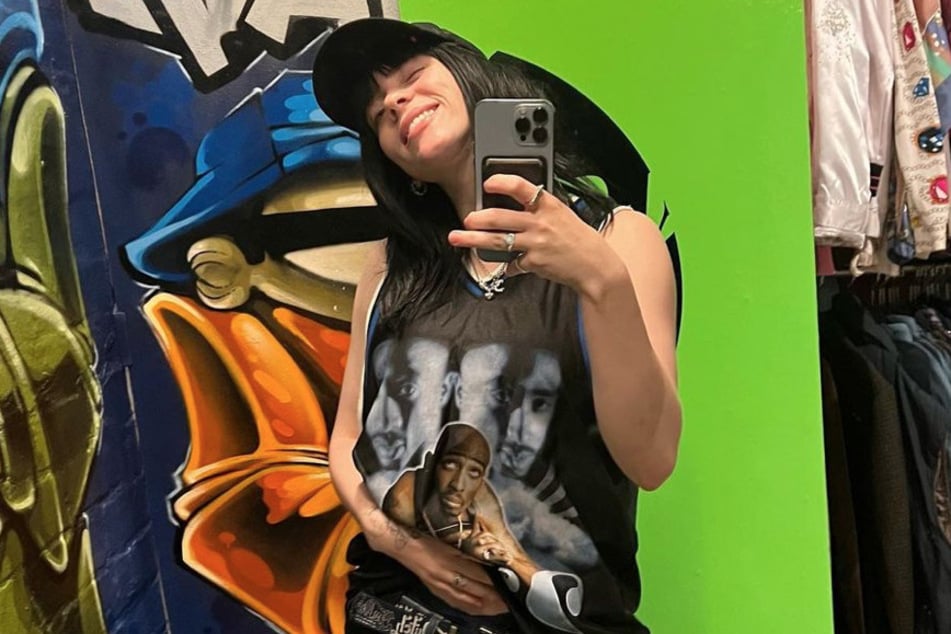 Nowadays, Billie, who just celebrated her 21st birthday, is heavy on the self-love vibe.
The song My Future from her sophomore album Happier Than Ever is proof of this.
In addition to fully loving herself, the pop star also told the publication she takes her outward expression seriously.
"I don't want to be parading around like, 'Look at me! I'm making a difference.' I just want to be making the difference and shutting the f**k up about it," she continued.
"I shouldn't be making any products. I shouldn't be selling anything. It's just more s**t to go into the landfill one day. I know that. But no one's going to stop wearing clothes. No one's going to stop making stuff. So I just do it in the best way I possibly can."
2023 is the year of self-love per Billie, and we have no choice but to stan this!
Cover photo: Collage: Screenshot/Instagram/billieeilish