Billie Eilish agreed to wear Oscar de la Renta to the Met Gala under one condition
New York, New York – Billie Eilish agreed to let Oscar de la Renta design her Met Gala look under one condition – that the company stop selling fur.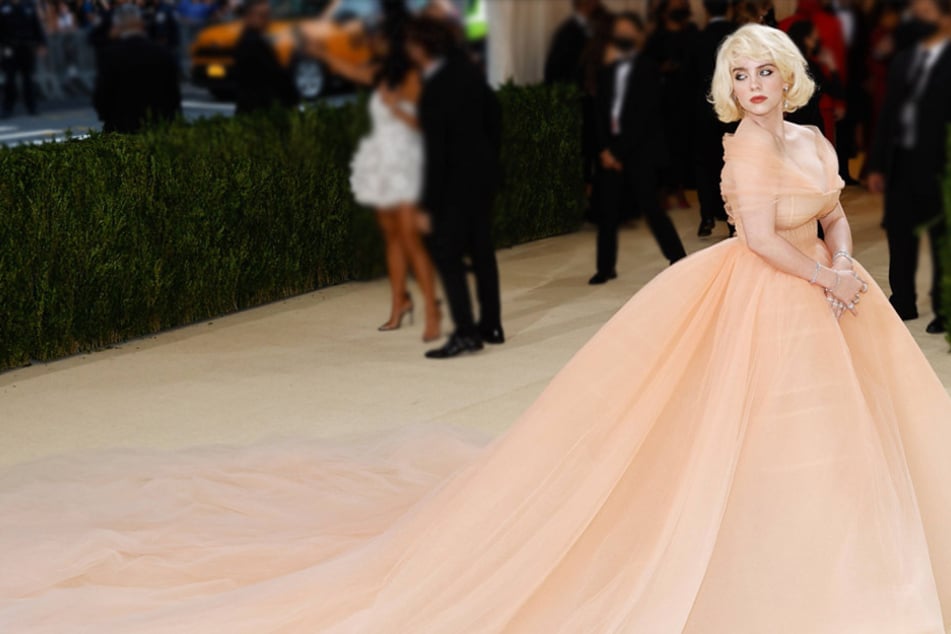 Leave it to Eilish to reshape the future of fashion at the ripe age of 19.
The Happier Than Ever singer hit the Met Gala on Monday dressed to the nines in a show-stopping classic Hollywood look by designer Oscar de la Renta.
But for Eilish, picking a designer wasn't solely dependent on who could bring her glam vision to life, but rather, who could initiate real change in the fashion world.
Before the singer agreed to strut her stuff down the red carpet in a gorgeous Oscar de la Renta gown, she had one request: that they stop designing and selling fur products.
In an Instagram post on Tuesday, she thanked the team behind her breathtaking dress before applauding their decision to take her request seriously.
"It was an honor to wear this dress knowing that going forward oscar de la renta will be completely fur-free," she wrote, saying the change "makes an impact for the greater good, not only for animals but also for our planet and environment too."
Though Oscar de la Renta hasn't included fur in its fashion shows for several years, the designer still sold fur products in its stores.
That is, until now.
It's not an easy feat to get a huge brand to change its ethics, but Eilish is one heck of a force to be reckoned with – and likely someone that designers want to have in their corner.
The global superstar rounded out her post, saying, "I''m honored to have been a catalyst and to have been heard on this matter. I urge all designers to do the same."
Will other designers take Eilish's advice and follow Oscar de la Renta's lead?
Cover photo: Imago/UPI Photo