Billie Eilish joins fellow musicians in coalition to fight gun violence
New York, New York - Billie Eilish is among several stars of the music industry who have joined forces to reduce gun violence in the US.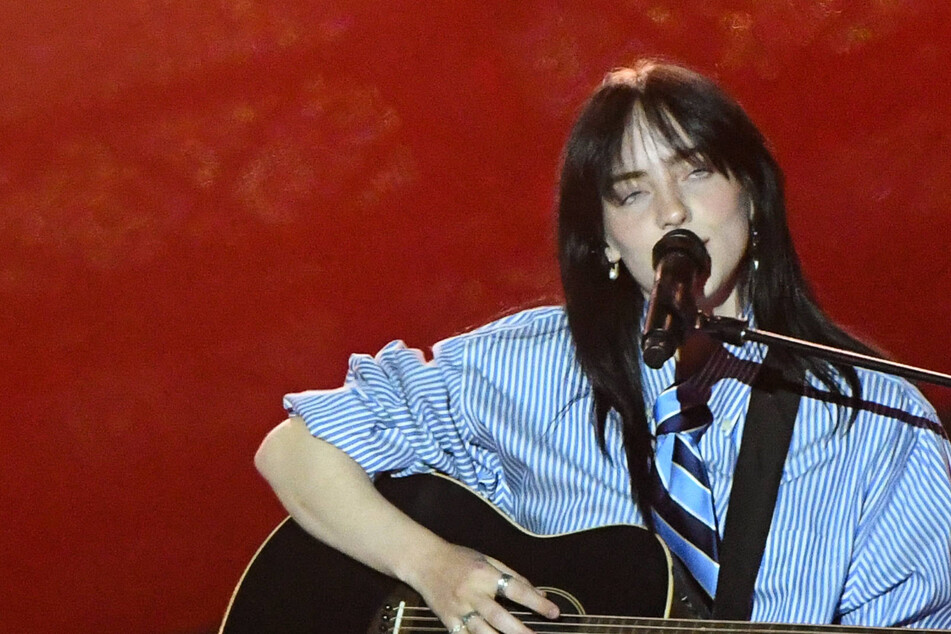 On Wednesday, the 21-year-old was confirmed to have joined Artist for Action to Prevent Gun Violence, an organization hoping to fight the deadly epidemic of gun violence.
"As a community of artists, we need to band together to make common sense change," Eilish said in a statement, per Variety.

The Ocean Eyes artist joins Peter Gabriel, Sheryl Crow, Rufus Wainwright, Bush, and more as members of the coalition.
Artist for Action to Prevent Gun Violence is helmed by Mark Barden, a musician whose son was killed in the 2012 Sandy Hook Elementary School shooting.

Eilish has been an outspoken activist in support of gun control, often encouraging her fans to work with organizations like Everytown for Gun Safety that advocate for legislation to help prevent gun violence.

The Grammy winner joins several other stars who have used their platform to help the cause, including Harry Styles, who partnered with Everytown at Love on Tour to encourage fans to register to vote and donate to the group.
Cover photo: IMAGO / PanoramiC