Harry Styles raises millions for charity with Love on Tour
London, UK - Harry Styles is making a difference with his record-breaking Love on Tour concert series, which played its final show on July 22.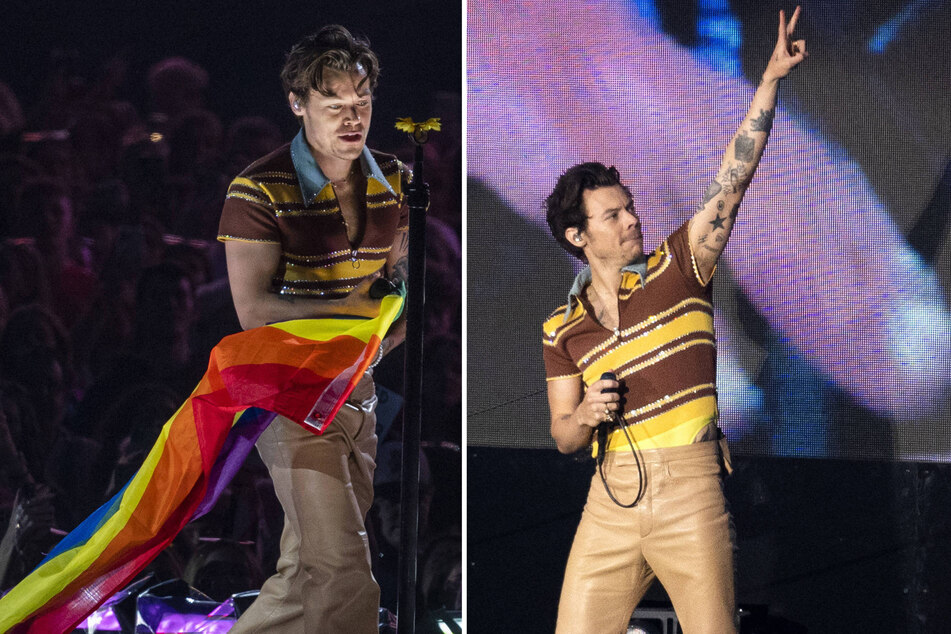 The 29-year-old has raised over $6.5 million for charity through the nearly three-year-long concert series.
He has donated the funds to a number of different charities benefiting causes such as reproductive rights, the environment, and gun safety.
The specific organizations include Planned Parenthood, Everytown for Gun Safety, REVERB, Save the Children, Choose Love, and more, per Billboard.
Love on Tour, which first kicked off in 2021, has broken several records in the music industry. Most recently, Styles took the top spot for the highest monthly attendance in Billboard Boxscore history, welcoming 967,000 attendees in the month of June alone.
In April, Love on Tour cracked the top ten of the highest-grossing tours of all time before climbing up to number four after the final show.
Harry Styles bids farewell to Love on Tour after nearly three years
After thanking his tour team and his loyal fans for their support during the concert series, Styles confirmed that he plans to take a break for the time being.
In a message shared after the July 22 show in Reggio Emilia, Italy, the former One Direction star told fans, "I'll see you again when the time is right."
Along with the donations, Styles has helped promote voter registration through a Love on Tour sweepstakes, which led to a record-breaking 54,000 newly registered voters.
Cover photo: Collage: IMAGO / Cover-Images