Billie Eilish takes action against stalker who broke into her family's home and "professed his love"
Los Angeles, California - Billie Eilish has sought protection against a man who stalked her parents' California home and professed his love for her.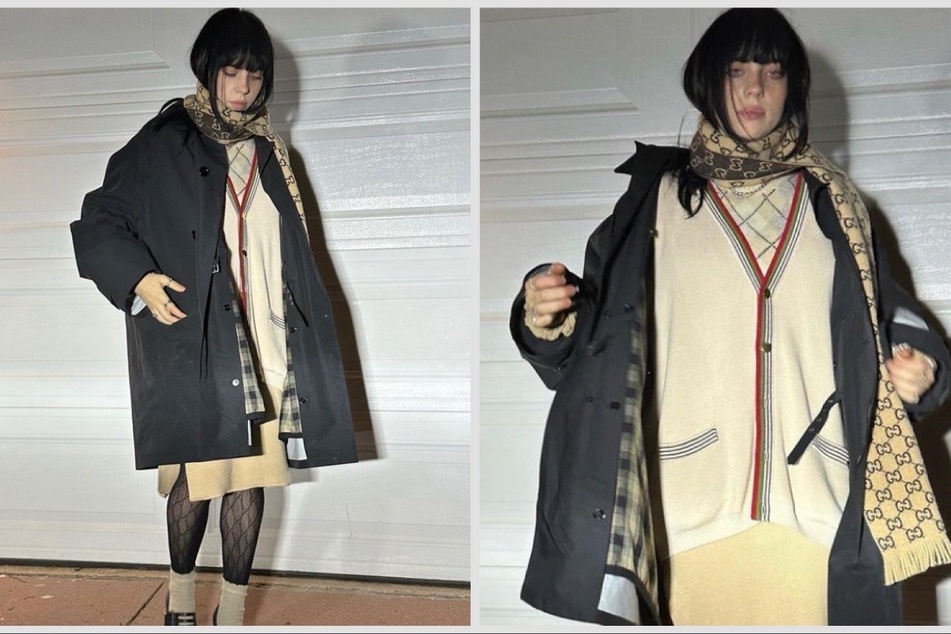 NBC has confirmed that the 21-year-old pop star has filed a restraining order against Christopher A. Anderson, who repeatedly broke into her childhood home.
In the petition filed on Tuesday at the Los Angeles Superior Court, Billie stated that she feared for her and family's safety after the 39-year-old man came to her parents' home "unannounced and uninvited" multiple times between December 22 and January 5.
In one incident on December 29, Anderson reportedly approached the gate of Billie's childhood home and left a white flower along with a handwritten note, in which he "professed his love" for her.
Per the filing, the Happier Than Ever singer wrote, "I worry that someday one of these individuals will do something violent or extremely disturbing to me or one of my family members."
She added that she has suffered emotional trauma as a result of the harassment and doesn't feel safe returning to the house.
Billie is seeking to bar Anderson from contacting her in person or on social media and has also requested that he stay at least 100 yards away from her family.
Cover photo: Collage: Screenshot/Instagram/billieilish