Billie Eilish opens up on her struggles with Tourette syndrome
New York, New York - Billie Eilish opened up about what it's like to live with Tourette syndrome on the latest episode of David Letterman's Netflix show.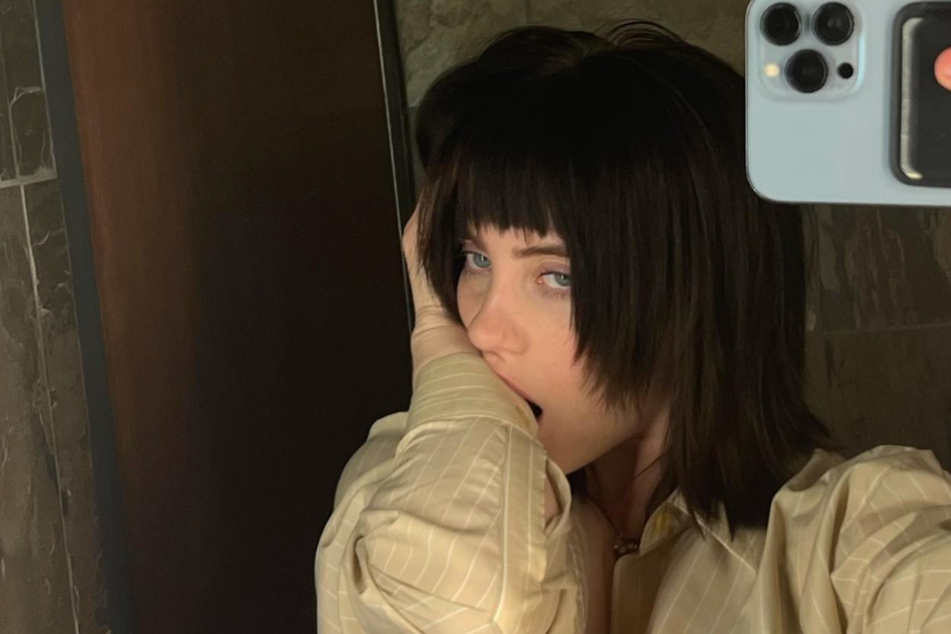 The Grammy winner spoke about her struggles with the condition during an episode of Letterman's new series, My Next Guest Needs No Introduction, which premiered May 20.
"If you film me for long enough, you're gonna see lots of tics," Billie said.
According to Mayo Clinic, Tourette's syndrome is a "disorder that involves repetitive movements or unwanted sounds (tics) that can't be easily controlled." This can include things like repeatedly blinking, shrugging, or – what people think of most often – saying unusual sounds or offensive words.

Billie Eilish was diagnosed with Tourette syndrome when she was 11, but not may know about it – her tics "are things you would never notice if you're just having a conversation with me" – but when something does slip through, the responses are hard to deal with for her.
"The most common way that people react is they laugh because they think I'm trying to be funny… and I'm always left incredibly offended by that," she told Letterman.
Billie Eilish likes talking about the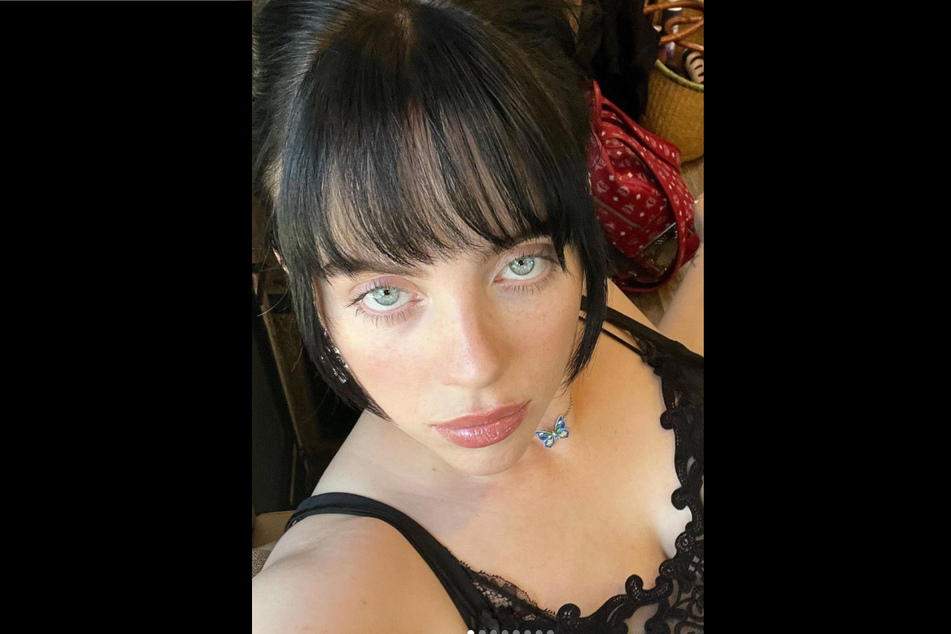 Eilish revealed that after becoming a public figure, she learned that the neurological disorder is much more common than she thought.
She said other artists have shared that they too have the disorder: "A couple artists came forward and said, 'I've actually always had Tourette's,' and I'm not gonna out them because they don't wanna talk about it, but that was actually really interesting to me."
The Bad Guy singer said that she doesn't experience tics while performing, but she does have to deal with them on a regular basis, which can get exhausting.
All in all, the 20-year-old seems to have a pretty healthy relationship to the disorder: "I really love answering questions about it because it's very, very interesting, and I am incredibly confused by it."
Cover photo: screenshot/Instagram billieeilish