Brad Pitt sued by woman who claims he scammed her with promises of marriage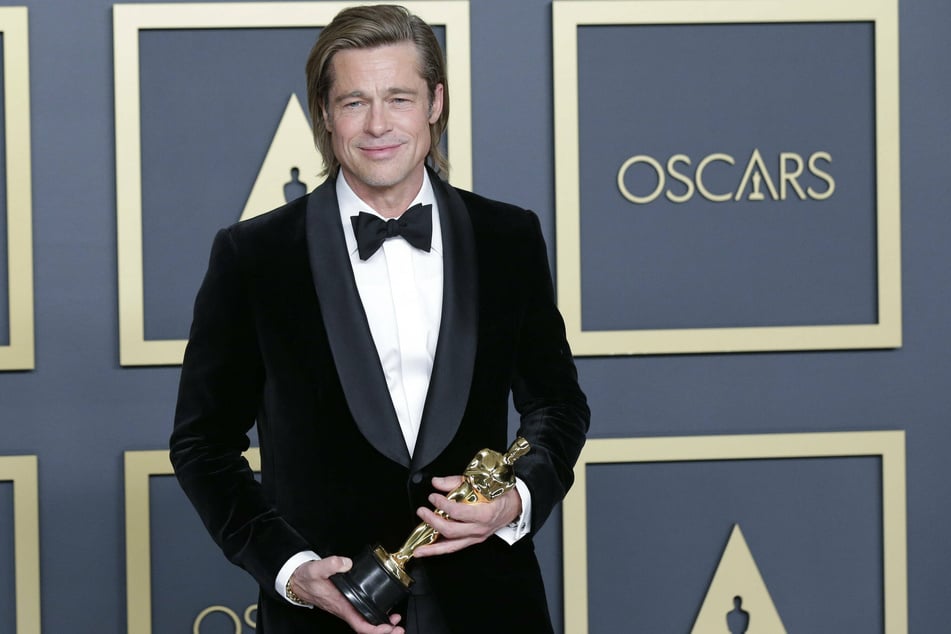 As the actor is set to go to court in the battle over custody of his children, he's also facing a string of accusations from Kelly Christina, a Texan health care CEO.

According to legal documents seen by the New York Post sister website Page Six, the woman claims that Pitt contacted her ONLINE and offered to make several appearances at events organized through his charity organization, the Make It Right Foundation.
Christina is alleging that the Hollywood star snapped up $40,000 in fees and then never showed up.
But it gets even more outlandish: the lawsuit says the two had become very close throughout their interactions, and that they had even had "discussions of marriage". This purported charm offensive is being presented as part of the scam.
The executive is suing for damages worth $100,000.
Brad Pitt's lawyers point to online scam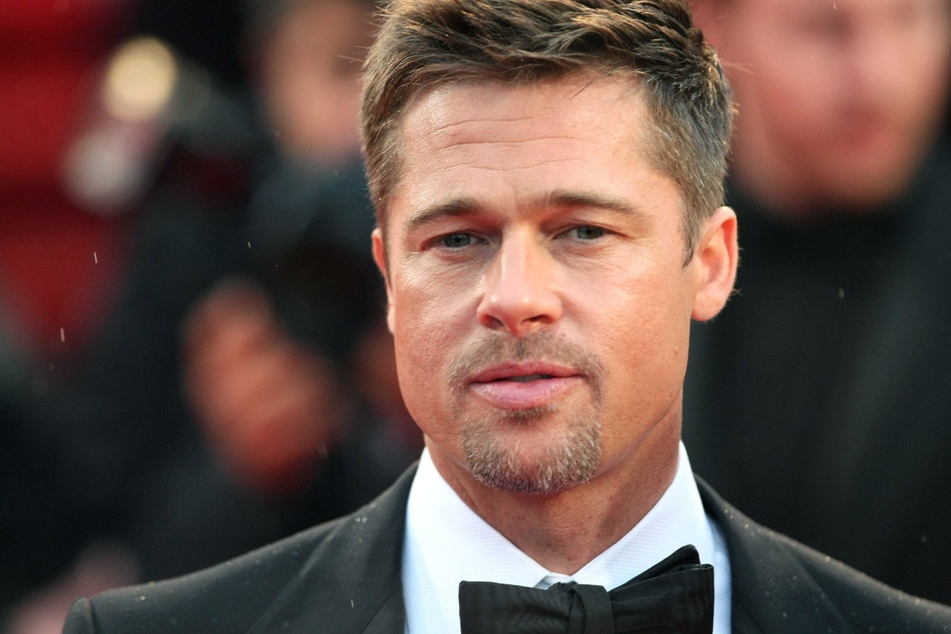 Pitt's legal representatives argue that, by her own admission, Christina was communicating to "fake Brad Pitts" and fell for an online scam.
They added that there was never any kind of written agreement between their client and Christina, and that the two have never met.
A motion to dismiss the case has been filed with the Texas court.
But the accuser has no intention of giving up and claims to have over 100 pages of evidence against the 56-year-old celebrity. "I wouldn't expect this lawsuit to go away easily," she told the New York Post.
Cover photo: imago images / IP3press