Brad Pitt launches luxury skin care line, but says anti-aging is "ridiculous"
Miraval, France - Brad Pitt is launching his own skin care brand, but he isn't so into the idea of "anti-aging." In fact, he thinks it's "ridiculous."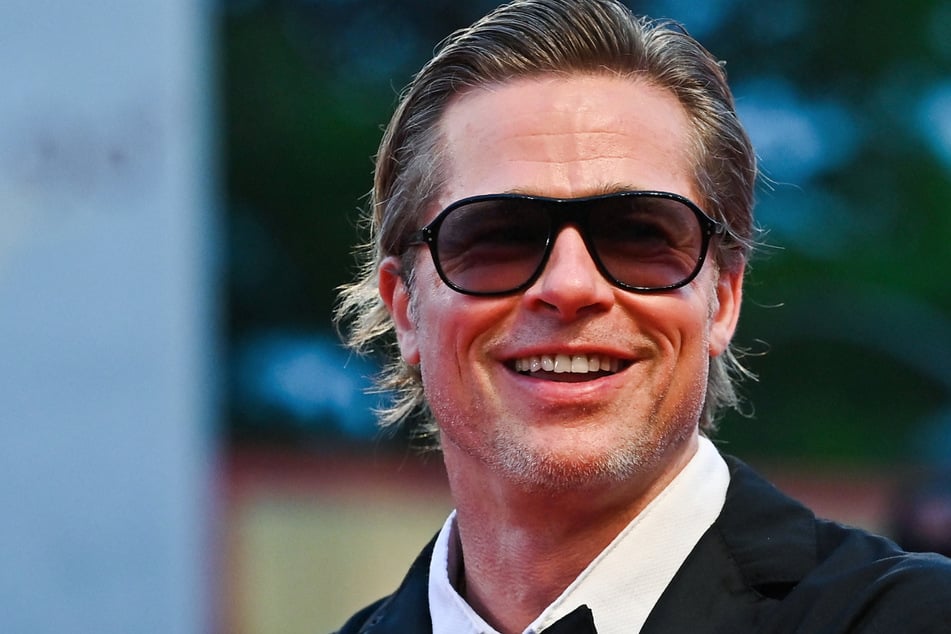 Despite the fact that the 58-year-old hottie is launching his own science-meets nature, genderless skin care brand called Le Domaine, he told Vogue magazine that he doesn't want to be "running from aging."
Even though Hollywood is all about the young and the beautiful, the actor is OK with getting old.
"It's a concept we can't escape, and I would like to see our culture embracing it a bit more, talking about it in those terms," he said.
When Pitt and the Perrin family, who he partnered with to create Le Domaine, were creating the new beauty line, they specifically talked about the term "anti-aging." And Pitt has some strong feelings about the idea.
"It's ridiculous. It's a fairy tale," he said.

The Once Upon A Time in Hollywood star is advocating for "treating your skin in a healthy manner," and claimed a skin care routine can "make you feel better."
The Bullet Train actor said the goal is to grow older in a healthy way: "If we love ourselves, if we treat ourselves a little better, then there are long-lasting benefits to that. So just age healthy, age in a healthy manner."
Cover photo: Andreas SOLARO / AFP