Bridgerton star Ruby Barker addresses mental health issues: "I have been struggling"
London, England - Bridgerton star Ruby Barker revealed to fans that she was hospitalized for mental health issues.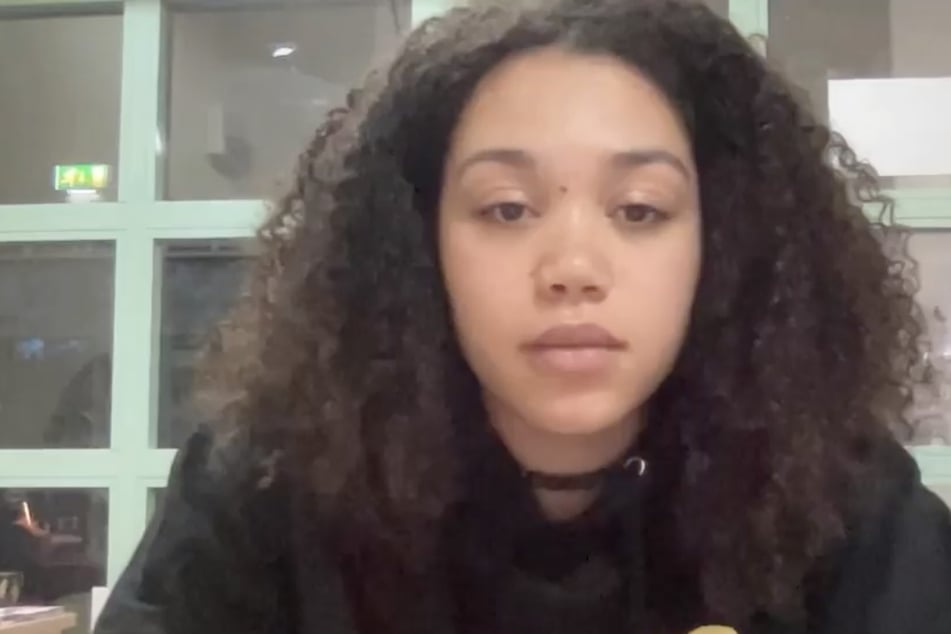 On Thursday, the 25-year-old breakout star from the provocative Netflix show took to Instagram to update her fans from the hospital she's currently staying at.
Barker shared that she has "been really unwell for a really long time," before receiving her diagnosis.
Though she did not disclose her diagnosis, she did begin the clip by letting everyone know, "I am better."
"I just want to be honest with everybody, I have been struggling. So, I'm in the hospital at the minute, I'm gonna get discharged soon and hopefully get to continue with my life and I'm gonna take a little bit of a break from myself."
Barker encourages fan to take their health seriously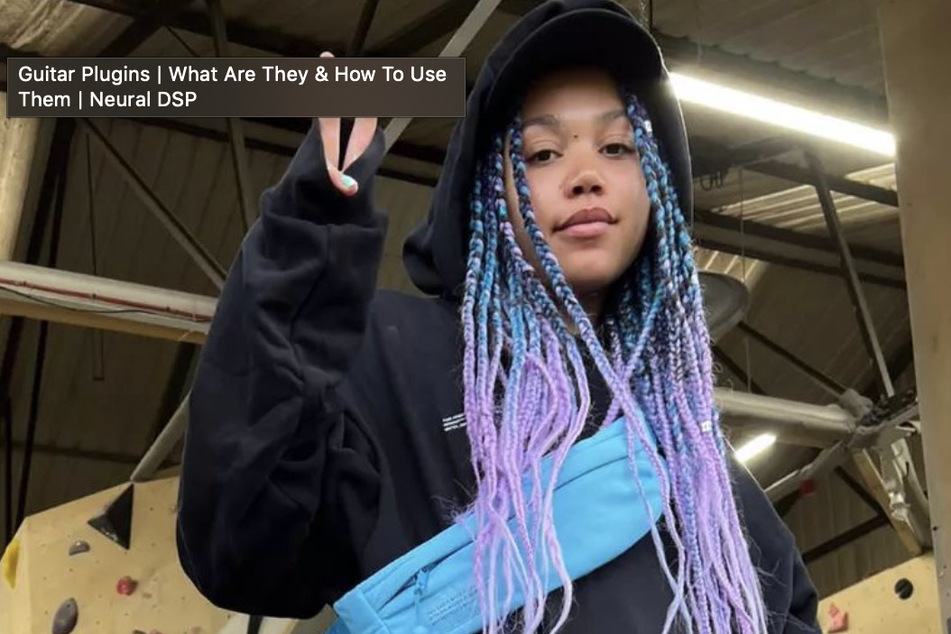 "And I want to encourage others, if you are struggling, please do yourself a favor. Take a break, stop being so hard on yourself," she continued.
Barker, who plays Marina Thompson in the period drama that was renewed for a third season, further explained that she was "rage-filled, frustrated, angry" before seeking help for "all this intergenerational trauma bundled up inside me."
"I was carrying the weight of the world on my back," she added.
The British actor also thanked Netflix and Bridgerton executive producer Shonda Rhimes "for giving me an opportunity, for saving me," as well as her close friends and mentors.
"I cannot wait to fulfill all of my engagements and to have a good career and a good life. Because I do not want my diagnosis to be a self-fulfilling prophecy," Barker explained.
"I want to survive and I will survive, and I'm going to. And so are you. That's the beauty of it, so are you. If you're with me, you're in good hands. Thank you."
Cover photo: Collage:Screenshot/instagram/rubybarker