Bridgerton spills the tea on big changes for Season 3
Los Gatos, California - The Bridgerton fandom was set ablaze with the announcement the show's upcoming season will focus on an unexpected love match. Now, a show exec has explained why, and gave more hints about what's coming next.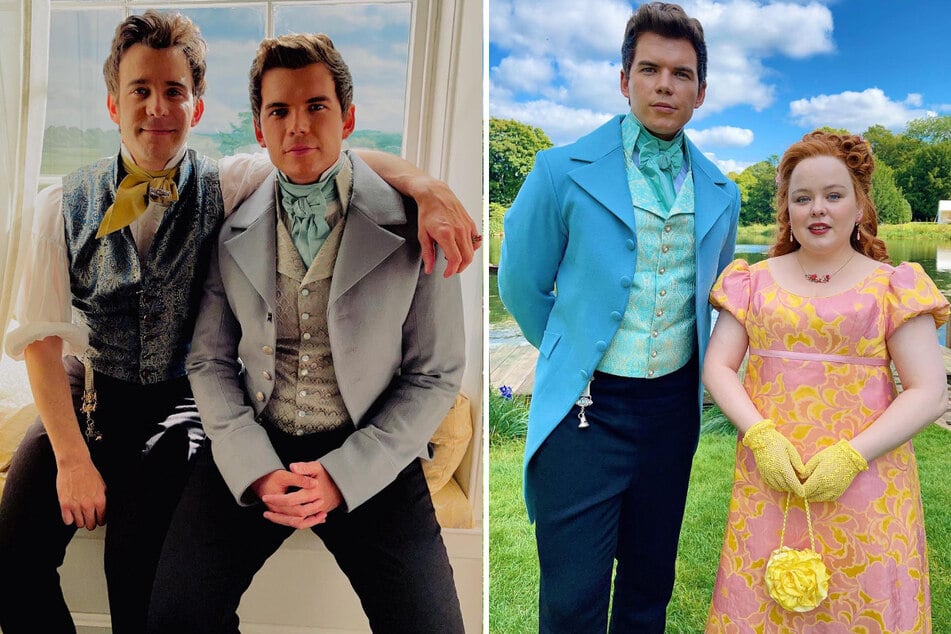 After the drop of Bridgerton's season two in March, fans are already eagerly waiting to devour the next installment. Netflix previously greenlit an upcoming season three and four, plus a spinoff show focused on the queen's backstory.
Yet, "dear readers" were shocked to hear that season three will not follow the trajectory of Julia Quinn's novels on which the series is based, as the first two seasons have.
"Like Lady Whistledown I've been keeping quite a big secret for quite a long time ... but I can finally tell you that @bridgertonnetflix Season Three is Colin and Penelope's Story," Nicola Coughlan, who plays the show's wallflower Penelope, announced via Instagram on Monday.
The official IG account for Bridgerton followed up by also confirming season three "shall follow the budding relationship" between the two BFFs.
Many fans slammed the choice and wondered why the season will divert from featuring the story of the second Bridgerton son Benedict, like the series' third book does. After all, the artsy hunk has already had plenty of sexy escapades onscreen that have only left fans wanting more.
A Bridgerton exec has now addressed the chatter and spilled some royal tea about the upcoming season – but it's unclear whether fans will get onboard with the changes.
Bridgerton has a new couple alert and a new actor stepping in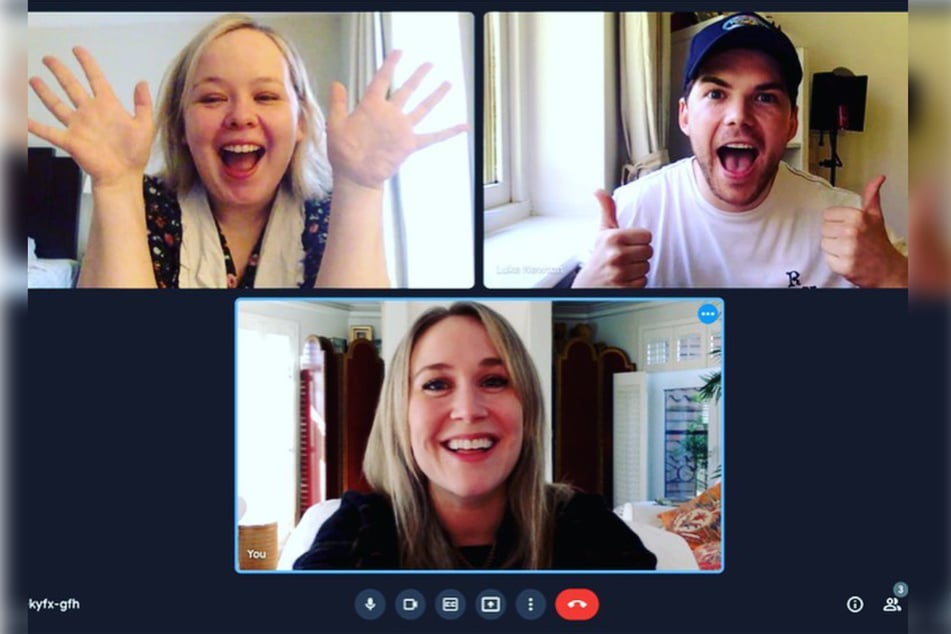 After the "new couple alert" sent fans into a tailspin, Bridgerton's showrunner gave insight into why execs decided to stray from the books.
"I really feel like it's Colin and Penelope's time," Jess Brownell told Variety. "Because we've been watching both of these actors on our screens since season one, we've already invested in them a little bit."
She said the B-ton team wanted to push the "moments of tension" between the two into next season, and now "felt like the perfect moment to tee it up," as they "step out of the shadows."
Brownell also spilled that producer Shonda Rhimes is hoping for an eight season run, and viewers "will definitely be seeing Daphne, Anthony, and Kate" brought back.
She further revealed on IG that the youngest Bridgerton daughter, Francesca, will be replaced by an older actor in Hannah Dodd, who wrote she is "terrified" to join the Bridgerton bunch.
Will Bridgerton's best friends get steamy?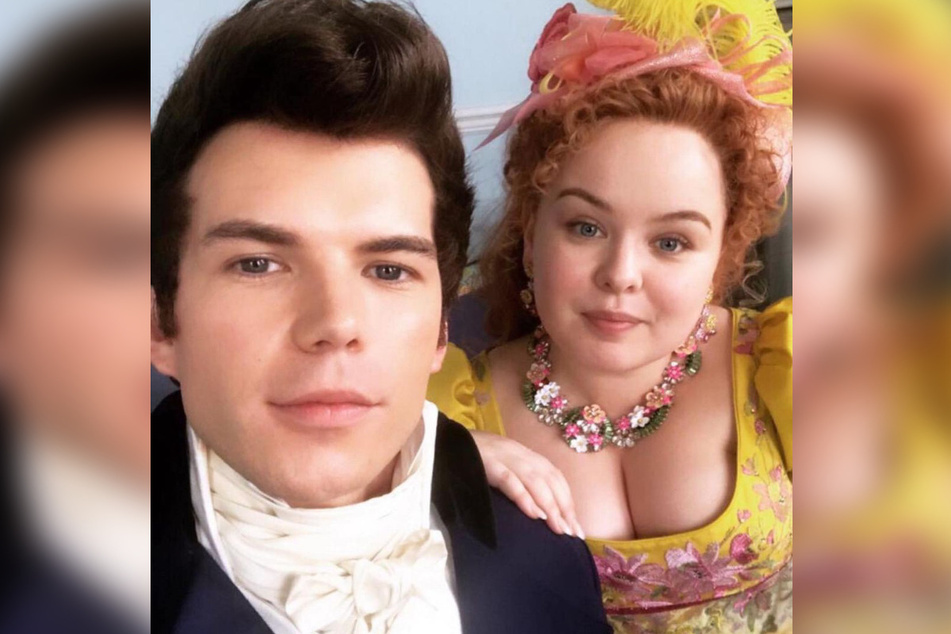 Brownell noticeably left out any hints on whether fan favorite Regé-Jean Page will return in Season three as the Duke of Hastings. Most fans have agreed his absence and the "slow burn" of season two's couple left much to be desired.
That's why it's puzzling the show plans to zoom in on Colin and Penelope, who, as longtime besties and misfits among the ton, don't seem primed for the steamy scenes that have made the series a guilty pleasure and number one hit.
Brownell assured viewers they have nothing to fear: "I think of Colin and Pen as being characters who bring a lot of comedy to the show. So I think we're gonna get to play a lot of that this season. But I want to balance that out with quite a bit of sexiness and romance."
For the sake of the show and Bridgertonites everywhere, here's hoping.
Cover photo: Instagram/bridgertonnetflix