Britney Spears' lawyer says she is like a comatose patient
Los Angeles, California - For quite a while now, Britney Spears has been posting confusing pics and clips on her Instagram account, causing her fans to worry. Now her lawyer is feeding the rumor mill.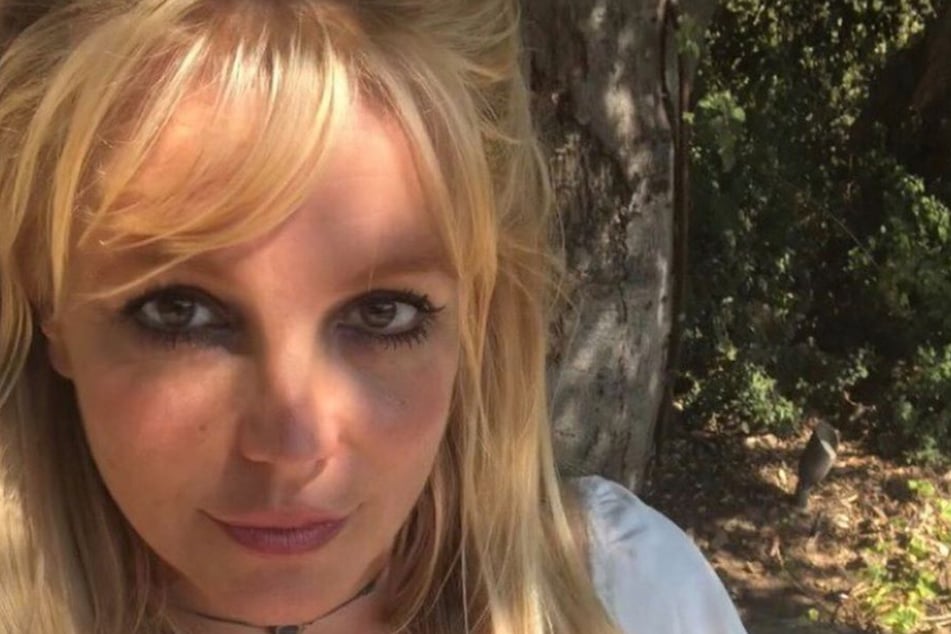 The legal guardianship awarded to her father Jaime Spears (68) is believed to be doing the pop star no good at all.

After Britney suffered a series of public breakdowns, her father started to oversee her life.

Among other things, he decides what medication Britney takes, what she spends her money on and who she hangs out with.
But the 38-year-old singer wants an additional guardian to be included alongside her dad in the agreement and this request will be evaluated in court.

According to her lawyer Sam Ingham, the Britney no longer wants to be controlled by her father. However, Ingham doesn't think this is a good idea.

TMZ reported that he compared Britney's state of mind to that of a comatose patient at the hearing.

Britney is unable to to sign any document, according to her lawyer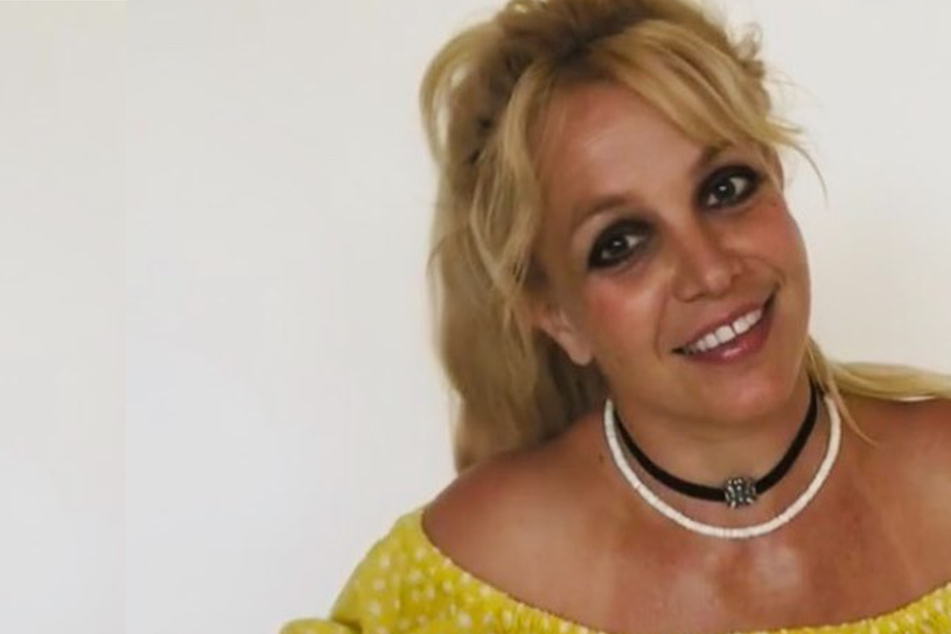 Ingham said that Britney is currently in no condition to sign any legal document, let alone make a reliable sworn statement.

In addition, Britney is apparently refusing to step on stage again - and her father isn't happy about that at all. According to Ingham, he is putting his daughter under a lot of pressure.

If it were up to Jamie Spears, the musician would return to the recording studio as soon as possible and finally perform in public again.

The judge will decide on the matter at a later date.

Meanwhile, support for Britney is growing on the Internet. Fans and celebrities are pleading for the removal of her guardianship with the hashtag #freebritney.

They argue that Britney is being held prisoner in her own home, which is taking a heavy mental toll on her.

Cover photo: instagram.com/britneyspears/