Britney Spears reignites Christina Aguilera feud with some shocking shade
Los Angeles, California - And just like that, we've been transported back to the 2000s: Britney Spears is shading Christina Aguilera again and fans are utterly baffled at the sudden escalation.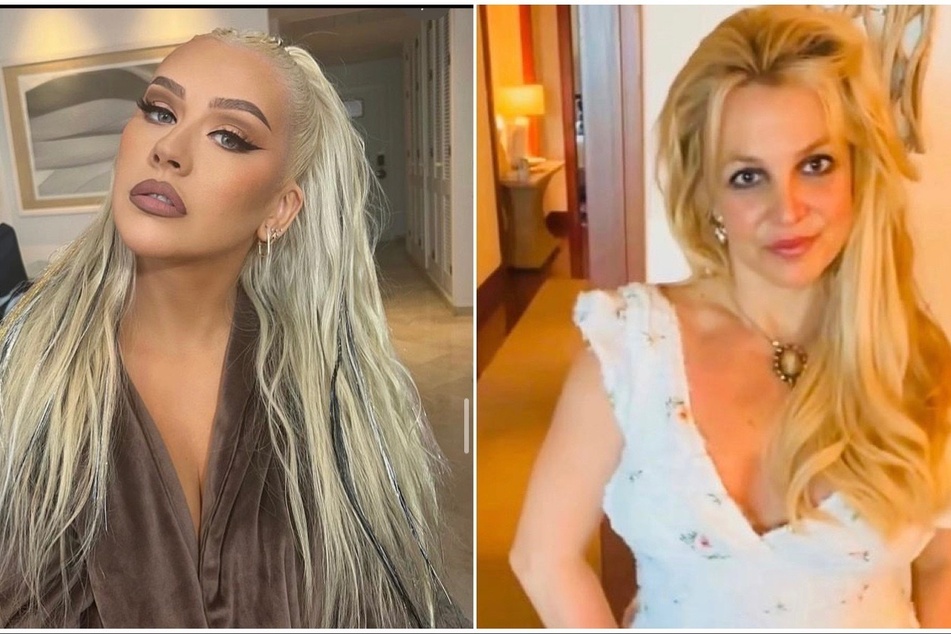 The pop stars famously feuded on and off early in their careers, but those bad old times might just have been brought back due to Britney's cringeworthy Instagram post.

On Monday afternoon, the 40-year-old decided to pick on Christina's backup dancers in a lengthy caption.
"I wish I could have chosen the nannies for my children… my dancers … I mean if I had Christina Aguilera's dancers I would have looked extremely small, I mean why not talk about it??" she wrote.
Worse was to come after Britney then posted a pretty on-the-nose quote by legendary comedian Rodney Dangerfield: "I found there was only one way to look thin: hang out with fat people."
The caption rubbed social media users the wrong way and also led to the Genie in the Bottle singer promptly unfollowing her former rival's Instagram account.
Has Britney Spears gone too far?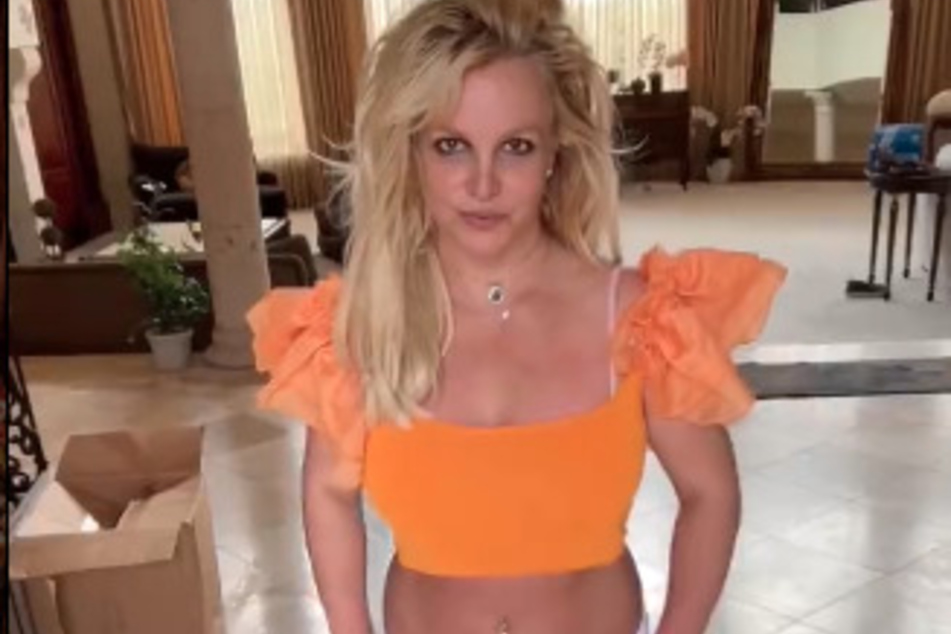 Britney has been consistently using her social media pages to speak out against her family and her exes for their mistreatment towards her during her 13-year conservatorship. This attack, however, seems a bit out of step and character, and many are asking whether she's gone too far.
There is some history there, though. The Toxic singer has previously slammed Christina for not being supportive during the most difficult time of her life. For her part, the Burlesque actor actually did speak out in Britney's favor last year, slamming the legal arrangement she was still suffering under at that time.
Whatever the case may be, even the pop princess' loyal fan base seem are struggling to have her back after this latest stunt. Accusations of body-shaming are never a good look, especially not after all that Britney's been through.
Perhaps the pop rivals will never truly bury the hatchet, but in this instance, a line may have been crossed.
Cover photo: Collage: Screenshot/instagram/xtina & britneyspears