"Britney is Free!": Britney Spears' 13-year conservatorship is terminated
Los Angeles, California – "History was made today," Britney Spears' fiancé posted on Friday afternoon following a landmark hearing that finally dissolved the pop star's conservatorship after 13 years. "Britney is free!"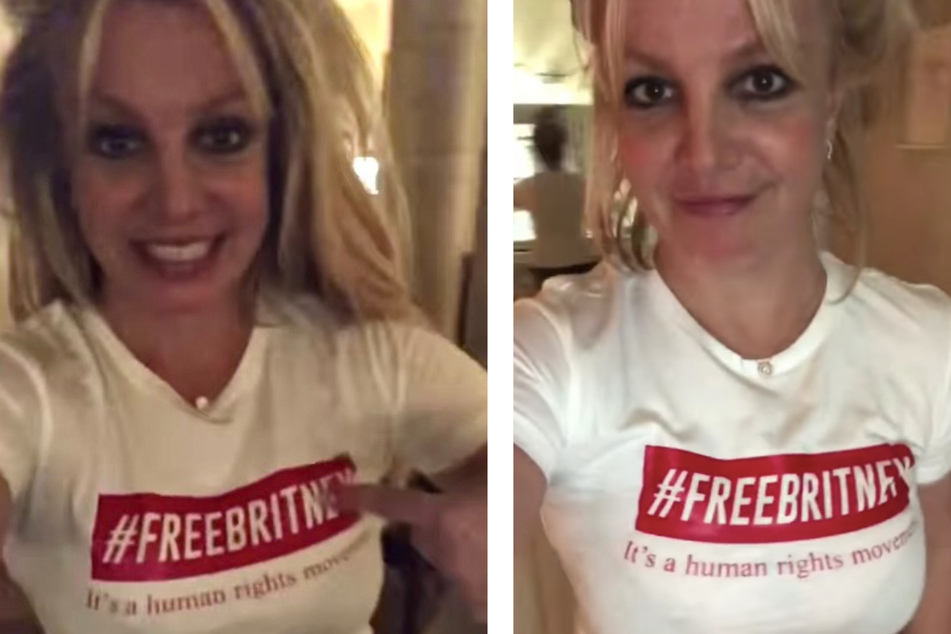 Judge Brenda J. Penny ended Britney Spears' conservatorship in a hearing at Stanley Mosk Courthouse in Los Angeles on Friday.
Britney's 13-year long conservatorship has been in place over both her person and her finances since 2008, and was overseen by her father, Jamie Spears.
After her hospitalization due to an alleged mental breakdown over custody of her children, Jamie claimed she had dementia, and was given complete control of her $60 million estate.
On Friday, the star's fans flooded the streets outside the courthouse in anticipation of the conservatorship being dissolved, and later, in celebration of its end.
"I can't freaking believe it !!!!" the star posted on her Instagram after the ruling. "I think I'm gonna cry the rest of the day !!!! Best day ever … praise the Lord."
She did not attend the hearing either in person or virtually.
"As of today, effective immediately, the conservatorship has been terminated as to both the person and the estate," Britney's attorney Mathew Rosengart said in a news conference afterwards. "This is a monumental day for Britney Spears."
"What's next for Britney, and this is the first time this could be said for about a decade, is up to one person: Britney," he added.
He explained that a "safety net" with "limited" access will still be in place for Britney's finances and person for the time being, as the parties begin "an orderly transition of power."
Judge Perry explained that assets will now be transferred to Britney's trust, and that a medical evaluation of the singer will not be required.
Additional hearings have been set for December 8 and January 19 to deal with unsettled business.
Britney has faced an uphill battle for her freedom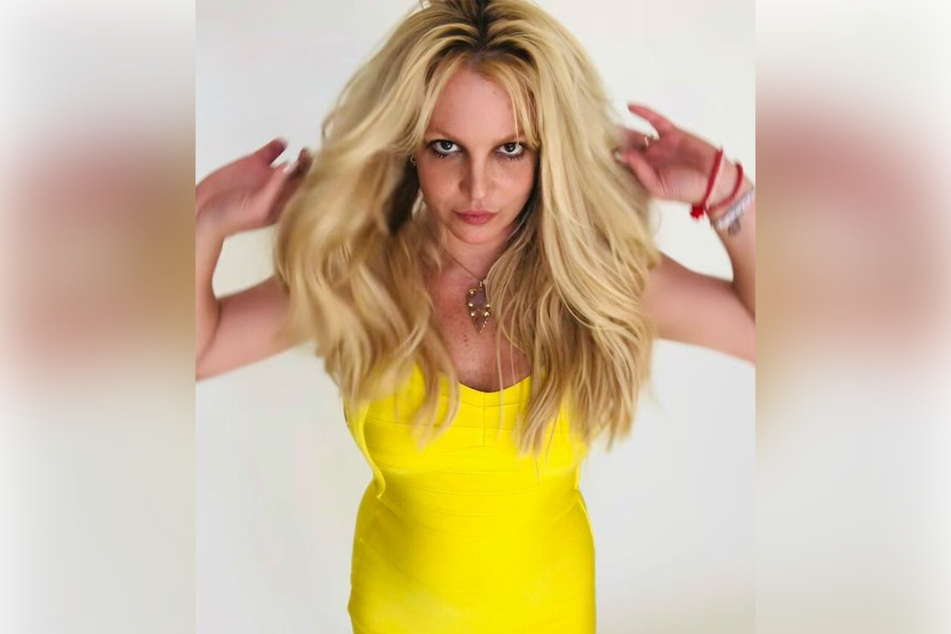 Britney asked the court to officially remove her father from control over her estate in July – even requesting for the hearings to be moved up, which were denied.
In September, her father unexpectedly petitioned the court himself to dissolve the conservatorship. He was officially suspended as conservator later that month, and a temporary overseer was put in his place.
Jamie followed up with a second filing last week to ask for an overall end to the conservatorship "immediately." Britney's lawyers claim it is because they have demanded documents detailing his involvement that may expose his unethical dealings, and plan to pursue an investigation.
The singer has accused her father of "abusive" and "traumatizing" behavior, including pushing her to tour and earn millions of dollars to pay himself and the estate, which Jamie claimed she was incapable of overseeing by herself.
New allegations have claimed he and his camp have planted surveillance equipment in Britney's house and forced her to stay on birth control. She has been admitted for psychiatric evaluations several times in the years since 2008 and, according to the star and some ex-employees, been placed on heavy medications against her will.
After momentum from her fans, celebrities, and lawmakers – dubbed the #FreeBritney movement – and multiple documentaries exposed that the stifling arrangement was still in place, Britney slammed the conservatorship at a bombshell hearing in June.
Documents have surfaced saying she may have tried to fight against the arrangement for years.
Since June, Britney has faced an uphill battle in court, been finally granted allowance to choose a new attorney, and become outspoken about her situation on social media.
Britney and her fiancé San Asghari took to Instagram late Thursday night wearing matching "#FreeBritney" t-shirts.
"It's a human rights issue," the shirts read in a post that showed the two of them clearly anticipating Friday's verdict. She wrote earlier this week that she had "never prayed harder" for something in her life.
Her prayers have now been answered.
Cover photo: Screenshot/Instagram/samasghari