Bruce Willis' family reveals tragic dementia diagnosis
Los Angeles, California - Roughly one year after Bruce Willis' aphasia diagnosis, the actor's family has announced another heartbreaking health diagnosis.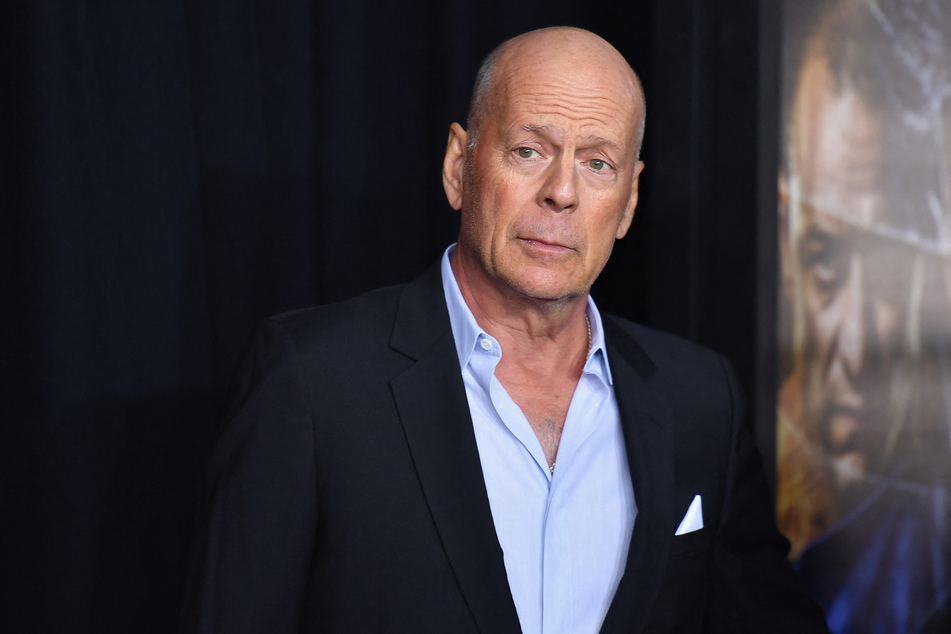 On Wednesday, the Willis family, including the actor's ex-wife Demi Moore, released a statement announcing that the Die Hard star's health had taken another turn.
"Bruce's condition has progressed and we now have a more specific diagnosis: frontotemporal dementia (known as FTD)," the statement read, nothing that challenges with communication are "just one symptom of the disease Bruce faces."
Though his family admitted that the dementia diagnosis is "painful," they added "it is a relief to finally have a clear diagnosis."
According to the statement, there are currently no treatments for FTD, which is "a reality that we hope can change in the years ahead." Rather than reporting on his condition specifically, his family asks that "media attention can be focused on shining a light on this disease that needs far more awareness and research."
The family also expressed their "deepest gratitude for the incredible outpouring of love, support and wonderful stories we have all received."
Fans and prominent figures took to Twitter following the news of Willis' FTD diagnosis. Journalist Maria Shriver tweeted, "My heart goes out to Bruce Willis and his family, & also my gratitude for shining a much needed light on this disease. When people step forward it helps all of us. When people get a diagnosis it's extremely difficult, but also for most a relief to get a diagnosis."
CNN's Jake Tapper wrote, "FTD is a profoundly cruel disease, my beloved father in law Tom suffered from it for years before he died. Sending all my love and prayers to their family."
Cover photo: ANGELA WEISS / AFP