BTS ARMY is swooning over the return of Run BTS
Seoul, South Korea - After a 10-month absence, BTS is bringing back its Run BTS series thanks to the persistent nature of BTS ARMY.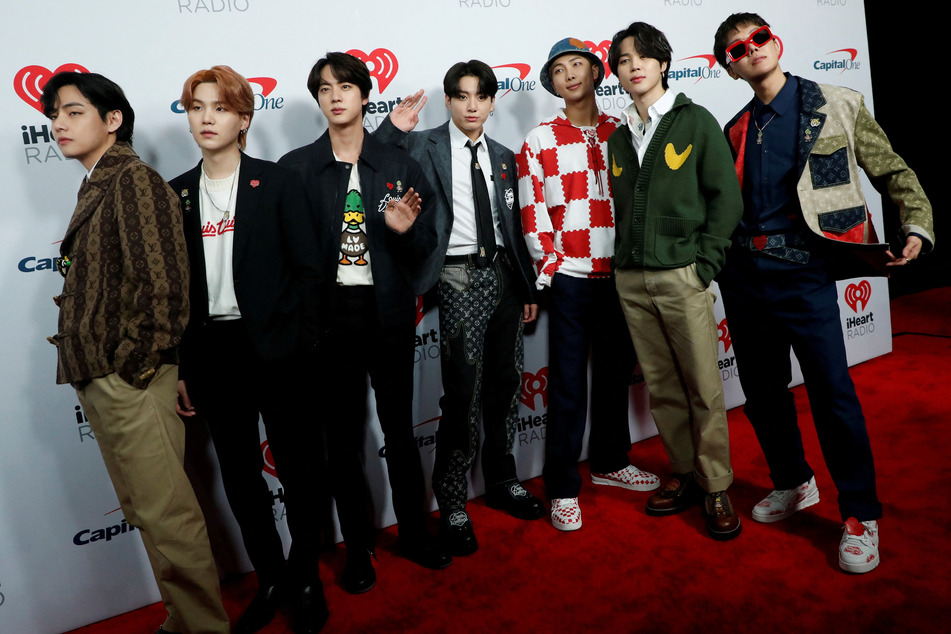 On Run BTS' seven-year anniversary, the K-pop group announced they're reviving the variety show after a 10-month break.
BTS shared the news in a video that was posted on Monday: "We did some recharging and brought more fun back with us."
Run BTS first premiered on August 1, 2015, and the group's loyal fanbase – the BTS ARMY – seems beyond thrilled to hear about its return.
One Twitter user wrote: "We really survived 10 months of no Run BTS, ARMYS WE ARE THE STRONGEST SOLDIERS!" Another chimed in to share their utter joy: "OMG RUN BTS IS BACK FINALLY I MISSED YOU SO MUCH."
Historically, new episodes of the variety show that features the band members playing games and participating in various activities and challenges aired on Tuesdays. It seems BTS is keen on keeping to the show's original schedule, as the new episode is poised to drop on Tuesday, August 16.
"We hope you'll look forward to it," the band said in their announcement vid.
The upcoming episode of Run BTS will be available to watch via Weverse, VLIVE, and YouTube.
Cover photo: REUTERS