BTS heads to the White House to take action
Washington DC – BTS are heading to the White House next week to meet with President Joe Biden to discuss anti-Asian hate crimes.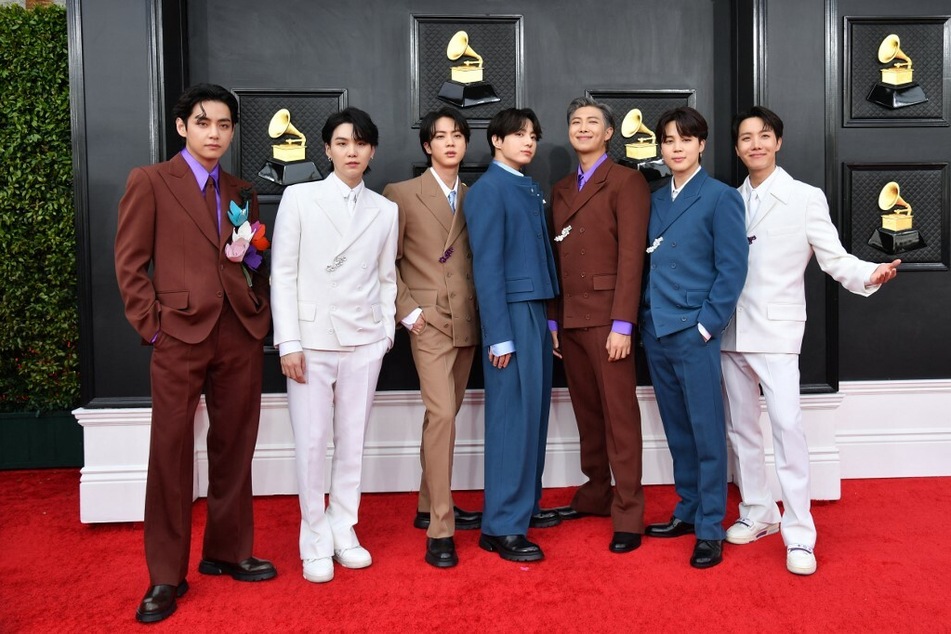 The White House announced the upcoming May 31 meeting in a press release on Thursday, saying they will "discuss Asian inclusion and representation, and to address anti-Asian hate crimes and discrimination which have become more prominent issues in recent years."
The K-pop superstars have been vocal about such issues in the past.
"We recall moments when we faced discrimination as Asians," a March 2021 tweet from the group said. "We have endured expletives without reason and were mocked for the way we look.
"We cannot put into words the pain of becoming the subject of hatred and violence for such a reason."
President Biden has committed to "combating the surge of anti-Asian hate crimes." In May 2021, he signed into law the Covid-19 Hate Crimes Act, which "provides law enforcement with resources to identify, investigate, and report hate crimes."
He also signed a Presidential Memorandum during his first week in office to condemn and combat racism, xenophobia, and intolerance against Asian Americans and Pacific Islanders in the United States.
The meeting between the commander-in-chief and BTS will also celebrate the final day of Asian American and Native Hawaiian/Pacific Islander Heritage Month.
Cover photo: ANGELA WEISS / AFP