K-pop band BTS takes a stand against Anti-Asian racism with powerful letter
Seoul, South Korea - The South Korean K-pop sensation BTS has posted a letter in support for the Stop Asian Hate movement amid increasing instances of hate crimes against Asian Americans and Pacific Islanders.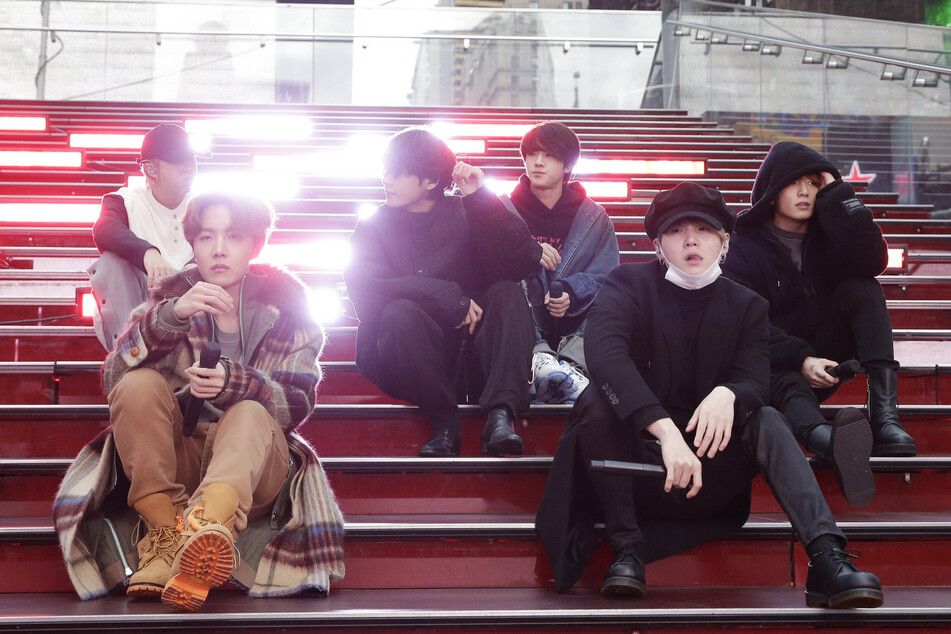 "We send our deepest condolences to those who have lost their loved ones," read the statement, which was uploaded both in Korean and English.
The letter comes two weeks after eight people were killed during three different massage parlor shootings in the Atlanta-metro area.

Six of the victims were confirmed to be women of Asian descent.
The band also recounted how their own experiences with racism have caused them to feel "powerless."
"We feel grief and anger. We recall moments when we faced discrimination as Asians. We have endured expletives without reason and were mocked for the way we look. We were even asked why Asians spoke in English," they wrote.
"Our own experiences are inconsequential compared to the events that have occurred over the past few weeks. But these experiences were enough to make us feel powerless and chip away our self-esteem."
"You, I and we all have the right to be respected."
"We stand against racial discrimination. We condemn violence. You, I and we all have the right to be respected. We will stand together," the statement concluded, adding the hashtag #StopAsianHate in the caption.
BTS, a seven-member South Korean band formed in 2010, took over the international music industry by 2017 and has since become the most successful K-pop band in the world and in South Korea's history.
The magic 7 have become notorious for breaking records. Amid the pandemic, BTS last June broke the Guinness World Record for staging the biggest virtually attended livestream music performance. With their English-language smash hit Dynamite, BTS last year also became the only all-South Korean group to ever debut at the No 1 spot.
And just recently, the band made history as the first K-pop act to perform one of their own songs at the Grammys.
Cover photo: IMAGO / UPI Photo