Céline Dion cancels shows after revealing heart-breaking medical diagnosis
Las Vegas, Nevada - Céline Dion was forced to cancel several upcoming shows after revealing she is struggling with a very rare medical syndrome.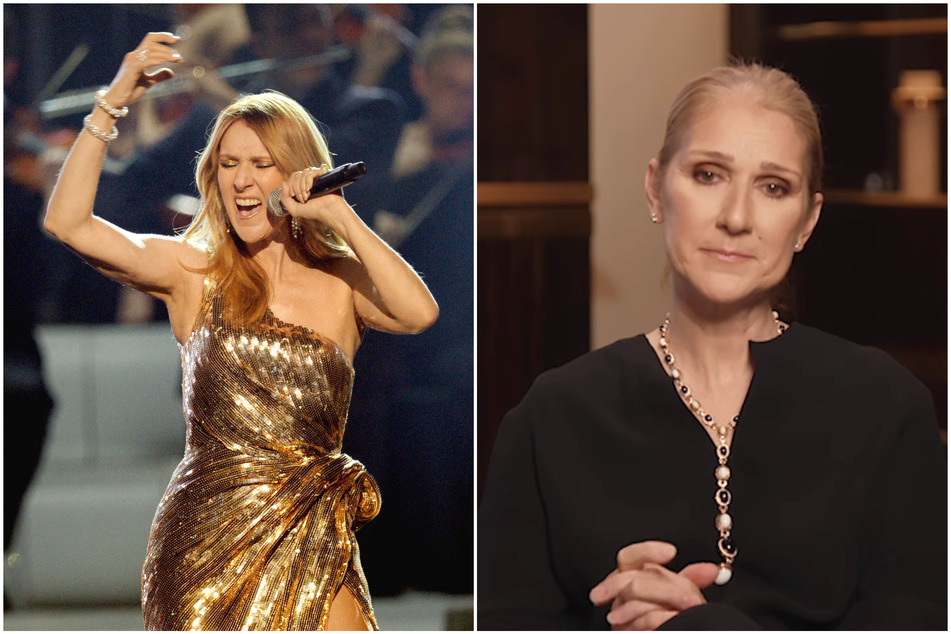 On Thursday, the singer shared in a tearful video on her Instagram that she has been diagnosed with Stiff-person Syndrome (SPS), a rare neurological disorder.
"I've been dealing with problems with my health for a long time, and it's been really difficult for me to face these challenges and to talk about everything that I've been going through," the star said in the clip.
"Recently I have been diagnosed with a very rare neurological syndrome, which affects something like one in a million people."
The National Institute of Neurological Disorders and Stroke says SPS is "characterized by fluctuating muscle rigidity in the trunk and limbs and a heightened sensitivity to stimuli such as noise, touch, and emotional distress, which can set off muscle spasms."
Dion explained that the syndrome has caused her to deal with spasms, has made it difficult for her to walk, and she has been unable to sing the way she used to.
"All I know is singing," she added. "It's what I've done all my life, and it's what I love to do the most."
Céline reschedules some shows for 2024
Dion's condition has forced her to reschedule her Spring 2023 for 2024, and cancel eight of her shows for Summer 2023.
Back in January, she canceled the North American leg of her Courage World Tour due to "severe and persistent muscle spasms" that were preventing her from performing. At the time, she did not have the SPS diagnosis.
Céline Dion says that with continued treatment, she hopes to recover so she can return to the stage once again.
Cover photo: Collage: KEVIN WINTER/GETTY IMAGES NORTH AMERICA/Getty Images via AFP & Screenshot / Instagram / @CelineDion