Céline Dion issues heartbreaking health update as world tour hopes end
Las Vegas, Nevada - Céline Dion's health troubles continue as the star has been forced to give up on her world tour for good.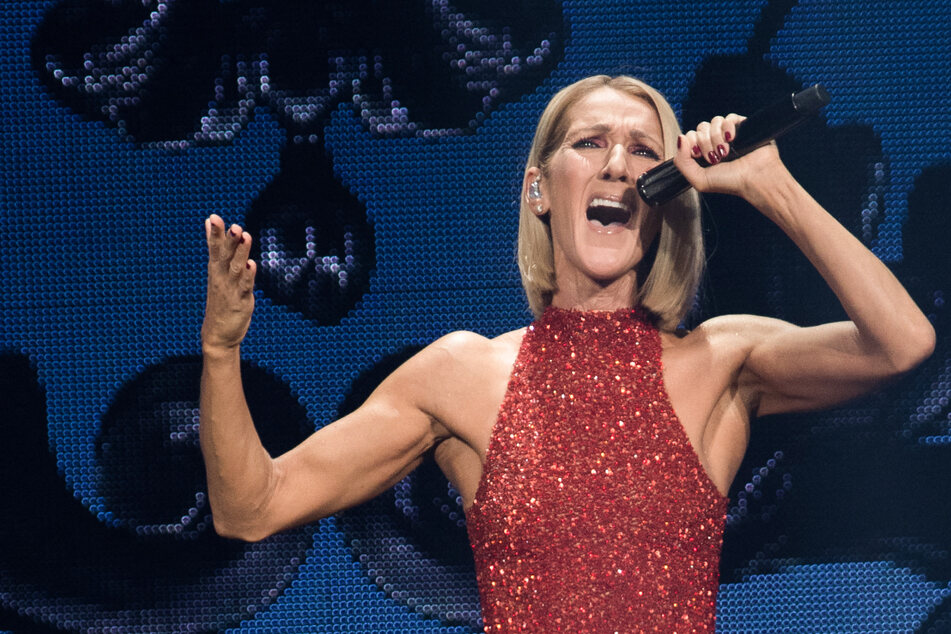 In a statement issued on Dion's Instagram account early Friday morning, the 55-year-old said: "It is with tremendous disappointment that we have to announce today the cancellation of the Courage World Tour."
She added: "I'm so sorry to disappoint all of you once again. I'm working really hard to build back my strength, but touring can be very difficult even when you're 100%."
As revealed in a tearful video last year, Dion has been suffering from Stiff Person's Syndrome, which is a rare neurological disorder that stiffens muscles and causes painful spasms, especially when exposed to touch, noise, and stress.
In 2022, the singer was forced to cancel the North American leg of her Courage World Tour on advice from her medical team. She then postponed the rest of her shows until this summer and 2024, but attempts to salvage the tour have now come to an end.
"It's not fair to you to keep postponing the shows, and even though it breaks my heart, it's best that we cancel everything now until I'm really ready to be back on stage again," she said on Instagram.
"I want you all to know, I'm not giving up… and I can't wait to see you again!"
Cover photo: Alice Chiche / AFP