Camila Cabello talks mental health journey with Selena Gomez: "My brain is broken"
Los Angeles, California - Camila Cabello got real with her friend Selena Gomez about going on a mental health journey.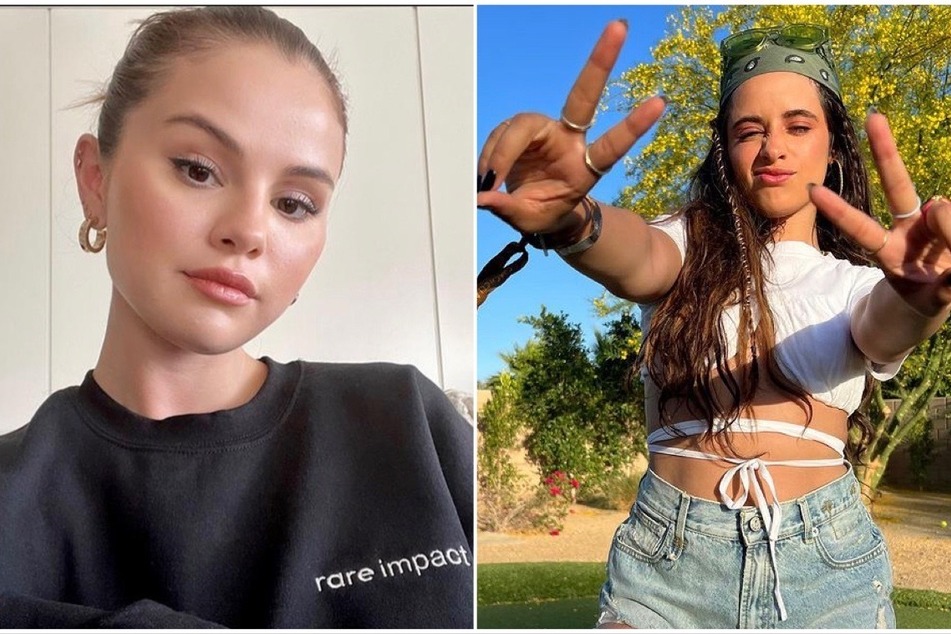 The pop stars had an honest conversation about the Havana singer's mental health for Wondermind's May cover story.
At the start of Mental Health Awareness Month, Cabello revealed to Gomez – who has also touched on her own struggles – why she's way more comfortable talking about her past troubles.
"In the moment, everything feels dizzying and overwhelming and like you're on this ride thinking, 'Just help me get off.' In my mind, it's a loop, like obsessive-compulsive stuff," the 25-year-old said about her anxiety.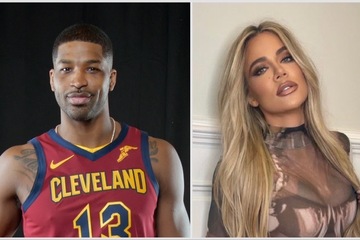 She continued, "In my body, it's a tightness, almost like I can't move, like my hands are tied and everything is just tied up."
The Señorita singer also revealed that she was too ashamed to speak up about her struggle, explaining that she "was almost scared to be found out."
"This is weird, my brain is broken, this isn't normal, " she added.
The former Fifth Harmony member further dished that the hesitancy to speak up also stemmed from the stigma surrounding therapy and medication.
"I feel like it the stigma exists even more in the older generations. People like my parents' age have such shame about needing therapy or feeling anxiety. The stigma around saying that you need help is something that frustrates me because sometimes people can be like, 'No, I don't need that, I just need free time,' or whatever," she explained.
However, the Don't Go Yet singer disclosed the best advice she received pertaining to her mental health was "that faking or pretending is the worst thing for my mental health, personally."
"Saying the truth and being vulnerable and talking about it is basically what my therapist says to me in every session," she concluded.
Cover photo: Collage: screenshot/instagram/camila_cabello & selenagomez