$1 million for WAP: Cardi B drops some serious cash on her music videos
Los Angeles, California - Cardi B has never been shy when it comes to flaunting what she's got. It's no different when it comes to her elaborate, high-production value music videos.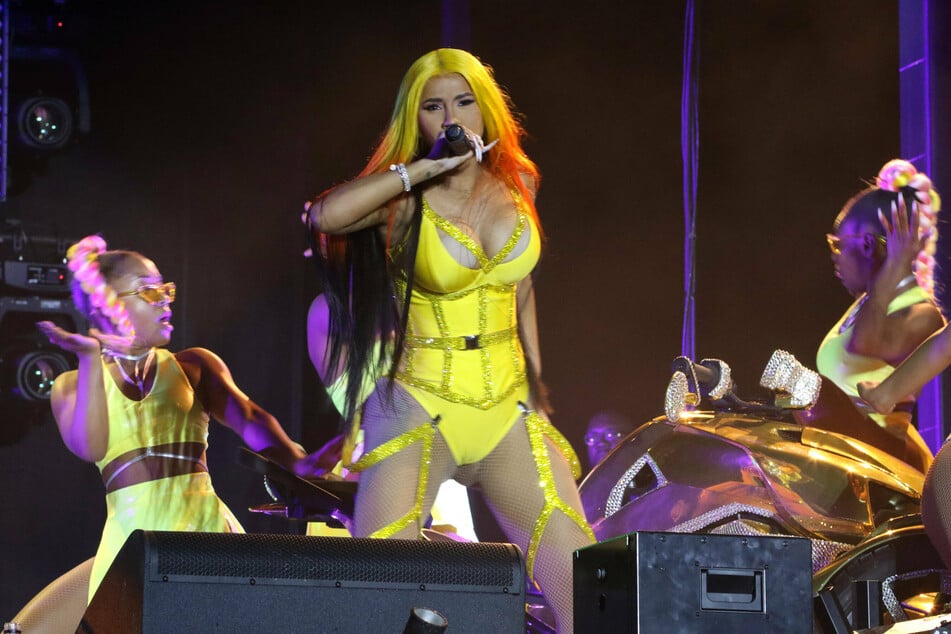 If you thought the video to Bodak Yellow was costly, it flaked in comparison to other videos Cardi B has put out since its release in 2017. While it's her most-streamed video to date, sitting pretty at 954 million views, Bodak Yellow only cost the rapper $15,000. To most, this is quite the hefty price, but to Cardi B, it seems to be just pocket change.
The WAP rapper took to Twitter to share a fun fact about the Bodak Yellow video, where she mentioned the price tag for the video, and how it came to be shot in Dubai. When a fan responded to the tweet saying "girl that's a lot", Cardi B laughed off the idea with a "naaaa honey" and dropped the costs of three of her more recent videos.
Her 2018 hit single, Money, was accompanied by a music video full of cash cannons, stripper poles, and bejeweled outfits, running up a $400,000 tab. The video for Cardi B's 2019 collaboration with Bruno Mars, Please Me, more than doubled the cost, at a whopping $900,000.
And then there was WAP, Cardi's 2020 anthem featuring Megan Thee Stallion. The video was shot in the height of the Covid-19 pandemic, and everyone on set got to experience the joy of coronavirus testing to ensure their safety.
In an interview with i-D, Cardi noted the experience was definitely memorable, saying "It was kind of weird shooting the video in the age of corona... Like, we had to spend $100,000 dollars just on testing. Everybody on the shoot had to get tested for coronavirus."
On top of the $100k spent on tests alone, the video itself cost a staggering $1 million!

Given there seems to be an upward trend with the cost of her videos as the years go on, it's a safe bet to assume her next one will far surpass the million-dollar mark.
Cover photo: Imago Images / MediaPunch