Cardi B lights up the internet with her new single Hot Sh*t
Atlanta, Georgia - Cardi B dropped her new single Hot Sh*t on Friday, and social media users are already gushing over the song.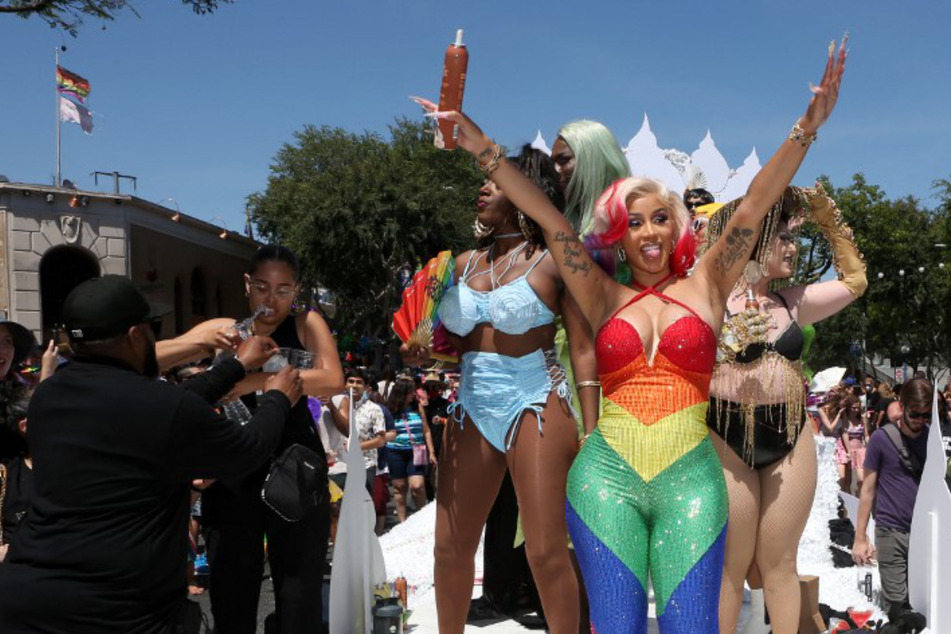 Cardi's Hot Sh*t is a hard-hitting banger produced by Tay Keith. It's one of the singles from the rapper's highly anticipated second album that's in the works.
Hot Sh*t dropped Friday and features contributions from both Kanye West and Lil Durk.
Cardi recently told Zane Lowe in an interview that the song was originally recorded in 2019 shortly before her hit WAP.
In the interview, she shared that she was thrilled to get a verse from Kanye: "I like how his verse it's personal, but it's not that personal. It's enjoyable in the clubs that you could be like, 'Yeah, yeah. You talk your big cash.' I really love it."
Cardi may have been excited by Kanye's contribution, but Twitter, Instagram, and TikTok users are all about her verses on the new single and song teaser.
Listen to Cardi B's new single
Cardi B teased the single Thursday on social media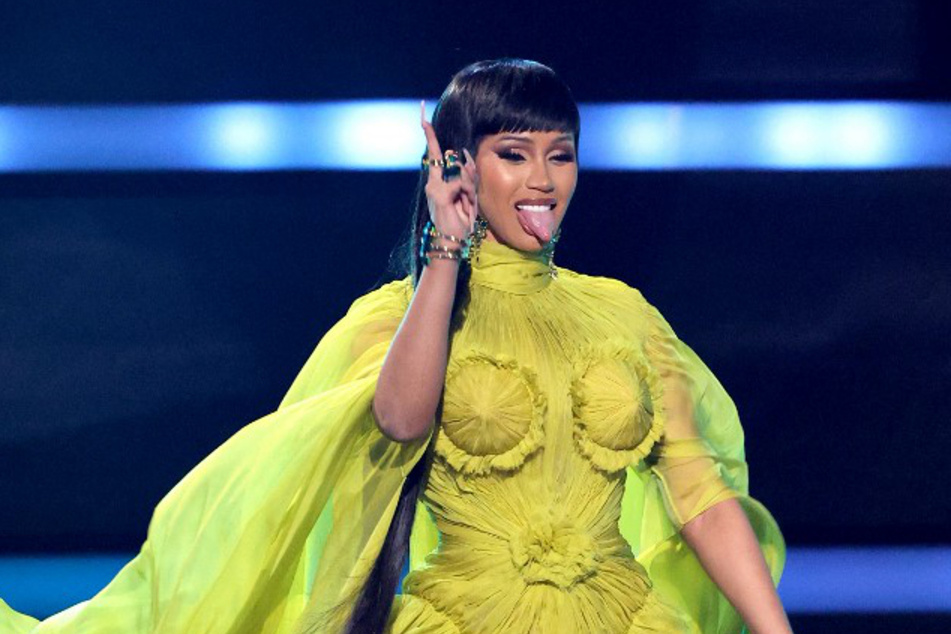 Cardi B posted the teaser for her single on Thursday, and it's already gone viral on Twitter, Instagram, and TikTok.
The clip features the singer in a bedazzled robe and towel at what appears to be a fancy breakfast on an NYC terrace. It has more than two million views on Instagram alone.
All over social media, users are hailing the single as a "banger." Many say the title didn't promise too much and the song is definitely hot sh*t.
Twitter users praised the song for its beat and lyrics. One wrote, "THERES SO MANY LINES FROM CARDI'S HOT SH*T THAT I ABSOLUTELY LOVE." Another said, "Cardi B destroyed that beat."
Hot Sh*t is Cardi B's first solo single to come out since Bet It dropped in 2021. She also revealed that a new album is in the works.
Cover photo: PHILLIP FARAONE / GETTY IMAGES NORTH AMERICA / GETTY IMAGES VIA AFP