"I hope your moms die": Cardi B deletes her social media after flame war with fans
Atlanta, Georgia - Cardi B unleashed her wrath on social media in a war of words with her fans and it all ended with the star deleting her accounts!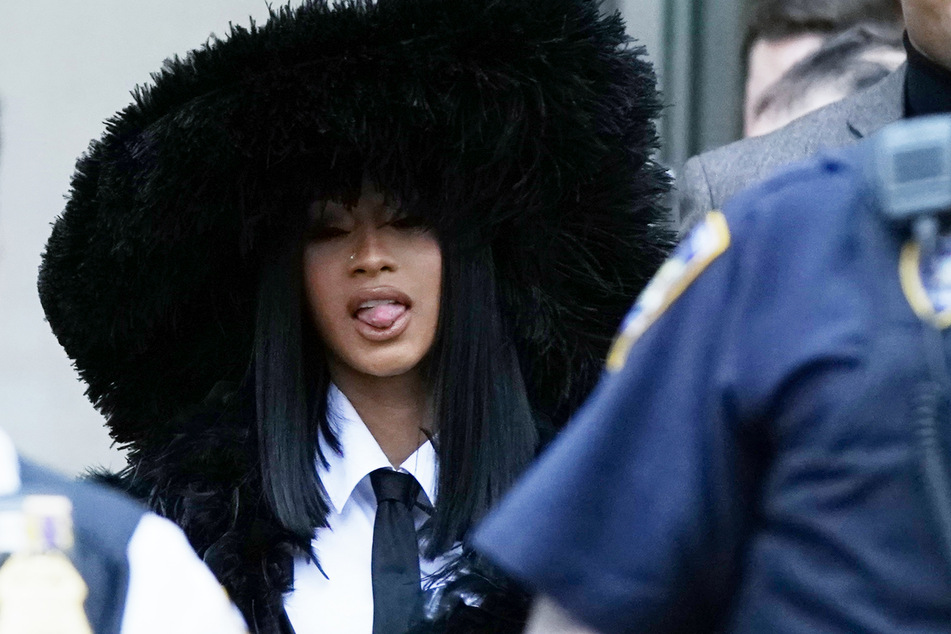 The 29-year-old's outburst was triggered by accusations from her fans, who apparently weren't happy that the rapper didn't want to perform at the Grammy Awards.
"I'm not going to a award if I don't got a new song to perform Or my album ain't out ...Next year," Cardi B later explained over Twitter.
Fans weren't completely off base in thinking the Bodak Yellow rapper might make an appearance at the show. After all, she was one of the nominees in the Best Rap Performance category, even if she didn't win in the end.
She copped a lot of criticism on Twitter for her decision not to attend, with one user writing, "I bet yo son wouldn't like for you to be on your a** while teasing us fans and not ever dropping music..."
In now-deleted screenshots shared by the New York Post, Cardi B responded to Julia's message by stating simply, "I hope your moms die."
In another tweet, now no longer publicly viewable, she went even further: "I'm deleting my twitter but On God I hate this f***in dumba** fan base."
Cardi B deletes her social media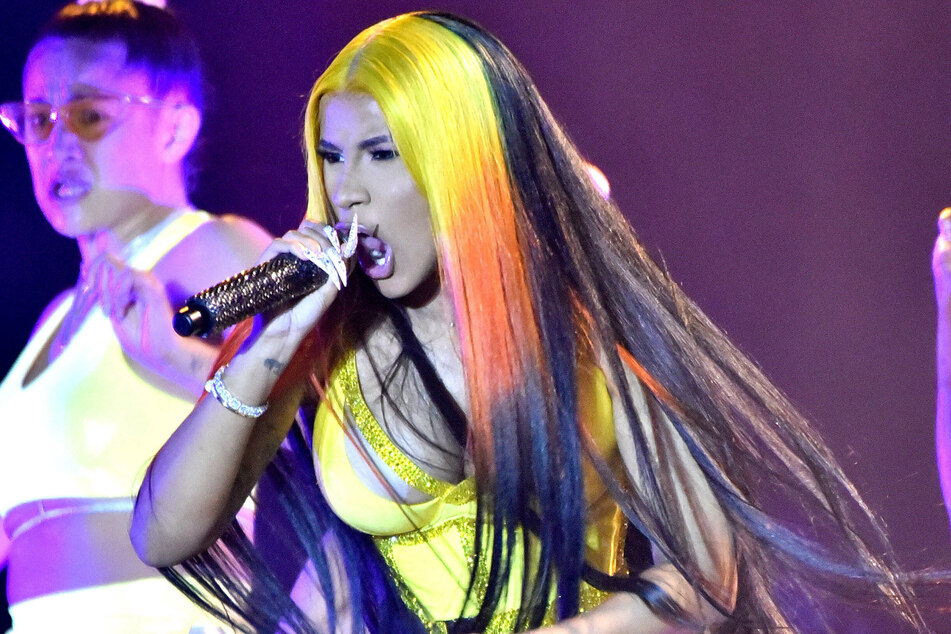 Cardi B followed up her words with action: both her Twitter and Instagram channels are now offline. On IG, she had more than 128 million subscribers.
Immediately before her social media farewell, the one-time Grammy winner got into a virtual shouting match with more users about her children, with one fan claiming they suffer from autism.
Cardi B countered this accusation by replying to the user, "None of my kids are autistic…don't project wat u got on my kids the f***." The comments have been taken as an insult to people with autism.
She also reportedly told fans in further tweets to "drink acid" and "suck d***."
It remains to be seen whether the 29-year-old will reactivate her online accounts at some point and how she will deal with her followers in the future.
Cover photo: Collage: twitter.com/treroyal1 & IMAGO / UPI Photo