The only way is Up: Cardi B drops music video, fans drop their own dance challenge
Atlanta, Georgia - Cardi B dropped the music video for her newly-released single Up on Friday, and her fans couldn't help themselves from starting a twerk takeover on Twitter.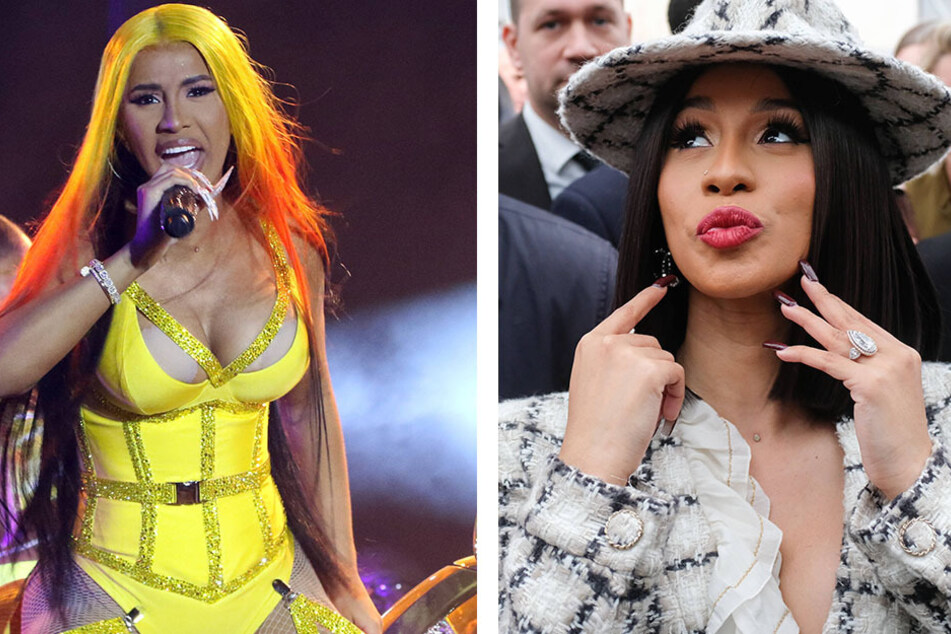 When Cardi B releases a new song, her millions of fans stop everything they're doing to see what heat the Grammy-winning rapper is bringing now. Things were no different on Friday, when Cardi dropped the music video for her newly-released song, Up.
The first thing you'll notice is Cardi B's backside and her red-bottomed Louboutins while she strikes a power stance.

As the camera pans up, it refocuses on a plaque that reads "RIP 2020." Just like everyone else, the rapper is eager to lay that awful year to rest and move onwards and upwards!
This music video is signature Cardi B, with large choreographed sequences, partial nudity, and exceptional hair and wardrobe choices.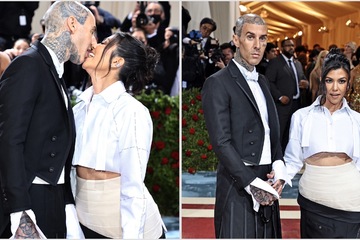 It even appears that Cardi B took some style inspiration from the late Lisa "Left Eye" Lopez of TLC, with her leather outfit and hairstyle nearly identical to those seen in the 1999 No Scrubs video.
Cardi B's Up has everything fans have come to expect from her
Cardi B takes inspiration from TLC
Dancing with Cardi B never looked so good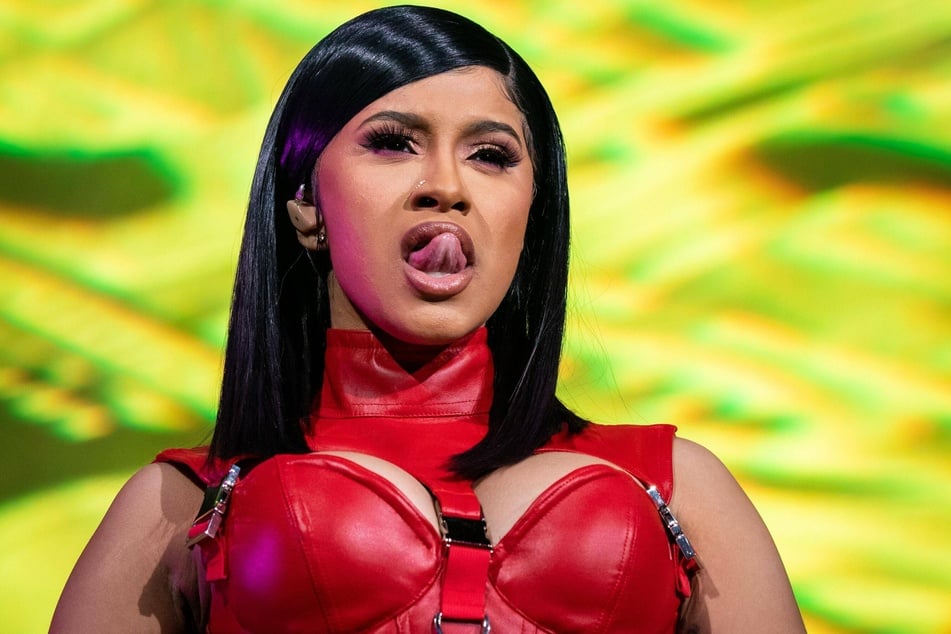 The multiple dance scenes in the Up video had addictive sequences that fans easily caught onto, sharing their own versions of Cardi B's moves across Twitter. Some even caught her eye and were retweeted onto her feed.
Most people stuck to dropping it low and perfecting the twerking skills Cardi B and her dancers possess, but some opted to create their own booty-shaking choreography.
Cardi B's Up music video drew in over 10 million views in its first 24 hours on YouTube.
When the music video was released, Cardi shared an update on Twitter shouting out everyone who made the video possible, saying "I want to thank Sean Bankhead, my choreographer. I want to thank the dancers; we've been working on this s*** for like over a month."
The Bronx-born rapper is expected to release her sophomore EP sometime this year.
Cover photo: Collage: IMAGO / MediaPunch & IMAGO / Starface