Catherine Zeta-Jones lands lead role in Prodigal Son
Los Angeles, California - Oscar-winner Catherine Zeta-Jones has embraced another TV role after appearing in Feud and staring in Queen America.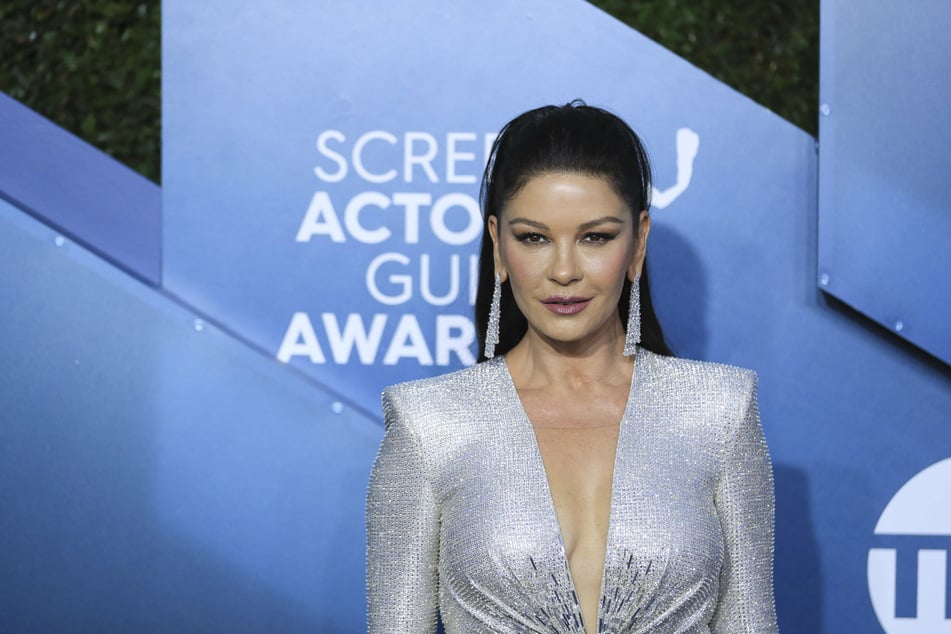 In the second half of season 2 of the hit procedural crime series Prodigal Son, Zeta-Jones (51) plays a doctor in a mental institution, where serial killer Dr. Martin Whitly, played by Michael Sheen (51), is housed.
On Wednesday, FOX Entertainment President Michael Thorn said in a statement that Zeta-Jones is "the perfect foil for the brilliant Michael Sheen." Both of the stars are originally from Wales.

The thriller series follows Malcolm Bright, played by Tom Payne (38), the son of the imprisoned serial killer. Bright helps solve crimes as an NYPD profiler.
Zeta-Jones, an Academy Award, Tony Award, and three-time Screen Actors Guild Award winner and Golden Globe nominee, is married to Hollywood star Michael Douglas (76). She won an Oscar in 2003 for best supporting role in the movie musical Chicago.
The renowned actor has appeared in films such as Traffic (2000), Ocean's 12 (2004), and The Legend of Zorro (2005).

Cover photo: imago images / Xinhua