Michael Douglas celebrates birth of his second grandchild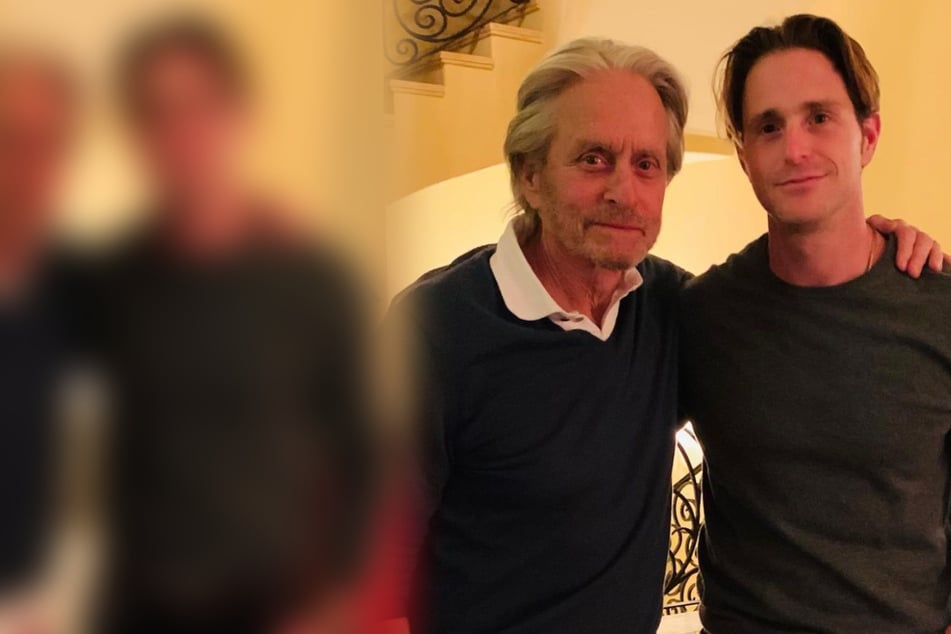 "Touch down planet earth. Welcome my son... Ryder T. Douglas," Cameron Douglas (42) announced on Instagram, showing off his newborn baby in a family picture of himself, his partner Viviane Thibes (42), and their daughter Lua (3).
Grandfather Michael Douglas (76) also chimes in. Under his son's post, he wrote that he is very happy for him and Viviane and that Ryder's birth is a great Christmas gift.
The Hollywood star also refers to the skeptical look on his three-year-old granddaughter's face: "Don't think Lua is sure about this yet!"

Michael Douglas has been married to Catherine Zeta-Jones (51) for the last 20 years, and the couple has two children.
Zeta-Jones also expressed her delight at the birth of her step grandson – and at Lua's facial expression.

Cameron Douglas has attracted negative attention in the past due to his drug addiction problems. He even served a prison sentence for possession of amphetamines.
In August 2016, Douglas was released early after seven years behind bars. In his memoir Long Way Home, he wrote about his experiences after being convicted on drug charges.

Cameron has been in a relationship with Brazilian-born Viviane Thibes since 2016.

Cover photo: Screenshot/Instagram/ michaelkirkdouglas