Cavinder Twins slam dunk major hints about WWE career move!
New York, New York - Star student athletes Haley and Hanna Cavinder have set their sights on a high-flying career in the WWE ring after their departure from college basketball.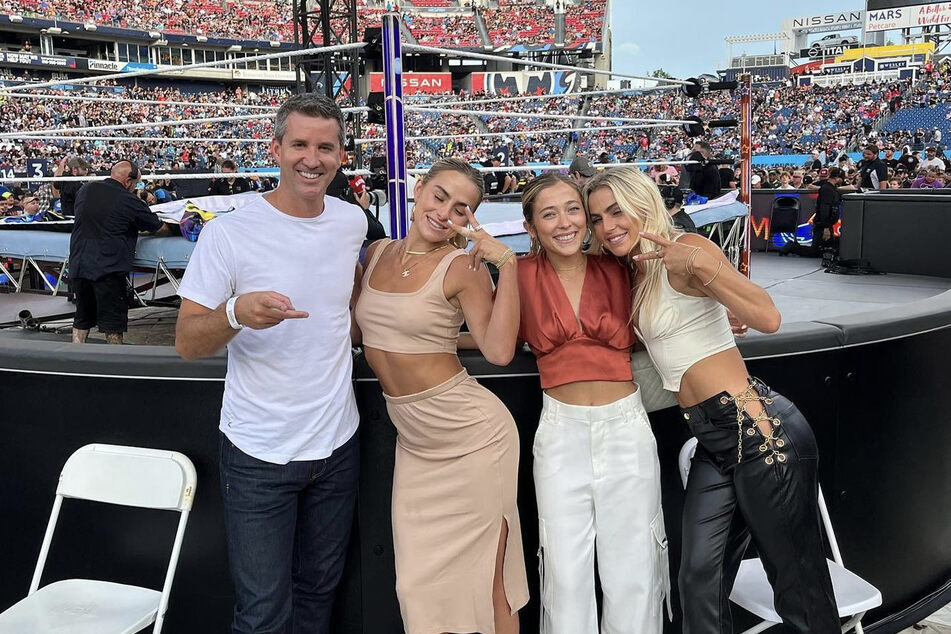 It looks like the fans were right!
After the Cavinder twins confirmed they were moving on from the hardwood, Cav Nation - the twins' fan base - didn't know what to expect next.
While many suspected the two would join the WWE, it was only a rumor - until the twins' Today Show appearance on Thursday, that is!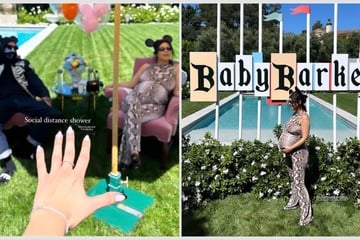 "We love the WWE, their fan base, the sport, the fitness side of it," Haley said, adding that the brand "aligns with" the Cavinder twins brand.
"They're a great partner, and we're excited about the future with them," she continued.
Since their segment on the Today Show, the twins have since posted twice about flirting with the idea of joining the WWE!
Haley and Hanna Cavinder tease fans with a future WWE career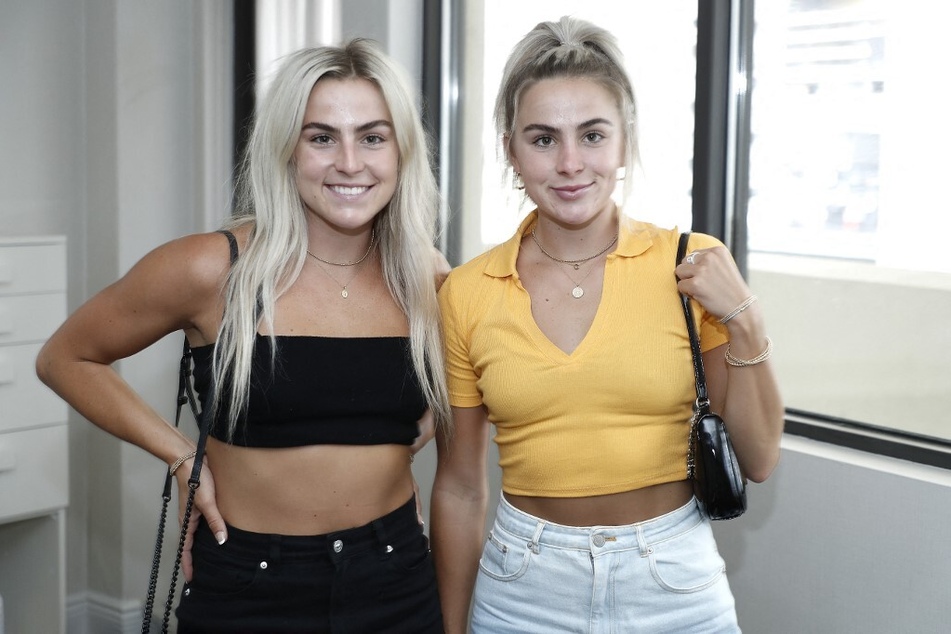 In the first TikTok shared on Thursday, the twins hinted at a career in the WWE by posting a video with the caption: "catch us on a court, gym, or a ring near you."
Then again on Friday, the twins threw an even bigger hint with a TikTok that caught fans' attention even more.
With the caption "How do we feel about a tag team," the twins posted a video of them dancing with a fan's comment posted over the video saying, "Someone said WWE here they come."
As the twins look forward to keeping their options open, Haley and Hanna are clearly excited about potentially pursuing careers in the WWE!
Cover photo: Screenshot/Instagram/@thecavindertwins