Charlize Theron details shocking experiences with sexist Hollywood costumes
Los Angeles, California - Charlize Theron has always forged her own way in the Hollywood movie biz – and that was almost never easy, as the star detailed what Hollywood was like before the #MeToo movement.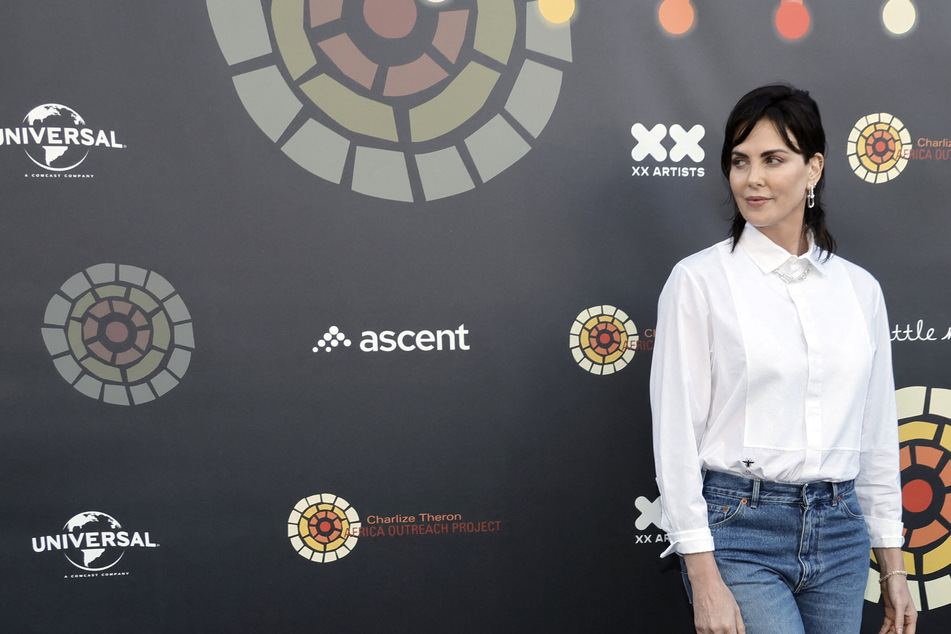 Theron became a sought-after name decades before the #MeToo movement spread in Hollywood and on the internet.
The 47-year-old actor and producer recently told Harper's Bazaar just how different things were when she first started her career.
"Having absolutely no control over what you're wearing is a big one that really f***ing annoyed me for years," she told the publication.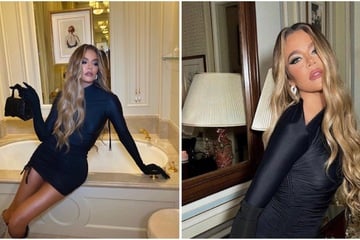 It wasn't just the lack of control over her wardrobe that got to her. "Having some guy make you have a fitting almost in front of them – stuff like that, it's really belittling," Theron continued.
Speaking out about your dislikes was also a no-go and there was no room for discussion.
Sometimes, it was crystal clear what the intention behind all these choices was: "I remember one movie, this male director, who kept putting me in fittings, one fitting after another. And it was just so obvious that it was to do with my sexuality and how f***able they could make me in the movie. And when I started out, that was just kind of the norm."

Theron wants Hollywood to be better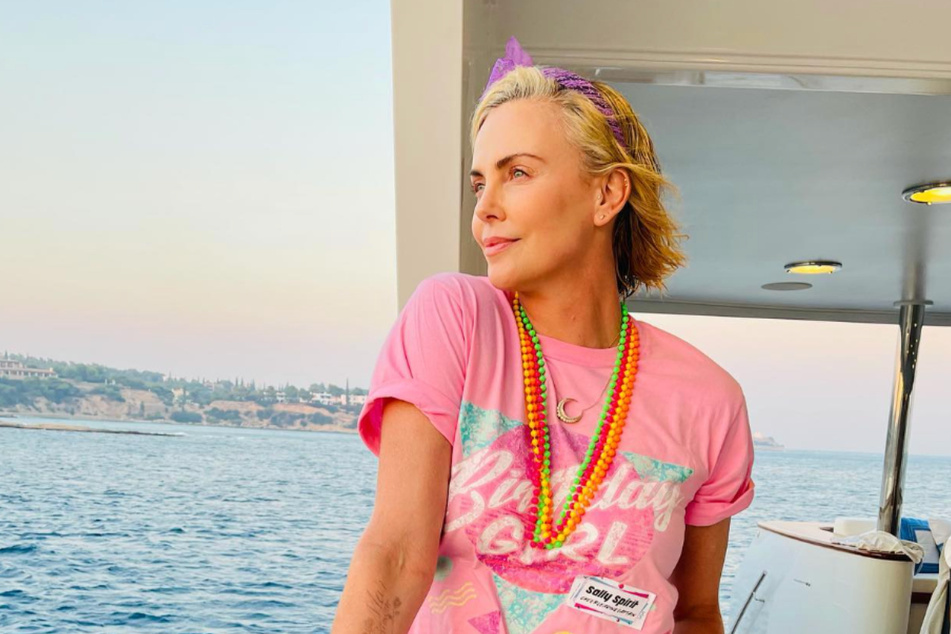 Despite these struggles, 30 years after she got her start, the magnetic movie star is still very much in love with the movie making industry.
But Theron wants Hollywood to be better: "There's a natural fight in me to want to create environments that feel like the things that I wish I had 30 years ago when I started."
The mother-of-two is now using her position and power to make the industry different. For example, while producing and starring in the 2020 movie The Old Guard, Theron made sure the cast and crew was 85% women.
The South Africa-born artiste also fights back by being picky with her projects, focusing mostly on work that she can share with children, like the new Netflix movie, The School for Good and Evil.
Theron plays a wicked dean in that production, which comes out October 21.
Cover photo: KEVIN WINTER / GETTY IMAGES NORTH AMERICA / GETTY IMAGES VIA AFP