Chris Evans says he's "laser-focused" on finding love!
Los Angeles, California - Chris Evans has opened up about his love life and what he's looking for in a potential partner!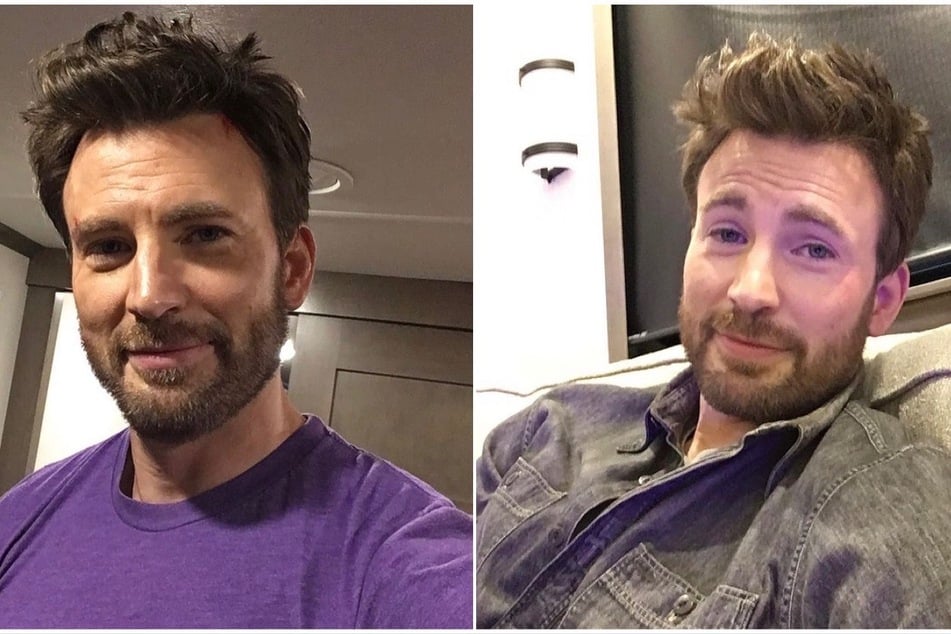 Ladies, this not a drill!
The 41-year-old Marvel hunk has spilled the tea on his relationship status and what's he looking for in a long term partner!
In a recent interview with Mariel Turner at Shondaland, Evans got candid after being asked about a real-life situation he's been "laser-focused" on.
Evans dished, "You know what, we're gonna do this. We're gonna get, I'm going to give you a good answer."
Per the Captain America star, he's currently super focused on finding someone to spend forever with.
But he didn't stop there!
Chris Evans is looking for love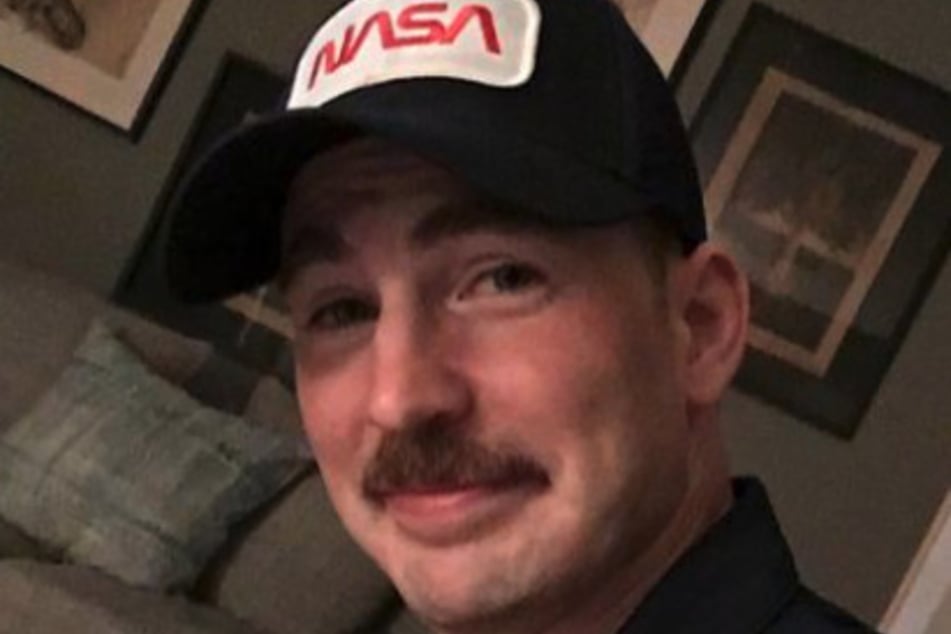 Evans continued, and he didn't hold back: "The answer would be that maybe I'm laser-focused on finding a partner."
"Look, I love what I do, it's great, I pour all of myself into it, but, even this industry is full of pockets of doubt, hesitation, and recalibration."
Evans continued to dish on just what he's zooming in on: "In terms of really trying to find something that you really pour all of yourself into, maybe it's about trying to find someone that you're looking to spend your life with. So maybe that."
The Avengers actor, whose movie The Gray Man has been making waves on Netflix, was previously romantically linked to comedian Jenny Slate for two years before they officially split in 2018.
Last year, the Buzz Lightyear star sparked some romance gossip with Selena Gomez, but it turned out the two were never involved.
One person who probably would've been most intrigued by Evans' comments is his longtime admirer Lizzo – if only she wasn't currently off the market.
Cover photo: Collage: Screenshot/instagram/chrisevans