Constance Wu presents a tragic cautionary tale for the internet
Los Angeles, California - Constance Wu was viciously targeted by the internet following her candid and unexpected reaction to her show's renewal in 2019, and her new admission about what really happened proves just how devastating the internet's impact can be.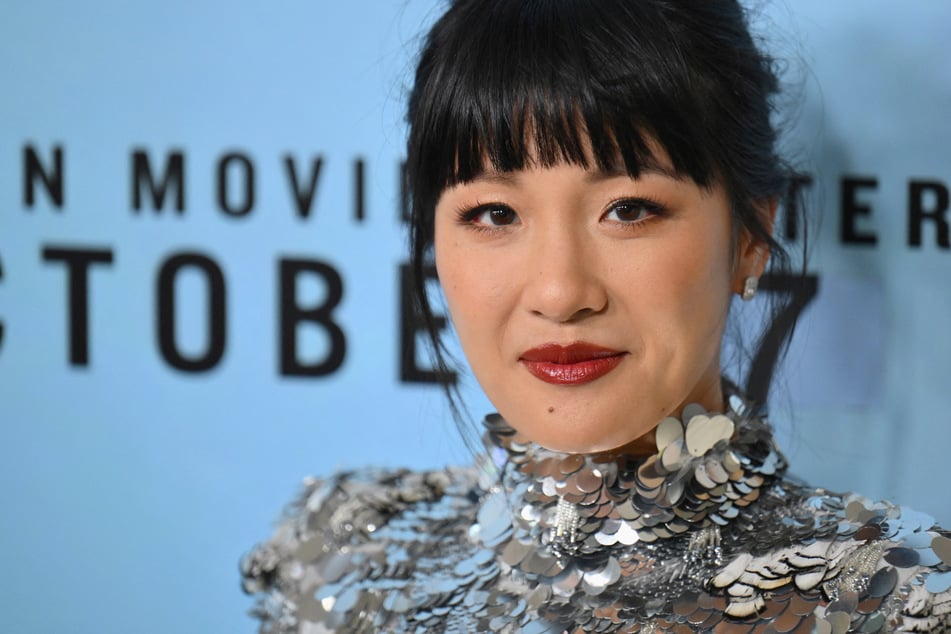 The 40-year-old actor has been making the rounds in the press circuit to promote her memoir, Making a Scene. The book recounts the vicious backlash she received after she publicly shared her disappointment that her ABC sitcom Fresh Off the Boat had been renewed in 2019.
Wu's negative reaction to the seemingly good news shocked and confused many online, but some took things to another level as they spewed vitriol towards Wu, calling her "ungrateful" and deeming her "a blight to the Asian American community" because of her tweets.
She issued a formal apology for her reaction, explaining that she was "temporarily upset" by the renewal as it had cost her a role in a different project. However, the damage had already been done.
The star decided to take a break from the spotlight following the intense backlash and refrained from posting online for almost three years.
Now, Wu is speaking out about the dark truth behind her online absence. Haunted by the vicious messages she had been receiving, the actor says she felt "helpless and desperate" after the Twitter scandal.
Wu ended up climbing onto the railing of her apartment's fifth-story balcony when a friend intervened to prevent her from jumping off the ledge.
Constance Wu reveals on-set sexual harassment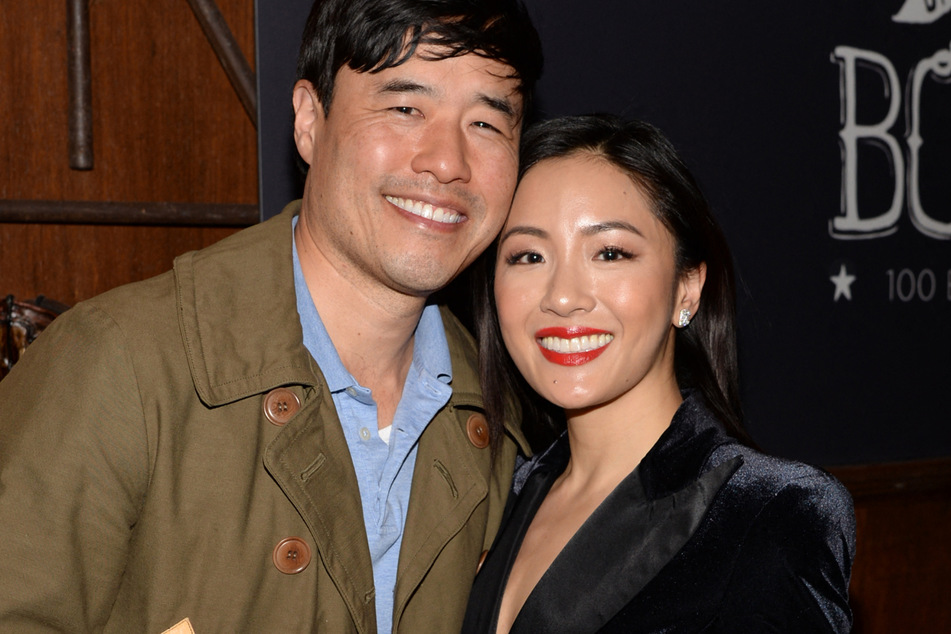 Per usual, the internet had no idea what they were talking about in being so harsh toward Wu.
In recent interviews, the Crazy Rich Asians star has revealed that her negative reaction to the renewal stemmed from repeated sexual harassment that she endured on the set of Fresh Off the Boat.
Speaking on Red Table Talk, Wu revealed that it was a senior producer of the show who sexually harassed her repeatedly on the set. She illustrated a systemic issue that far too often inhibits the reporting of sexual harassment as she recalled feeling as if what she experienced "wasn't that bad" compared to other forms of sexual abuse.
As a result, she didn't think it was worth reporting, and even when she eventually confided in others about it, they discouraged her from going to HR.
The interview shed light on another key component of Wu's story: the cruel double standards that she faces as an Asian American woman in the public eye.
Wu was not granted the space to make mistakes. Much of the backlash from her tweets was driven by the fact that Fresh Off the Boat was such an important source of representation for the Asian American community. But this weight was placed squarely on Wu's shoulders, with another Asian American actress telling Wu, "You sullied the one shining beacon of hope for Asian Americans."
In an article for NBC News, Kimmy Yam notes that plenty of white male actors have criticized the projects that shot them to fame, yet they are perceived as "relatable" for their honesty instead of ungrateful like Wu. The lack of proper representation for marginalized communities remains a glaring problem in Hollywood, and actors who do provide this representation are held to wildly unreasonable standards.

No one is strong enough to bear that level of responsibility — nor should they be.
Wu's story must be a learning opportunity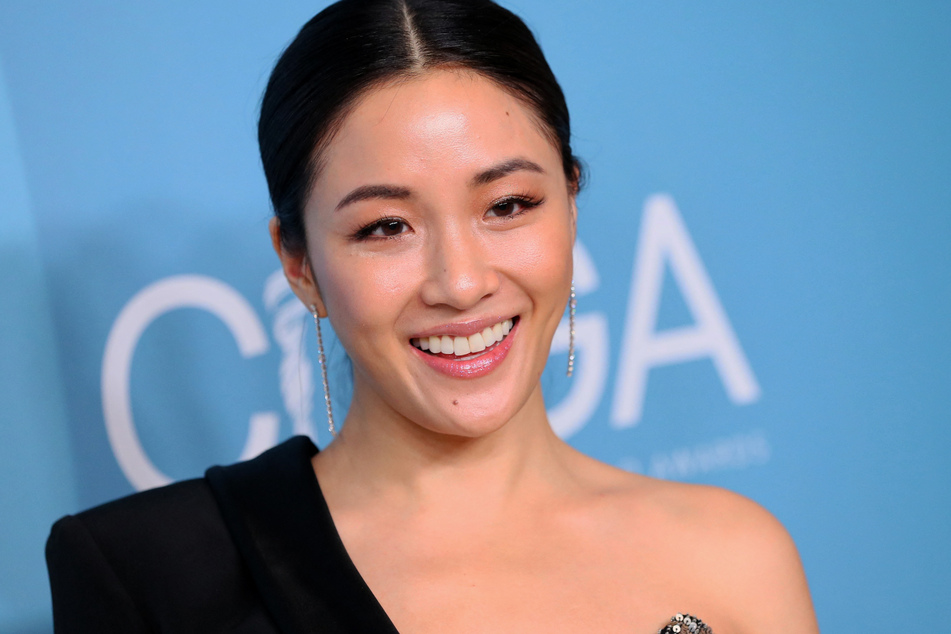 Wu's suicide attempt is a grim reminder of the fact that words shared on the internet do indeed affect very real people. The blatant disregard for Wu's humanity is apparent in those who were happy to tear the actor to shreds on Twitter for expressing her disappointment online.
While confusion at Wu's disappointment is understandable, there is absolutely no reason why anyone — let alone Wu — should be deserving of such vicious hatred. Wu's recent admission highlights systemic issues that continue to negatively affect women of color. Yet, few people acknowledged any of them at the time of the backlash.
Social media critics are unforgiving. While celebrities undoubtedly hold power through more traditional means like money and status, the court of internet opinion wields enough as a collective to significantly damage a person's mental health.
Sure, it's hard to feel sorry for actors who fly from one set to another with more money than most of us would know what to do with.
But as Wu's experience proves, these public figures are real people, too, and they are deserving of grace.
Cover photo: ANGELA WEISS / AFP