Country star Marren Morris is done trying to get her body "back" after pregnancy
Nashville, Tennessee – Country music singer Marren Morris is a mother to a one-year-old with husband Ryan Hurd, and she's in no rush to get her body back to it's pre-baby shape. Actually, she's not interested in ever returning to that.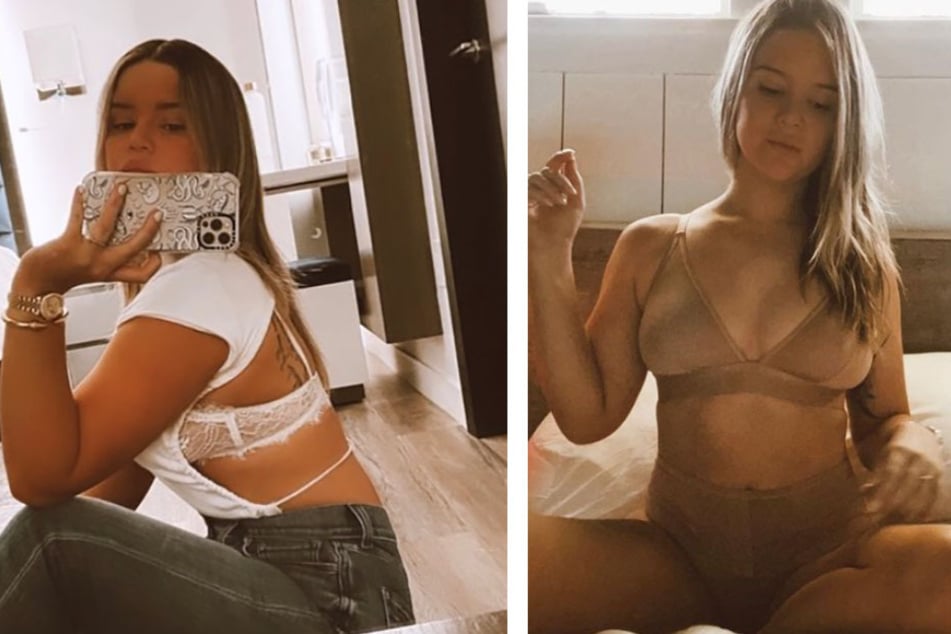 There's a long-standing expectation that new mothers should put in hours of work on a daily basis to get their bodies in the shape they were before pregnancy.
Marren Morris thinks this pressure is "insurmountable" and unattainable. She's done with trying to attain beauty and fitness standards set by others rather than herself.
The Bones singer shared a post on Instagram in which she went off about the "troublesome" pressure society puts on women and their post-baby bodies.
In the caption, the 31-year-old vowed that she was, "never saying 'trying to get my body back' again. No one took it, I didn't lose it like a set of keys".
The star spoke with Access Hollywood coming off two big wins at the Country Music Awards on Sunday for Singer of the Year and Song of the Year to explain why she chose to broadcast this message of self-acceptance now.
For her, it was more about her own self-realization than anything, and the thought that she wasn't alone. Morris explained, "I realized that if I am coming to grips with this realization, I can't be the only one".
Finding self-love amid unrealistic standards
The comments on her post proved her point, with one comment reading, "AMEN!! You grew a HUMAN inside your body. What a miracle that is! Folks tend to forget that part".
Celebrities chimed in on the post, too. This Is Us star Mandy Moore voiced her appreciation for the post and its message, saying, "Snap back culture is insane. Thanks for this".
Former star of The Hills and jewelry designer Kristin Cavallari simply commented with three clapping emojis to show her support and agreement with Morris' message.
Cover photo: Screenshot/Instagram/marrenmorris