Crazy confession: Ozzy Osbourne almost killed a priest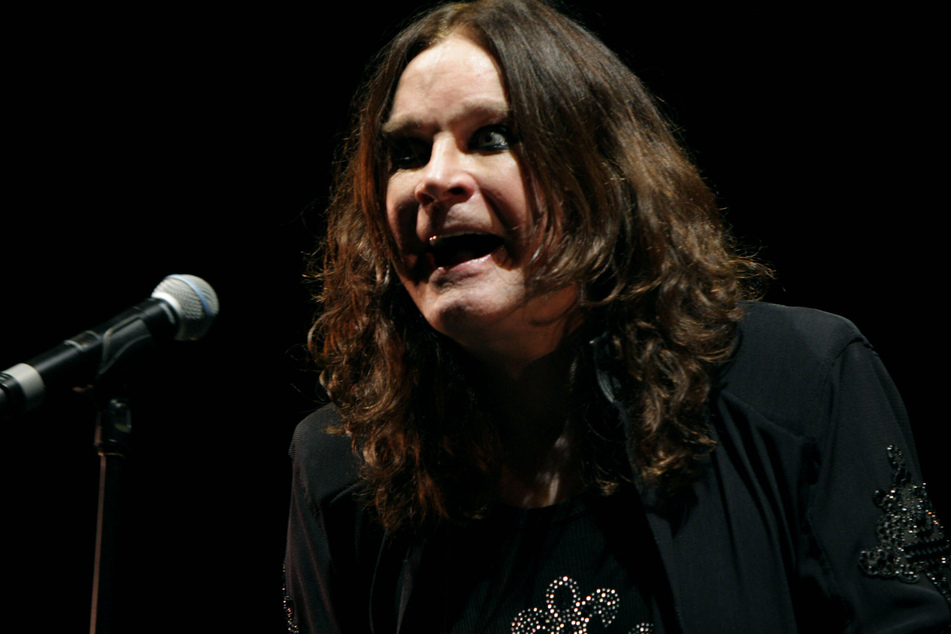 Although the wild times of the Black Sabbath frontman are long gone, Ozzy Osbourne (72) recalls strange experiences from his past every now and again.
Especially during the 1980s, the "Prince of Darkness" struggled with his addiction to alcohol and other drugs, which often got him into trouble – once even the life of a vicar (a priest in the Church of England) was at stake!

As Daily Star reported, the 72-year-old had baked a hash cake and left it in his kitchen.
"I put it in a tin and went to the pub and I said to my ex-wife, 'Don't let anybody eat this f***ing cake. It'll be bad,'" the musician said.
When he happened to go into the kitchen a few days later, he could hardly believe his eyes: "the vicar was in our house, having a cup of tea in the kitchen with a piece of this cake."
The vicar accidentally ate Ozzy Osbourne's hash cake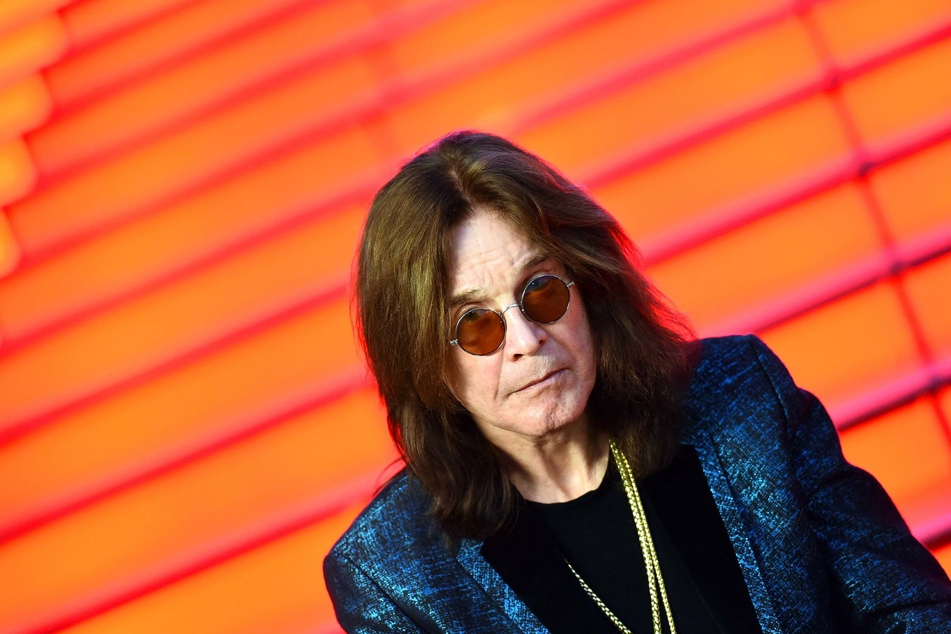 Osbourne then carried the vicar to his car, drove him to his front door, and walked home.
"I didn't see him for two weeks after that – and I thought I'd killed him!" the musician said.

Until he happened to run into him at a pub, the singer actually thought he had the clergyman's death on his conscience.
For three days after eating the cake, the priest experienced hallucinations and missed one or two church appointments.
Osbourne was simply "relieved to see him."

Now, the 72-year-old is completely drug-free.
Cover photo: Imago Images / Mary Evans