Demi Lovato drops major bombshell on history with addiction
Los Angeles, California - Demi Lovato got painfully honest about her past drug addiction and accused her former management team of "brainwashing" her.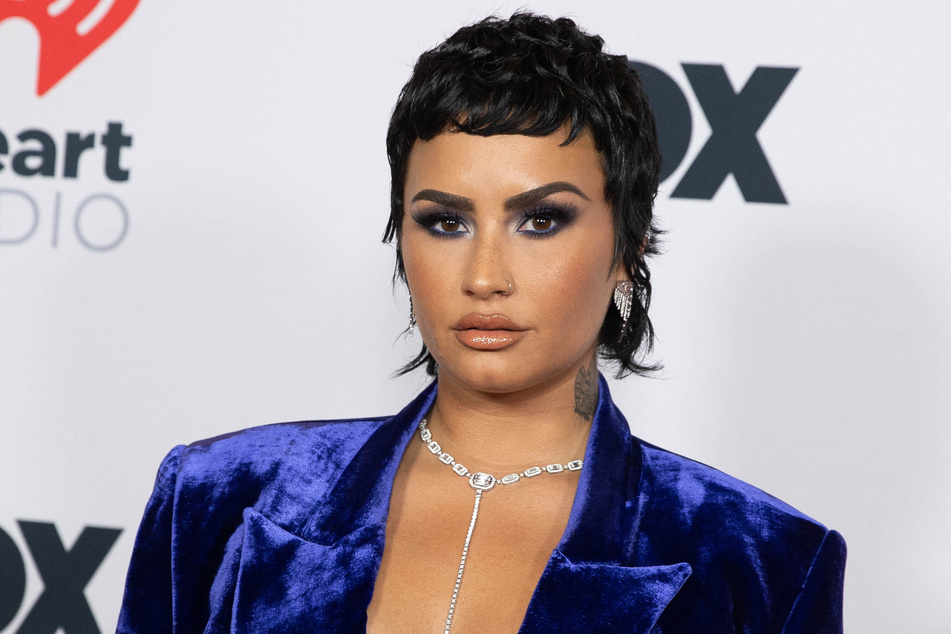 The pop star dropped a few major bombshells on Wednesday episode of the podcast Call Me Daddy.
During the interview, Lovato dished that she began experimenting with opiates when she was "12 or 13" after getting into a car accident.
"I got into a car accident and they prescribed me opiates. My mom didn't think she would have to lock up the opiates from her 13-year-old daughter but I was already drinking at that point. I had been bullied and was looking for an escape," the 30-year-old singer told host Alexandra Cooper.
Eventually, her mother took away the pills and "locked them up" after she saw how many Lovato was popping.
The former Disney star also got real about drinking at the age of 17 after stealing beer from her step-father's which she noted "should have been a major red flag."
The Confident singer also admitted to using cocaine between the ages of 17 and 18 before getting help from her team.
But this wasn't the only shocking revelation the singer made.
Demi Lovato recalls nearly-fatal overdose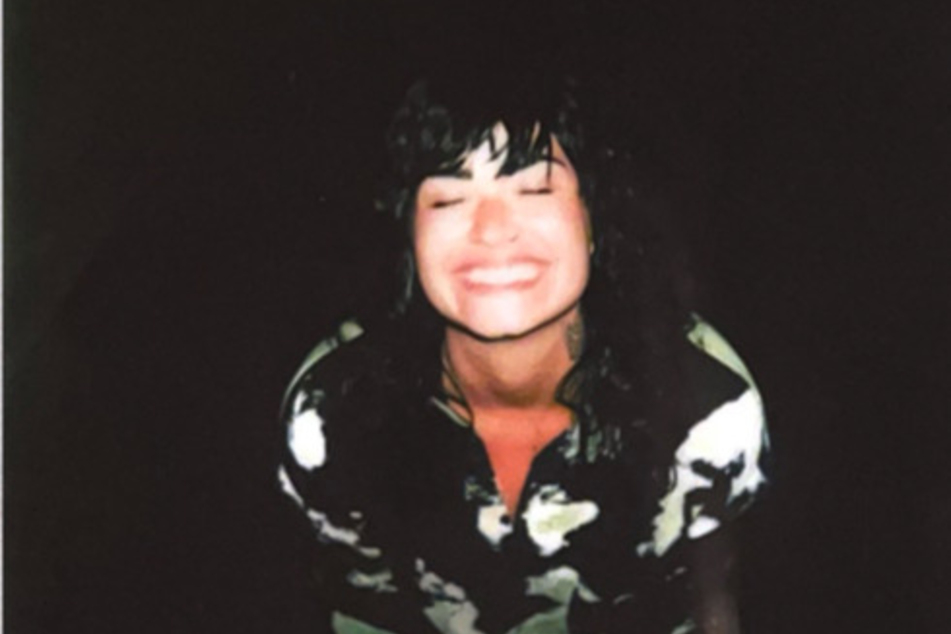 Lovato also dished that her eating disorder and a near-fatal overdose in 2018 stemmed from her controlling former managers.

The Holy Fvck artist shared that she had a "sober companion" for three years but things got out of hand when the person tried to take charge over what she ate.
"It became controlling around my food. And for someone in recovery from an eating disorder, that's so dangerous," she revealed.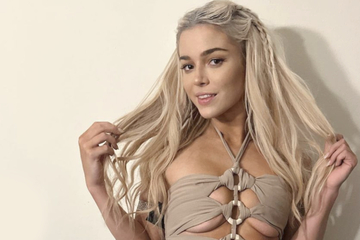 "It actually exasperated my eating disorder to the point where I became bulimic again from 2016 to 2018."
Lovato then recalled a scary moment where she alleged her then-management team locked her in her hotel room after she admitted to binging on food.
"They barricaded me into my hotel room. They put furniture outside my door so I couldn't get out and sneak out and eat if I wanted to," she explained.
The Camp Rock alum also shockingly detailed the time back in 2017 when she was denied help even though she had just vomited blood.

Despite the turmoil Lovato endured, there was one good thing to come out of it all: "No one can control me anymore."
"My business decisions were always being made for me and now I've found my voice. No one can ever do that to me again and I feel empowered by what I went through because I had to grow and I had to learn to accept that I'm my own boss," she explained.
Cover photo: EMMA MCINTYRE / GETTY IMAGES NORTH AMERICA / GETTY IMAGES VIA AFP